Welcome to Wolverhampton Lawn Tennis & Squash Club
Get Healthy
Play Sport
Make Friends
Wolverhampton's Award Winning Racquets and Fitness Club.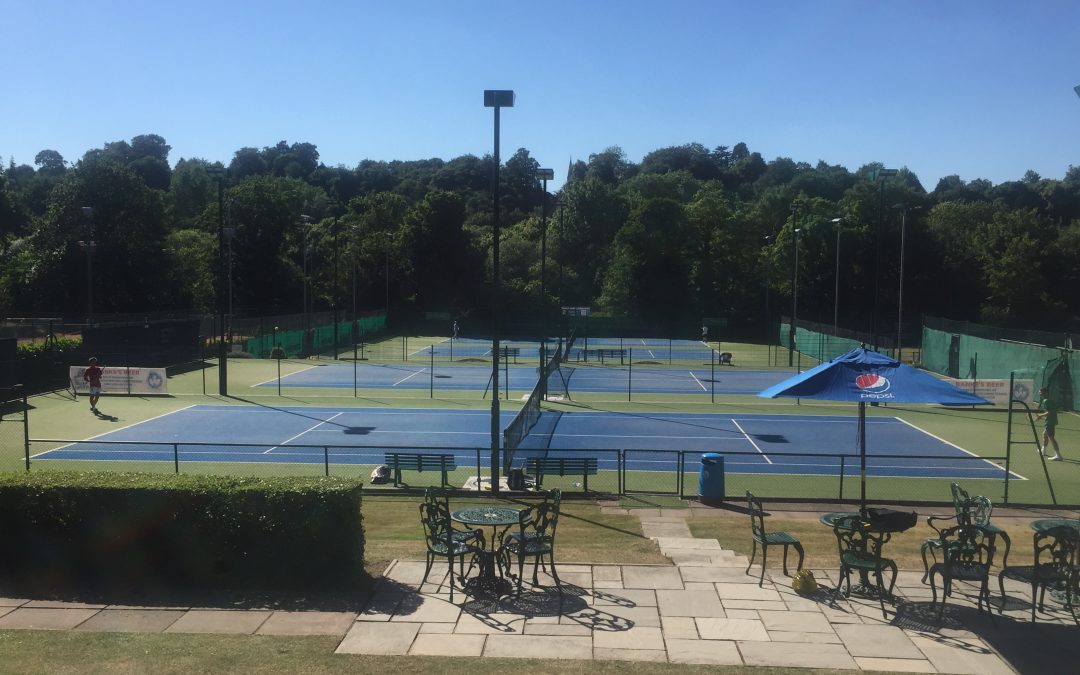 A pre-Wimbledon Open Day will be held at Wolverhampton Lawn Tennis & Squash Club offering the chance for visitors to try out a free taste of tennis, squash, racketball and fitness. The event takes place on the morning of Bank Holiday Monday, May 27th, and is part...
read more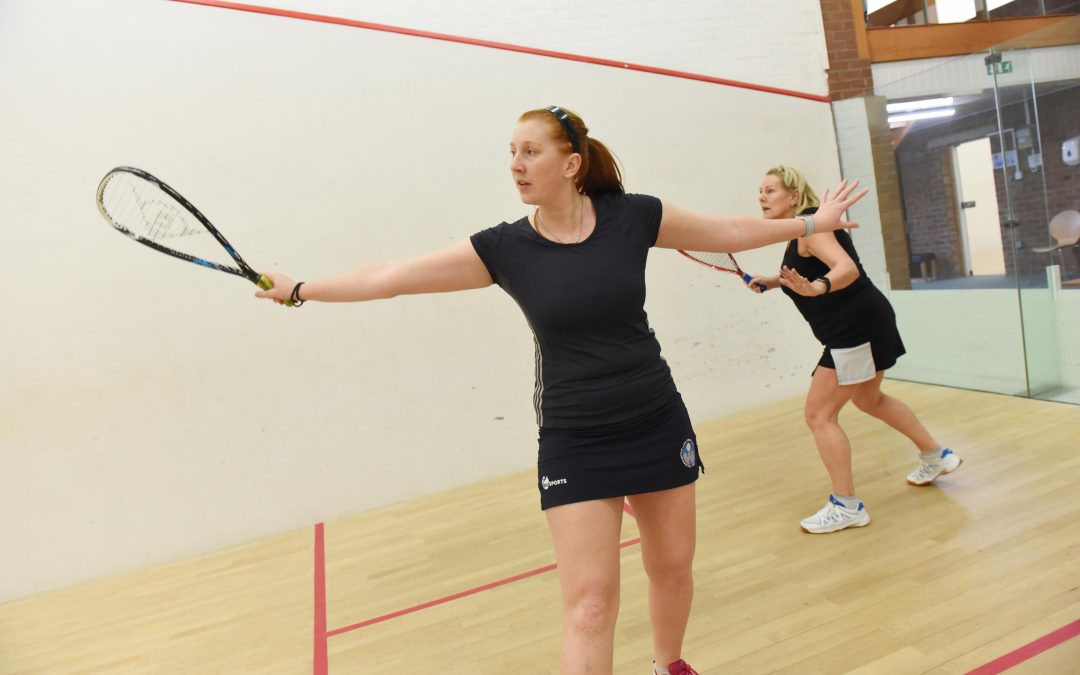 Keep an eye on the squash courts over the next two-and-a-half weeks as the First City Squash Club Championships take place with plenty of exciting competition in store. There are four different tournaments taking place – A and B grades, Ladies and doubles, and first...
read more
KEEP UP WITH THE LATEST EVENTS.
JOIN OUR MAILING LIST
Great facilities, friendly atmosphere and lots of fun events. Rebecca Smith
VIDEO
CHECK OUT OUR AERIAL DRONE FOOTAGE