Welcome to Wolverhampton Lawn Tennis & Squash Club
Get Healthy
Play Sport
Make Friends
Wolverhampton's Award Winning Racquets and Fitness Club.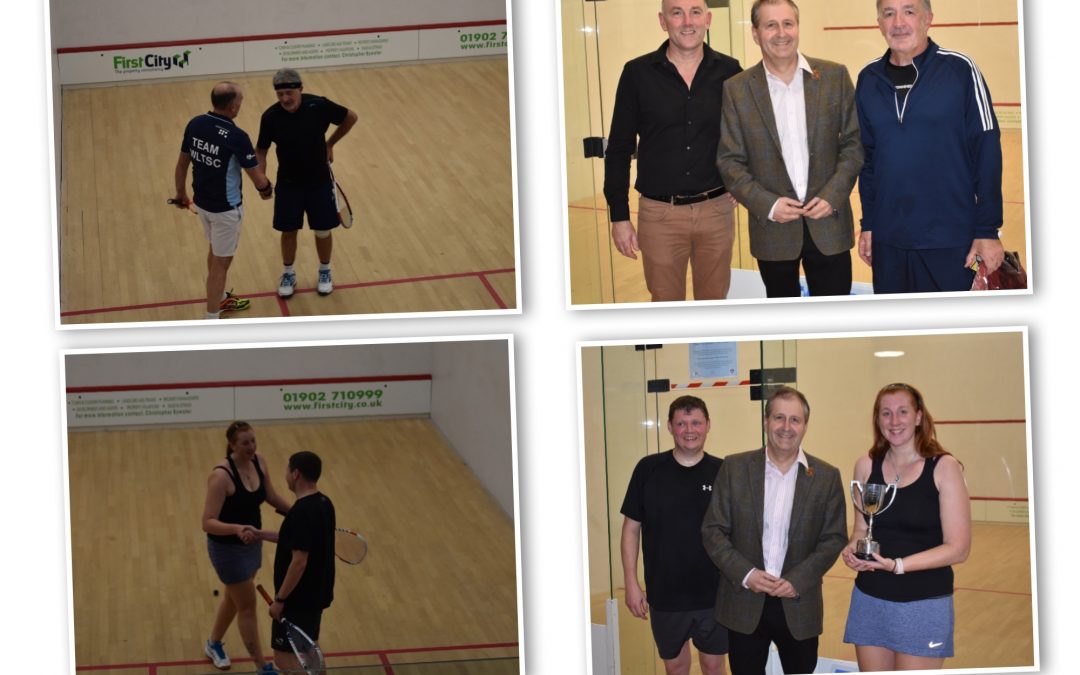 The Carver Cup enjoyed a fitting finale to the 80thanniversary of the club's return to Newbridge with two exciting finals bringing the tournament to an end. Out of the 32 entries to this year's competition, four were left standing as the Plate and Main Finals took...
read more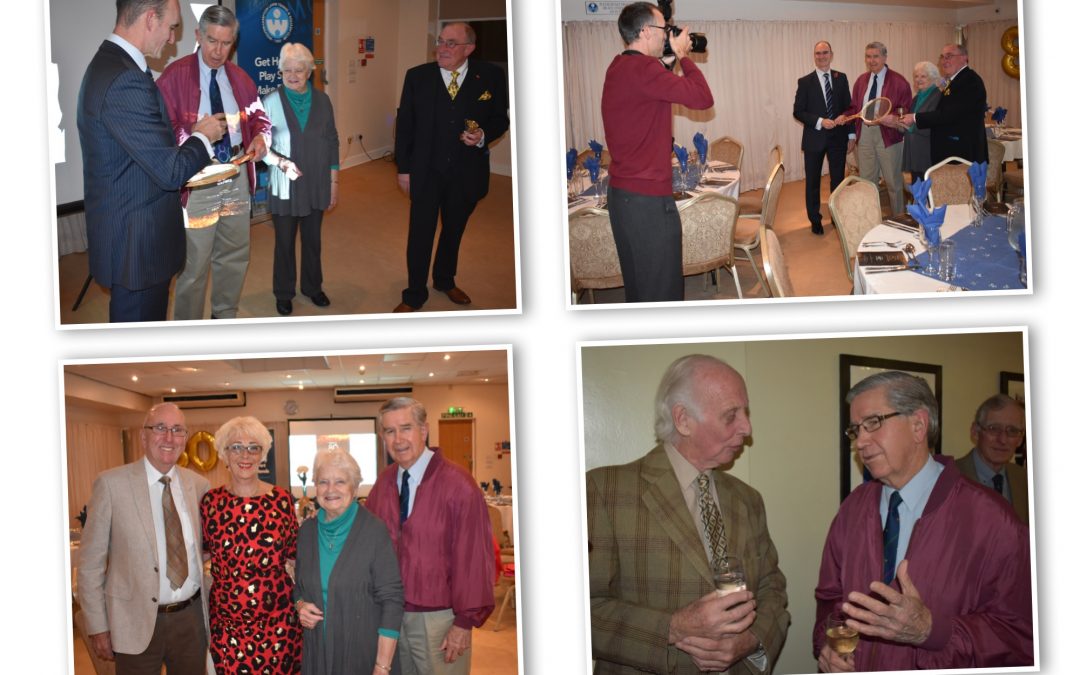 A memorable and nostalgic night was had by all as Wolverhampton Lawn Tennis & Squash Club marked the 80thanniversary of the return to the current site with a celebratory dinner on Saturday night. The club were delighted to welcome three special guests to the club to...
read more
KEEP UP WITH THE LATEST EVENTS.
JOIN OUR MAILING LIST
Great facilities, friendly atmosphere and lots of fun events.
Rebecca Smith
VIDEO
CHECK OUT OUR AERIAL DRONE FOOTAGE