Tennis players of all ages were welcomed to Wolverhampton Lawn Tennis & Squash Club on Saturday afternoon as part of the LTA's Great British Tennis Weekend initiative.
WLTSC coaches put on a free session for beginners and others who hadn't picked up a racket for a considerable length of time, as part of the scheme which aims to get people playing tennis again.
An enjoyable session was had by all who attended, with some of the younger players also signing up for the WLTSC Summer Camps at the end of their coaching.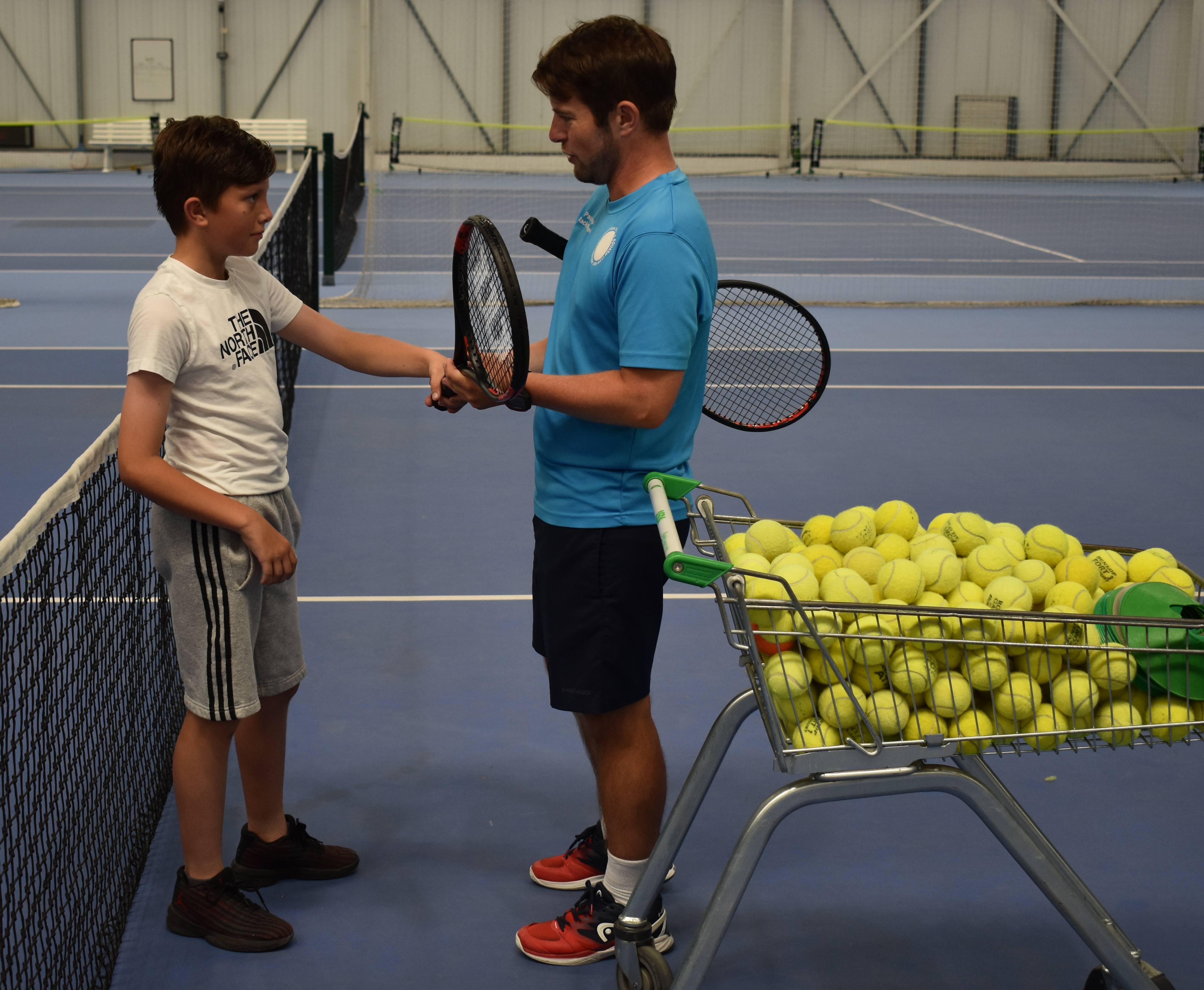 "It was a good session and it was great to welcome both adults and younger players to come and enjoy some tennis," said Every Point Rackets Manager Paul Hodgetts.
"The players came to us from many different routes – from the publicity on Social Media, attending our Community Tennis Network sessions at West Park, or from word of mouth.
"We even had a few turn up in England tops which shows the success of the football team at the World Cup!
"Today was all about the tennis – this is a great initiative put on by the LTA to try and encourage more people to get involved in the sport and hopefully everyone who came along really enjoyed it.
"Several of the younger players actually signed up for our Summer Tennis camps while they were here, so it is good that we are going to see a few of those who came along back at the club in the future."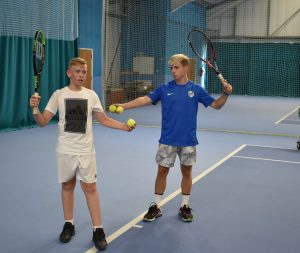 The LTA's Great British Tennis Weekend takes place across the country with a thousand venues signing up to the initiative and an estimated 55,000 people taking advantage of the opportunity to enjoy some free tennis.
And LTA research shows that 17% of those who attend a GBTW event then decide to come back and join a club to play tennis more regularly as a result.
WLTSC currently have a membership offer in place for anyone wishing to take up racket sports on a regular basis. at a club which also has excellent fitness facilities and a thriving social scene.
Fifteen months for the price of 12 for anyone who joins before August 31st. Pop in to the club or call (01902) 755265 for details.