There was a great buzz around WLTSC on International Women's Day as members and guests enjoyed a host of different activities.
The showpiece event was a free squash and racketball session, supported by England Squash, with club coaches leading a series of fun activities on court, followed by coffee and cake!
"We have been given some funding from England Squash and so decided to put on an event for International Women's Day," said coach Beth Grinsell, who is on the Squash and Racketball committee.
"We were looking to get as many people as possible on the squash court with lots of fun, lots of moving around and lots of coffee, cake and a goody bag to take away.
"It was all about introducing everyone to squash and to our club."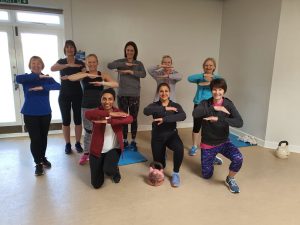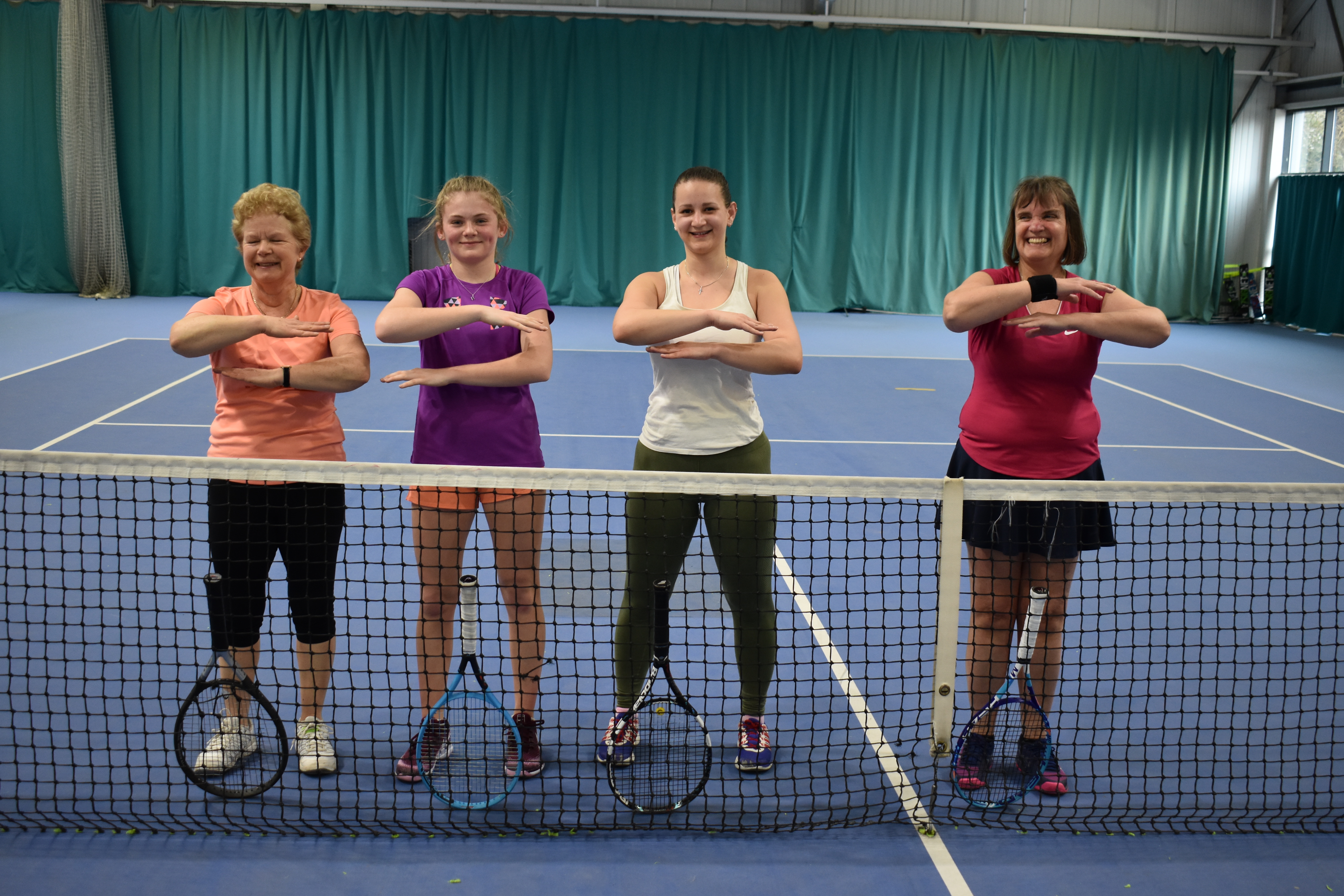 As well as the squash and racketball, several ladies attended the early morning fitness session in the studio and the cardio tennis class, whilst the ladies team also held their practice on the indoor courts.
"It was great for us to engage with England Squash in trying to encourage more women to play the sport," added WLTSC Sports Manager Marc Hughes.
"It was like a 'Squash Girls Can' event which they used to do, to celebrate International Women's Day.
"For me, this is what the club prides itself on.
"We are open to everybody, treats everyone fairly and is considerable to people.
"The role of women in sport is very important and it is great to see women represented positively in the news, great to see women getting equality in jobs and great to see women in sport."
One of the visitors to the squash session, Louise, enjoyed it so much she is now keen to join the club and get involved with sport and fitness on a regular basis.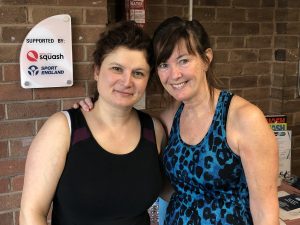 Louise, who came along with WLTSC staff member Ros, said: "I had been thinking about joining, but was really nervous about coming along.
"Ros twisted my arm, and now I have been to this event, everyone is so friendly and put me right at ease – there is a lovely atmosphere.
"I really enjoyed the squash which is something I would like to do more of, and would also do some of the fitness classes as well.
"I am really pleased that I decided to 'go for it', and get myself off the sofa!
"I would suggest to anyone else to come along and give the club a try – maybe come along with someone else, because once you are over the doorstep you can get a feel of the place and what is available."