Paul Hodgetts will today leave WLTSC after 20 years as a coach believing the club is in great hands to continue to maintain the highest of standards.
Paul, who has also been Everypoint Racket Manager at WLTSC for the last ten years, has decided on a career change to work for a local training provider in a business development role, but will continue to play at the club and keep in close touch with members who have become lifelong friends.
And he has paid tribute to the current crop of coaches who he believes are the most exciting group seen at WLTSC for many a year.
"I started playing at the club at 14, and helping with Saturday morning sessions at 16, and then at 18 started coaching on different programmes the club were involved with," says Paul.
"I ran sessions for Brewood Tennis Club at Codsall Leisure Centre, at Claverley Tennis Club and at David Lloyd Solihull, while I also had a Level Two qualification to coach squash as well.
"When there was enough work at WLTSC I became a club coach working for Pete Brown and then, ten years ago, when Stuart Twigg came in Extreme Tennis, I became Head of Performance.
"I have thoroughly enjoyed my time here, especially those last ten years, where I tried to pick up from the work Pete had done and keep it going.
"I still think that even now, the ethos of the coaching team very much comes from Pete's legacy, and I learned so much from him and Simon Fellows.
"Pete was so experienced and knowledgeable, and I have done my best to pass on what he did while adding one or two bits in myself.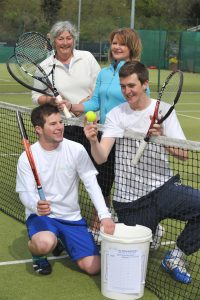 "I think the club will continue to go from strength to strength, and I firmly believe that the group of coaches here is as exciting a group as the club has had.
"The potential in the team is massive, and the club is in great hands.
"I think it is a really positive two-way relationship in that the coaches are fortunate to have such great facilities here to work in and the club are fortunate to have such a high quality of coaches.
"I think that is why there is generally so much stability here with the coaches and not much change.
"The standard of tennis at the club now is so high and the highest I have known for 20 years.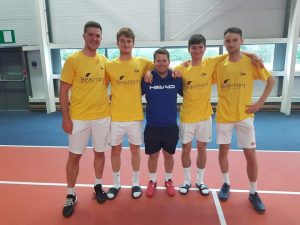 "There are world-ranked players, national champions, players getting scholarships abroad, the standard of the first teams…there is quality everywhere you look.
"That is the same with everything in the club, including the health and fitness side with Foggy (Paul Fothergill) and the team, and I think everything will continue to get better and better.
"When you hit high standards and set the bar then I think success breeds more success, and I know everyone will be keeping that going."
Given his long history at WLTSC, with so many friendships formed, Paul is certainly planning to keep a close relationship with the club once he has settled in to his change of career.
Although he admits it may take a little bit of time to adapt to working life outside of WLTSC.
"This is a decision I have been thinking about for a considerable time," Paul explains.
"I love the coaching, but as any sports coach will tell you, the hours can be long with evenings and weekends and so on.
"Having done it for so long, I am just at the stage of life where I am looking to go into something different, thinking about forward planning and getting some new skills on my CV.
"I am sure it will feel very different at first to come back to the club but I am certainly intending to carry on playing here, trying to keep my performance levels up and staying fit and healthy.
"I have got used to doing around 20,000 steps a day when I am on court so I need to make sure I stay in shape once I have stopped coaching!
"I will also be keeping in touch with so many people as well.
"Coaching may have been a job, but it is a sociable job and has opened the door to meeting so many great friends over the last 20 years.
"So while it will be a bit of a shock to the system on Monday morning when I get up and have to put on a shirt and trousers rather than my tennis gear, I will certainly be keeping close ties with the club as much as I can."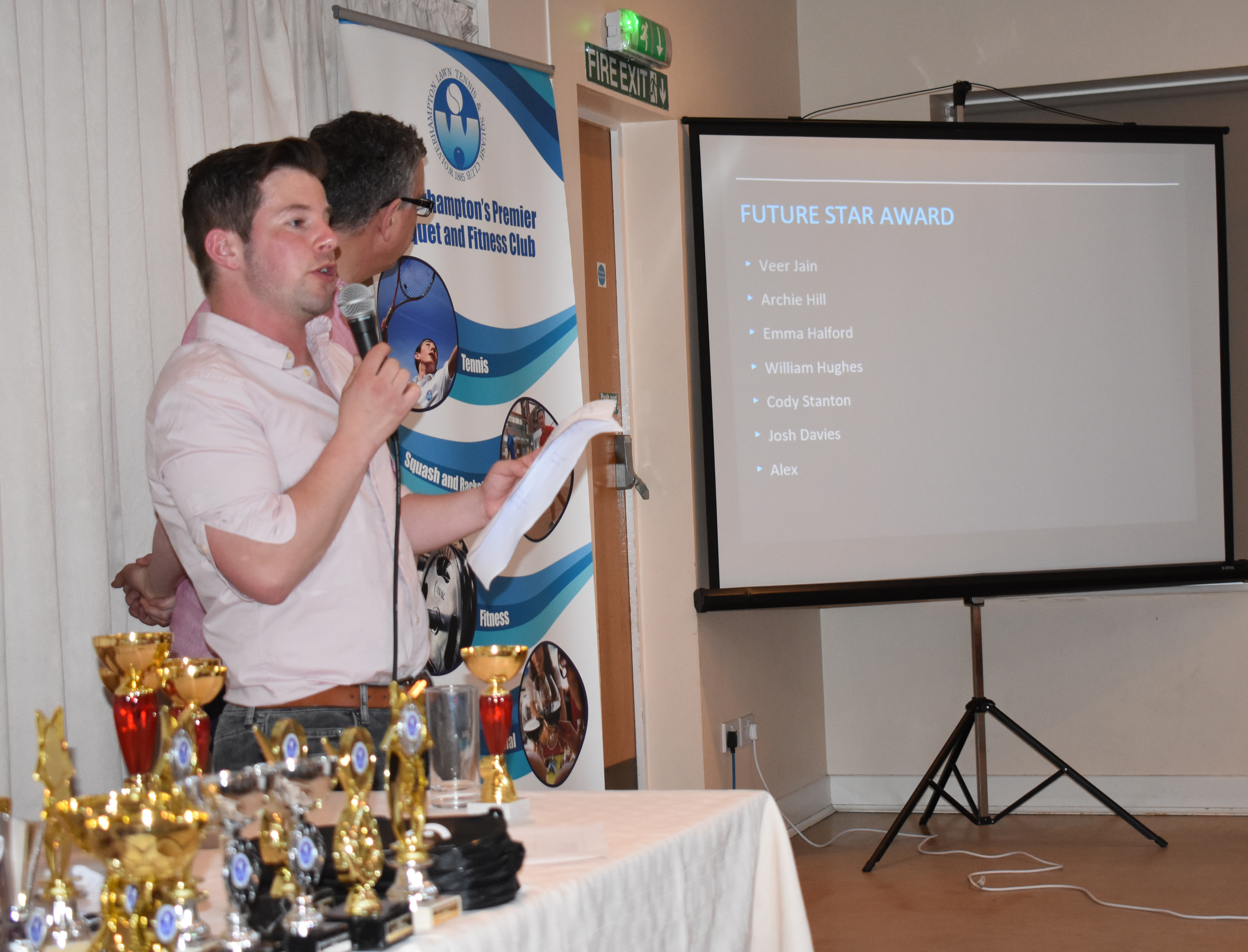 And when he finishes work for the last time on Friday evening, followed by a farewell get-together at the club which follows, Paul will do so with so many fond memories of his career at WLTSC.
"I think we would all say this club has the best facilities around, but facilities are nothing without the people," he added.
"And I think there is a very special group of people involved at the club now.
"I know people often talk about the golden years at WLTSC, when the club was always packed and successful and people will sometimes refer back and say: "You should have seen what it was like here."
"I remember those times, but I also hope that over the last few years I have played a bit of a part in creating a new Golden Era at the club.
"I think back to the time when Marc (Hughes) came in as Operations Manager, and the Energize training team, and I think that since then some of that great history has come back to the club.
"I think the club has also been so welcoming and the coaches now offer something for all ages and standards which is a massive plus.
"Some of the barriers that had built up have been broken down, and, even in my last week, it was great to see some new visitors turn up at the Open Day to learn about the club and be given such a warm welcome.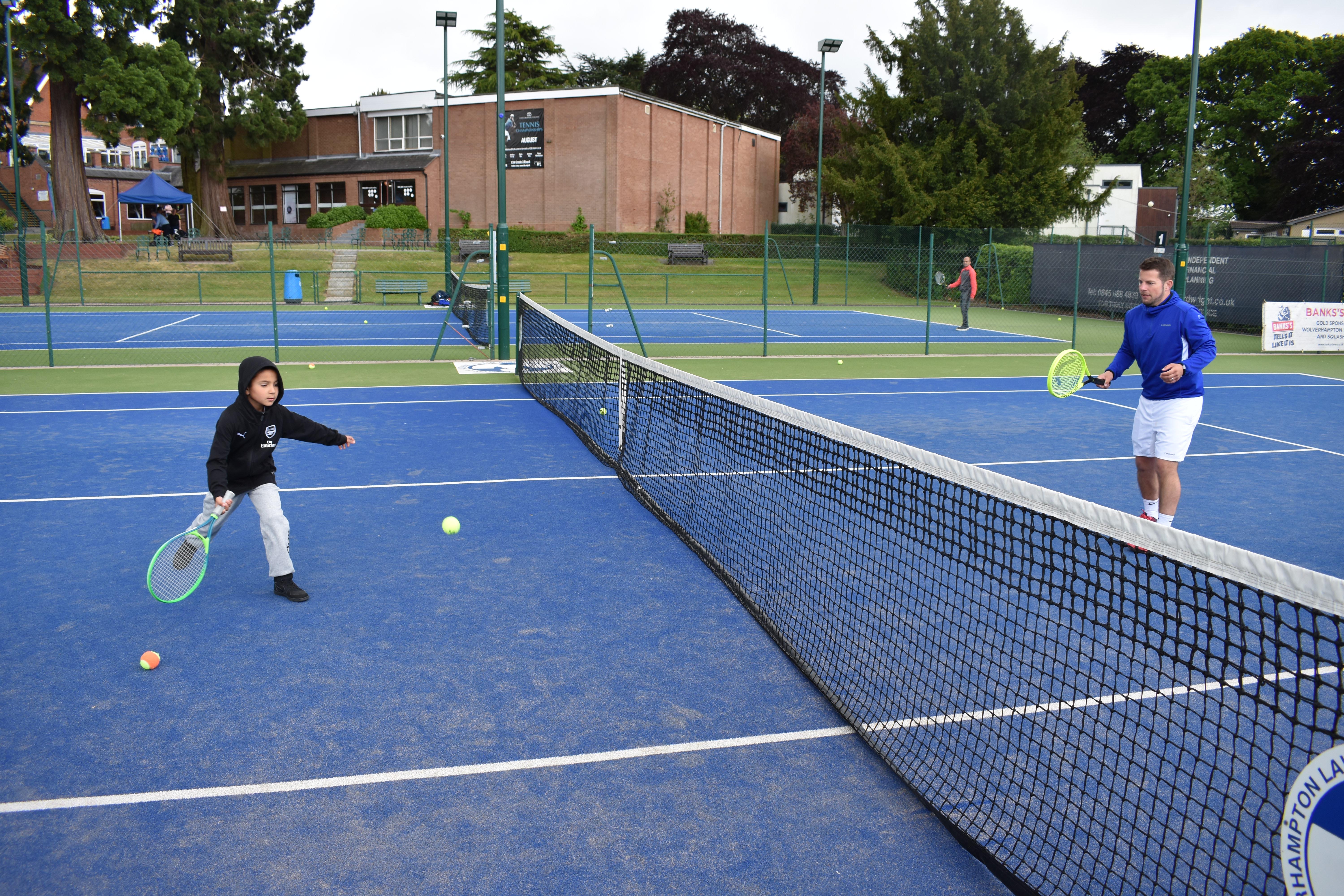 "I know that everyone involved will be looking to maintain that approach and improve it, and working as hard as they can every day to take WLTSC into a new Golden Era.
"Finally I would just like to thank everyone connected with WLTSC for their help and support over the last 20 years, and wish everyone all the very best for the future."