Do you like tennis? Squash? Racketball?  Planning on tying the knot in the not-too-distant future?
Well how about combining all of the above and making it the perfect match – to love – by enjoying a WLTSC wedding party!
The dedicated catering team at WLTSC have experience in staging evening receptions making use of the club's excellent facilities.
And then the happy couples and guests can have some wedding photographs with a difference either out by the picturesque tennis courts or on the balcony overlooking the squash courts!
"We have staged several wedding buffets now, most recently just a few weeks ago, and it was a huge success with the happy couple, and all the guests, saying how much they enjoyed their evening," says WLTSC Bar & Restaurant Manager Gilly Dench.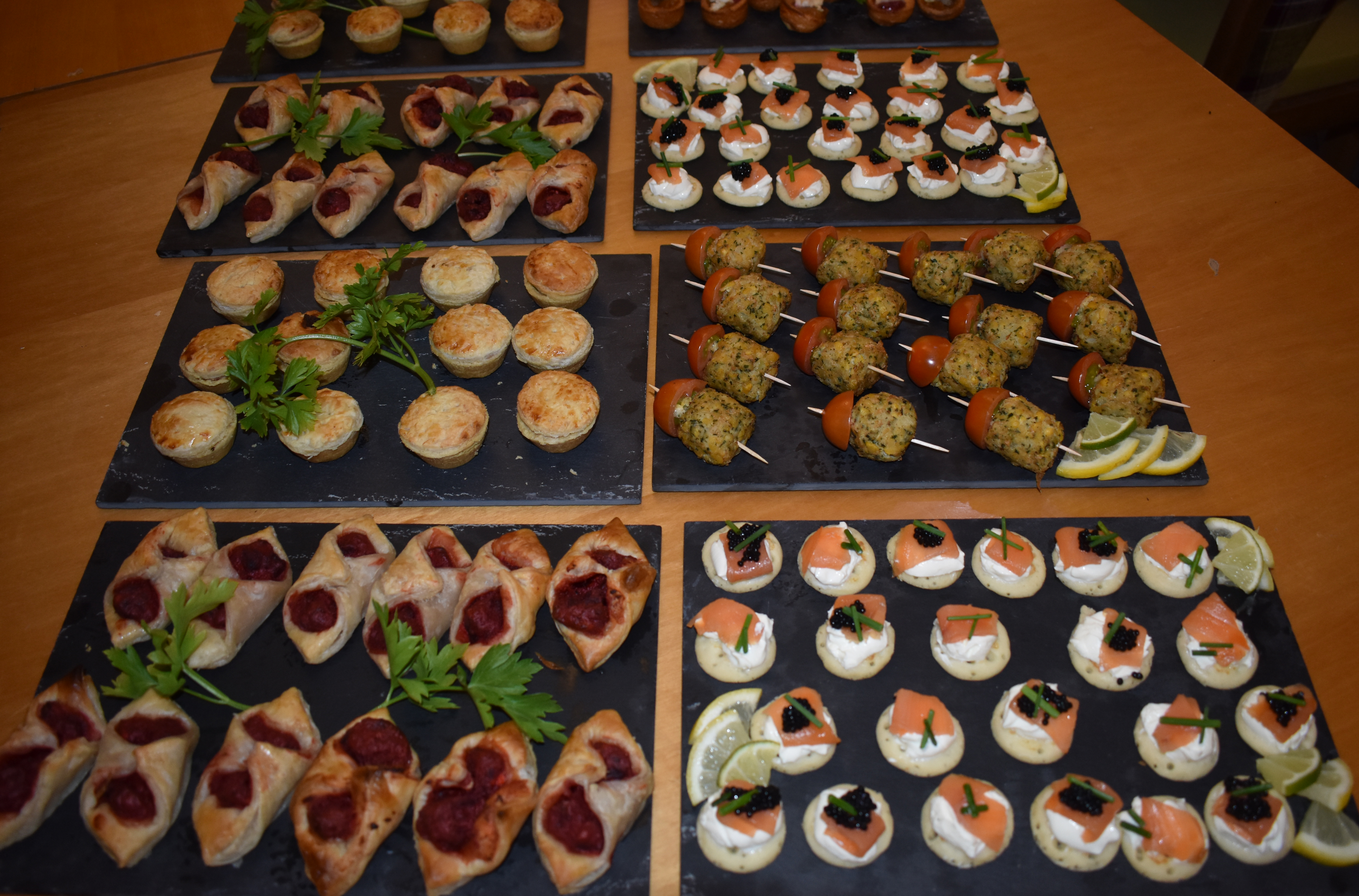 "With the facilities available, we have the capacity for 80 people to sit in the restaurant area, but can cater for more numbers overall as we have plenty of space including a separate bar, dance floor, conservatory and balcony.
"In terms of the food, we provide a high-quality buffet, including champagne and canapes on arrival, and are always keen to tailor what we offer to the couple's precise requirements.
"We really make sure we add a personal and professional touch to ensure everyone has a great time, and can hopefully provide something particularly special and memorable for anyone with an interest in racket sports!"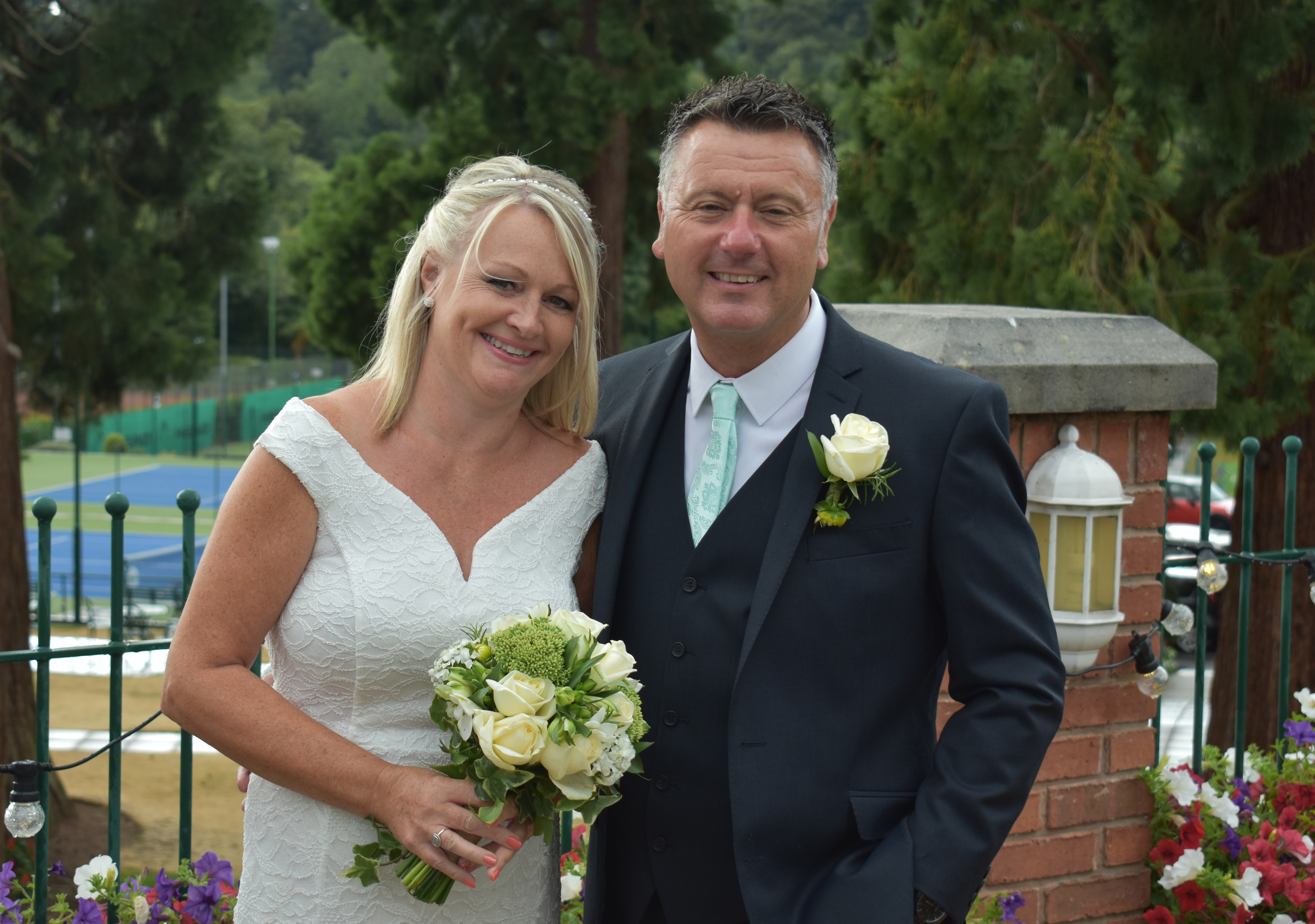 The most recent happy couple to use WLTSC for their post-wedding get-together were Ron and Julie Price, who were delighted with their experience.
"Right from the start of the planning, the staff were wonderful and full of excellent ideas," said Ron.
"When we arrived at the club after the ceremony, we were greeted by beautifully decorated rooms and friendly and welcoming staff serving us drinks and delicious canapes.
"When the evening food was served we were equally blown away with the variety and quality.
"The effort put into making the reception a special occasion for us was greatly appreciated, and we have no hesitation in recommending WLTSC as a great venue for occasions such as ours."
So why not give WLTSC a try for a (tennis) white wedding!  Call (01902) 755265 or email club@wltsc.com to arrange a chat with one of our staff members.