As the weather starts to become more amenable, and the grass court season and Wimbledon looms more into view, the sport of tennis often returns to the forefront of the public consciousness.
And, whilst tennis is played all the year around at WLTSC, both indoors and out, the sport's popularity does improve when there is a bit of sunshine on the back whilst delivering that pivotal second serve!
The beauty of tennis is that it is open to players of all ages and abilities, so whilst WLTSC has a very successful performance programme for young talent, the club plays host to a whole variety of standards.
There is also, as seen by the example of 12-year-old Liz Collinswood, plenty of opportunity to make progress from first picking up a racket upwards.
Liz, who started playing tennis at the age of five, began as a mini red player to move through to now be part of the girls' squads, entering LTA competitions and also helping as a volunteer with the Saturday squads at the club.
"I like keeping active and fun, and interacting with other people, so I really enjoy playing tennis," says Liz, who counts Ashleigh Barty, Johanna Konta and Serena Williams among her inspirations.
"I worked my way up from Mini Tennis to now being part of a Girls' Squad and the coaches helping me to improve to be able to play in tournaments.
"I also enjoy volunteering to help the coaches – I want to be a teacher when I am older and this means I can play more tennis and hit with the children to help them get better.
"It is a really friendly club with a nice atmosphere where everyone is welcoming and people will always say hello!"
Even better for Liz is that her parents Darren and Lynn have also now joined WLTSC, making use of the gym and as well as some Dad-against-Daughter tennis matches!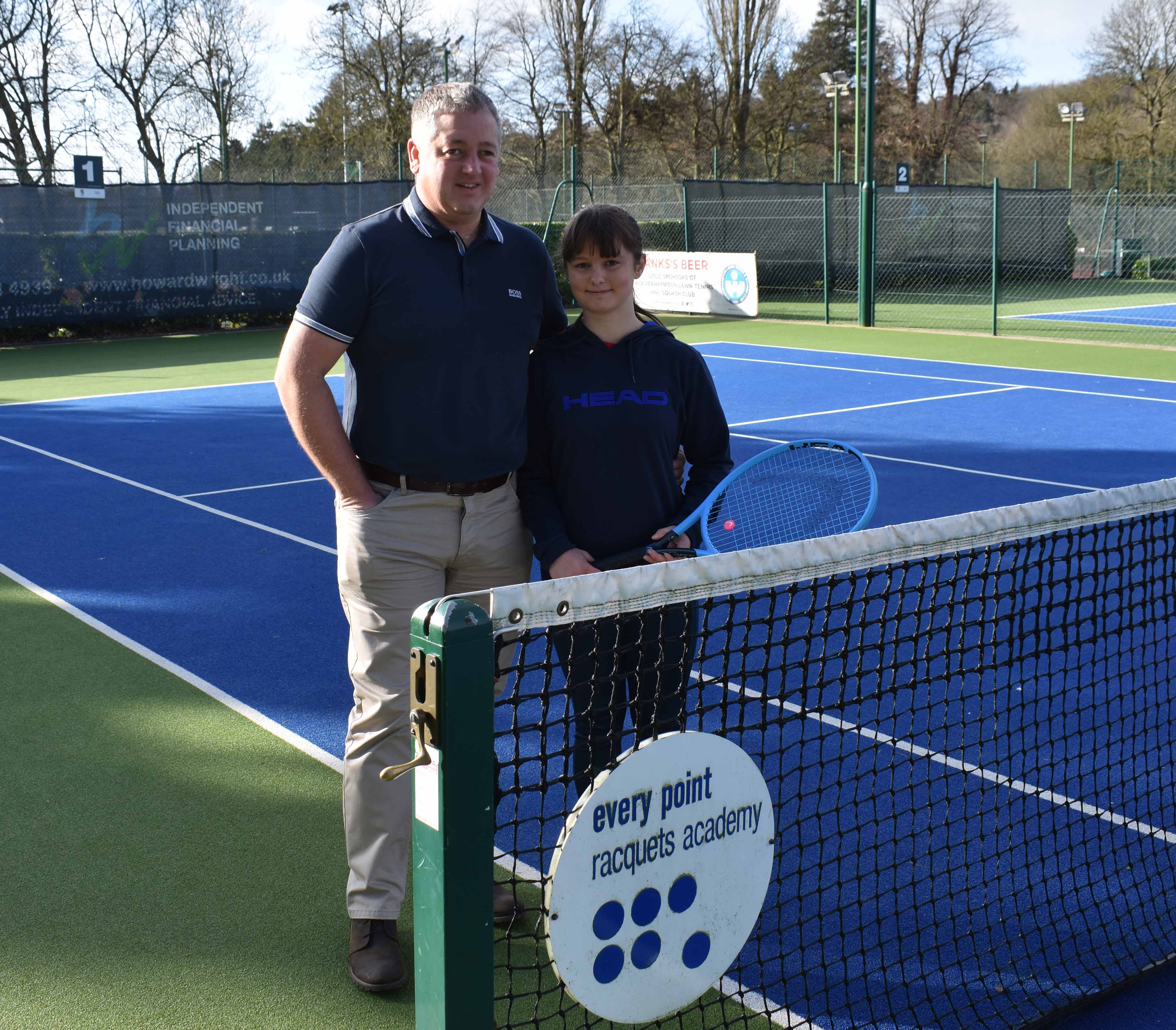 "I've started having a bit of coaching and playing against Liz and Lynn and myself come along to the gym when she is playing in the squads," says Darren.
"It's nice for us to be able to spend that time together and I think the club is a really great place to be."
WLTSC coach Amber Fellows, whom Liz helps at the Mini Tennis sessions, has been delighted with her progress.
"Liz has done really well to work her way up through mini tennis to now playing yellow ball in the squads, and has become a really strong player," says Amber.
"She is one of a number of our young players who work really hard to improve and it's always great to see people having fun playing tennis but wanting to get better at the same time."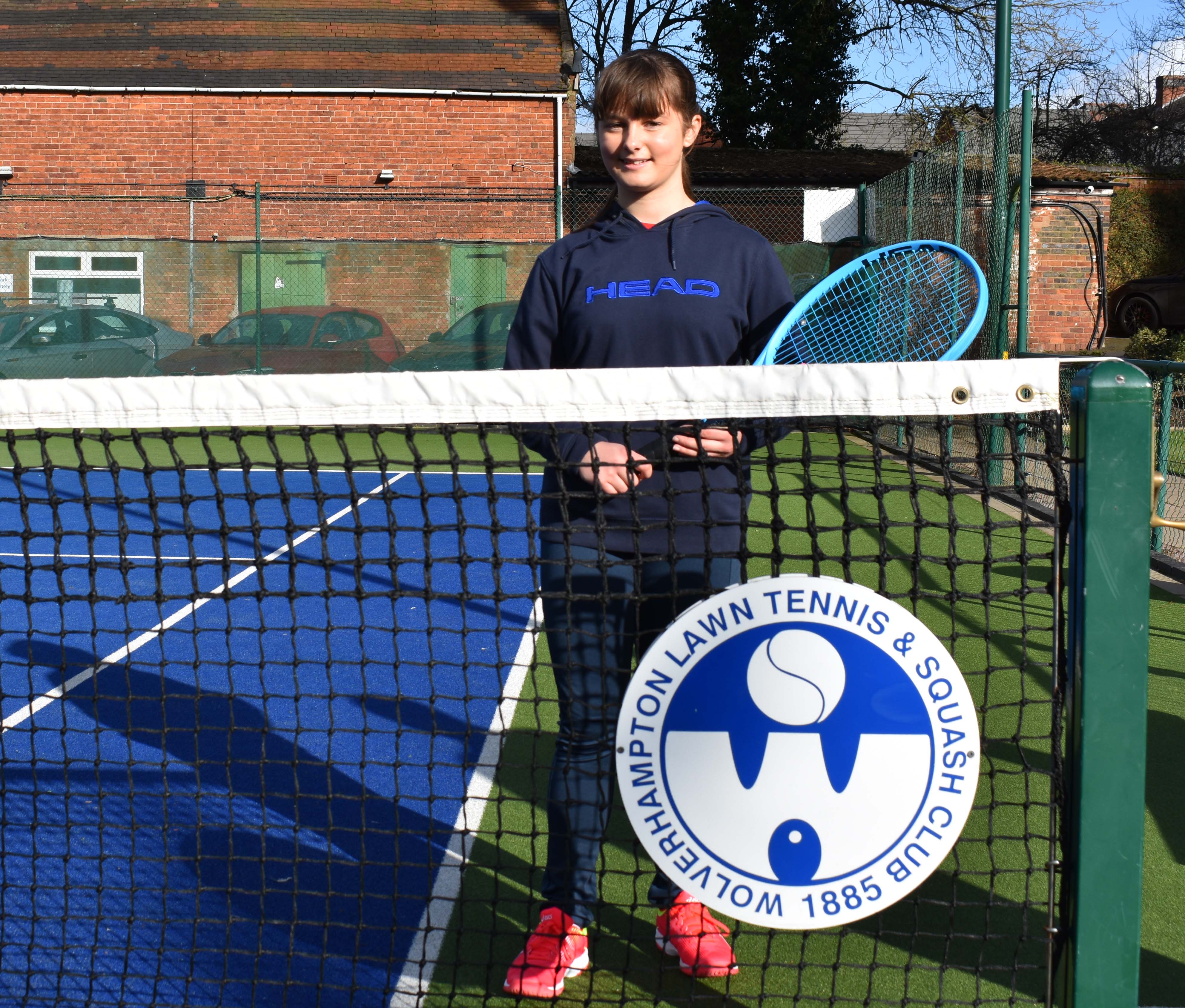 WLTSC put on a variety of junior sessions from beginners to performance players, mini tennis to yellow ball, while there is also a range of adult tennis available, including beginners, rusty rackets and organised mix-ins.
*Interested in playing tennis and hearing about the membership options at WLTSC? Call (01902) 755625 or email club@wltsc.com