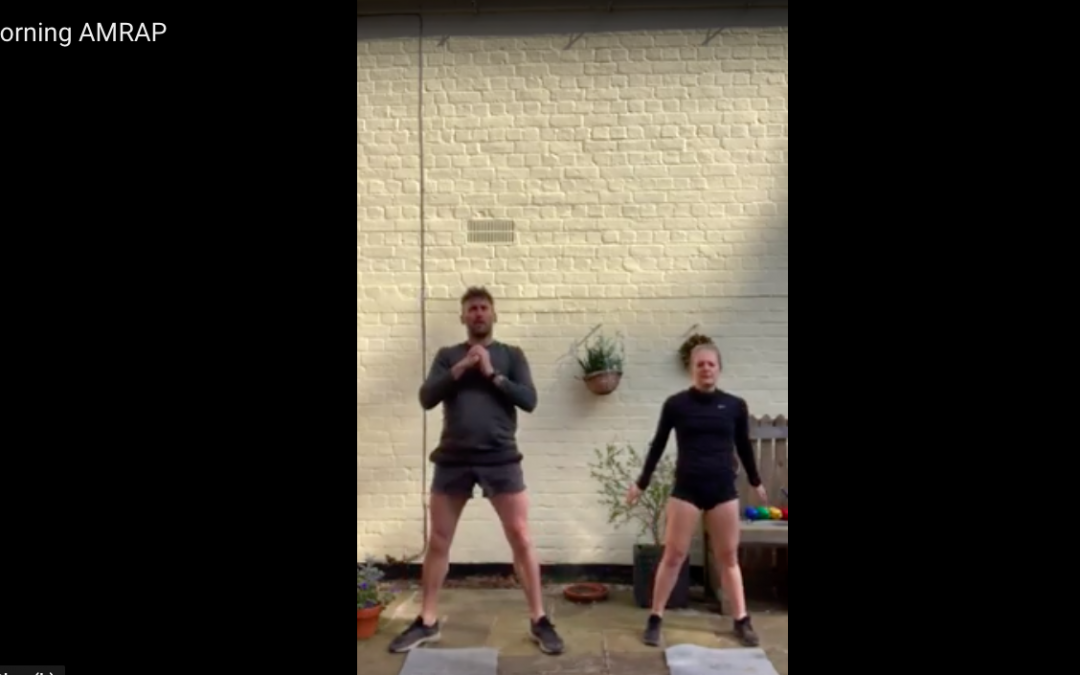 Club staff are keen to ensure that members and visitors stay engaged and fit and healthy whilst WLTSC is closed during the current Covid-19 pandemic.
Thanks to our excellent team of System Energize trainers, and coaching staff, and Simon Newell for putting the videos onto the club's Youtube account, we will be able to provide a series of online workouts for members to take part in from the comfort of their own home.
Click here to access the club's YouTube channel which you can also subscribe to, free of charge.
Here are a few of the workouts so far:
Paul and Mollie: AMRAP workout
Billy and Marc Hughes: Weights-based workout
Kitchen Chair Workout
Welshy's Top Tennis Tips
Tennis Noughts and Crosses