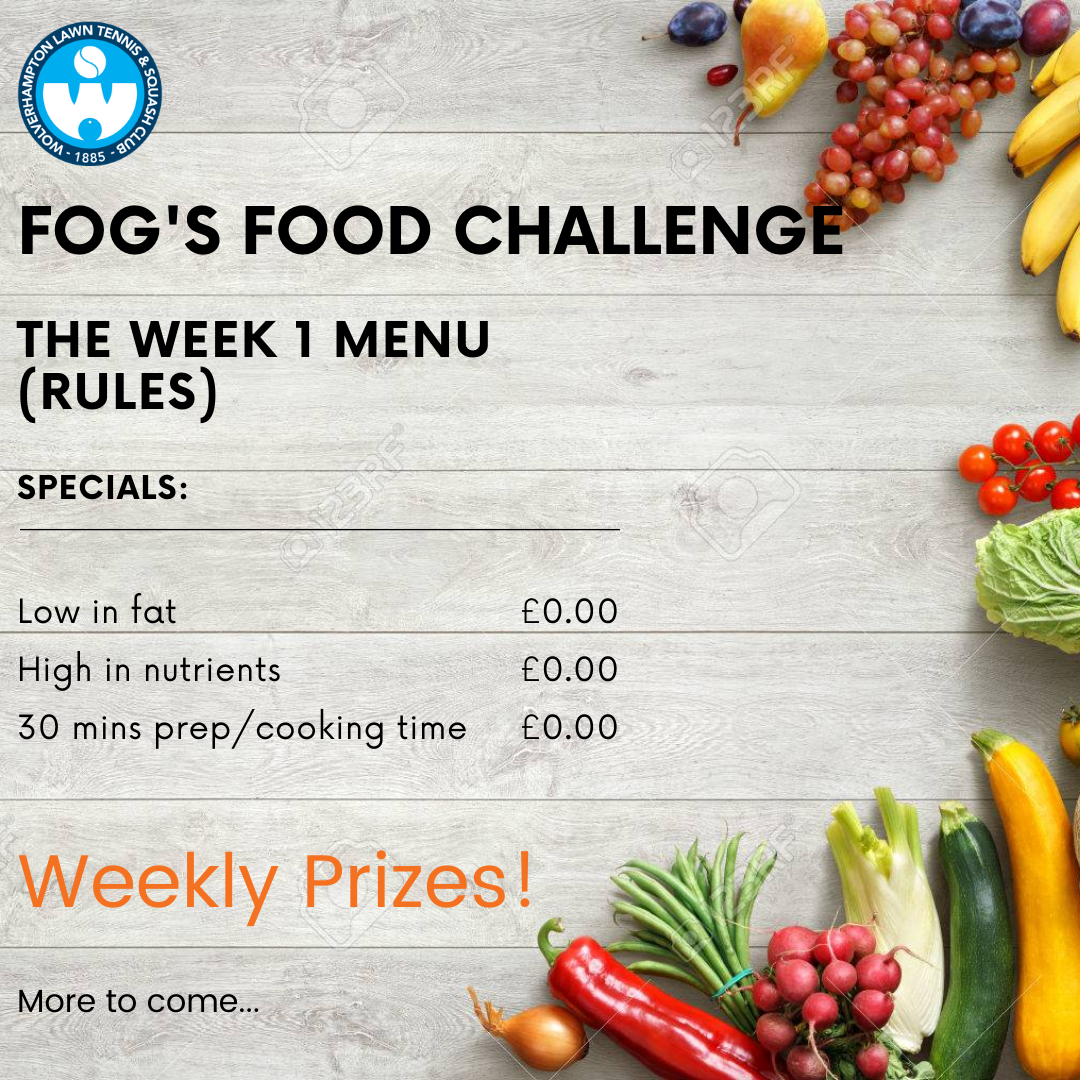 Foggy will also be posting a weekly meal! For you to try these meals will be nutritious and all under 30 mins! 
This idea came about during this third lockdown to create a strong community feel and its something as a club we have never done before. The aim is after weeks of doing these challenges and with Foggy's weekly meals we will have enough great meals to make a WLTSC Cook Book. Perfect for pre/post workouts for any of the activities the club offers! 
Get involved and Stay Safe! 
#StayInARoutine #wltsc #Fogsfoodchallenge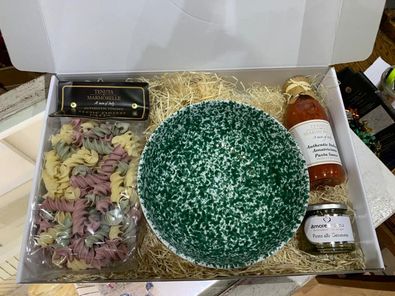 Fog's Food Challenge
Prize 1 for the food challenge, Halfpenny Green Food Hamper. Get your efforts in, remember they must be posted on social media and use the hashtag
#fogsfoodchallenge
The cut off for the first challenge will be 24th Jan, 2021. 
WATCH THIS SPACE… MORE TO COME!