Welcome to Wolverhampton Lawn Tennis & Squash Club
Get Healthy
Play Sport
Make Friends
Wolverhampton's Award Winning Racquets and Fitness Club.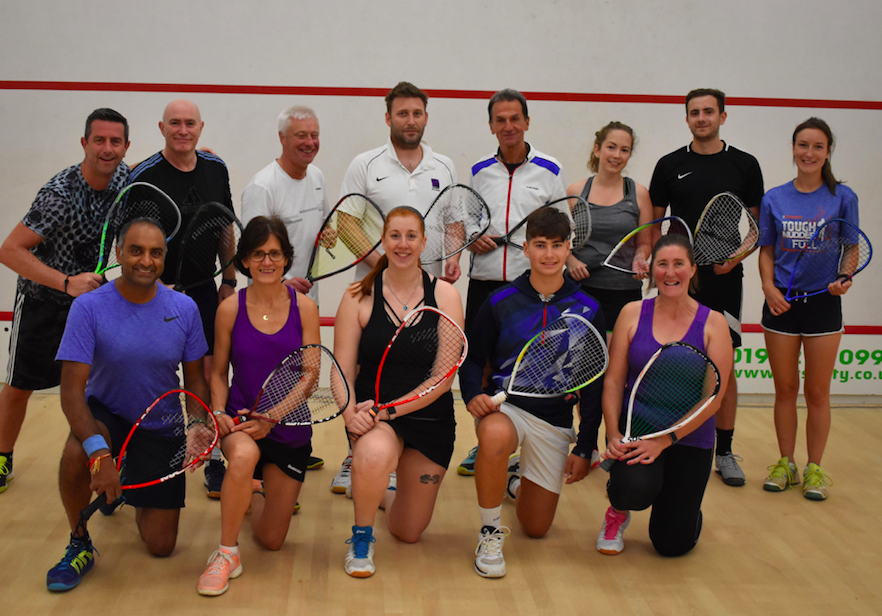 More and more WLTSC members are continuing to enjoy playing racketball, with two weekly mix-ins providing a fun and friendly experience of the sport. The mix-ins take place on Tuesday evening, from 6.30pm-8pm, and Saturday mornings, from 11am-noon. The Saturday...
read more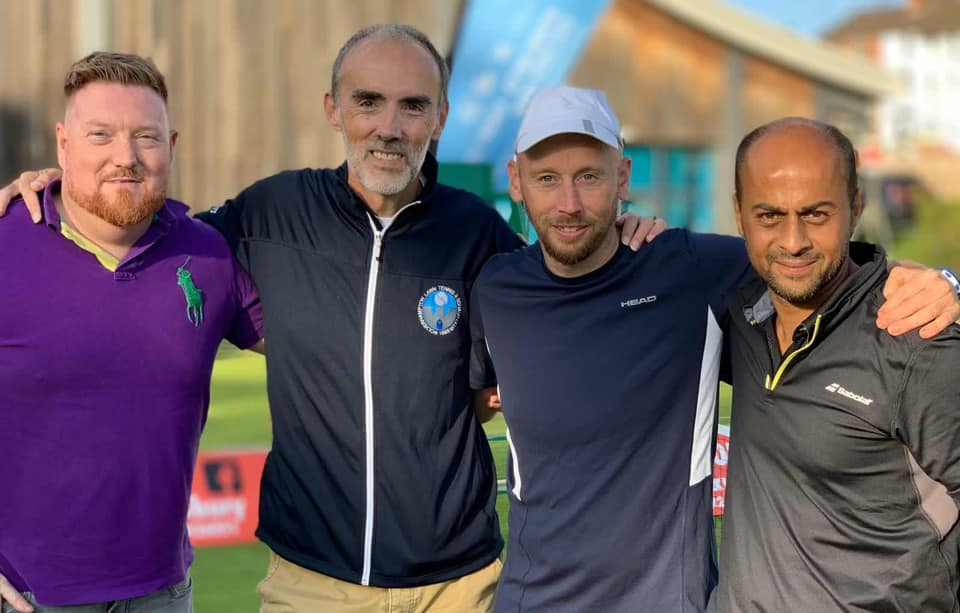 Competitors from across the country descended on Wolverhampton Lawn Tennis & Squash Club for the city's first ever Masters touchtennis tournament. The sport of touchtennis - played with a high density foam ball on a compact court with smaller rackets – is growing in...
read more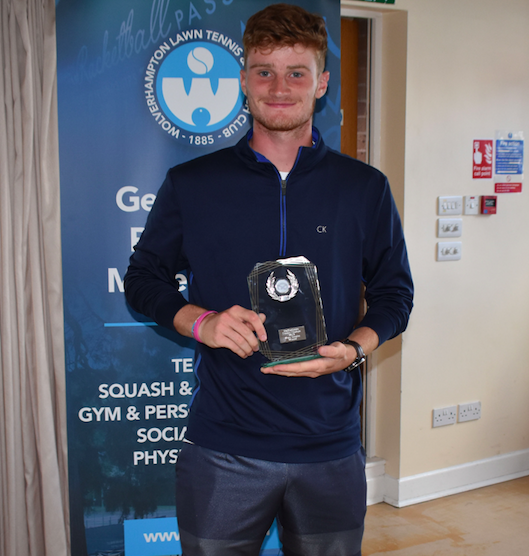 KEEP UP WITH THE LATEST EVENTS.
JOIN OUR MAILING LIST
Great facilities, friendly atmosphere and lots of fun events.
VIDEO
CHECK OUT OUR AERIAL DRONE FOOTAGE