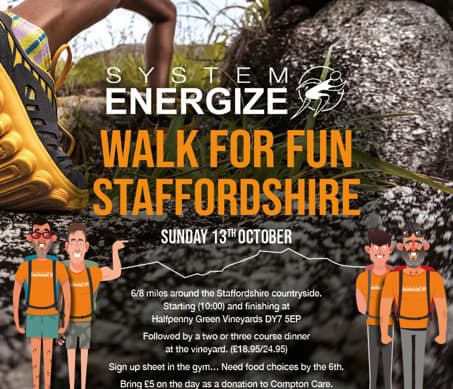 The System Energize team are organising another of their popular walks, taking place on Sunday, October 13th. The route will be between six and eight miles around the Staffordshire countryside before finishing with a two or three course dinner at Halfpenny Green...
read more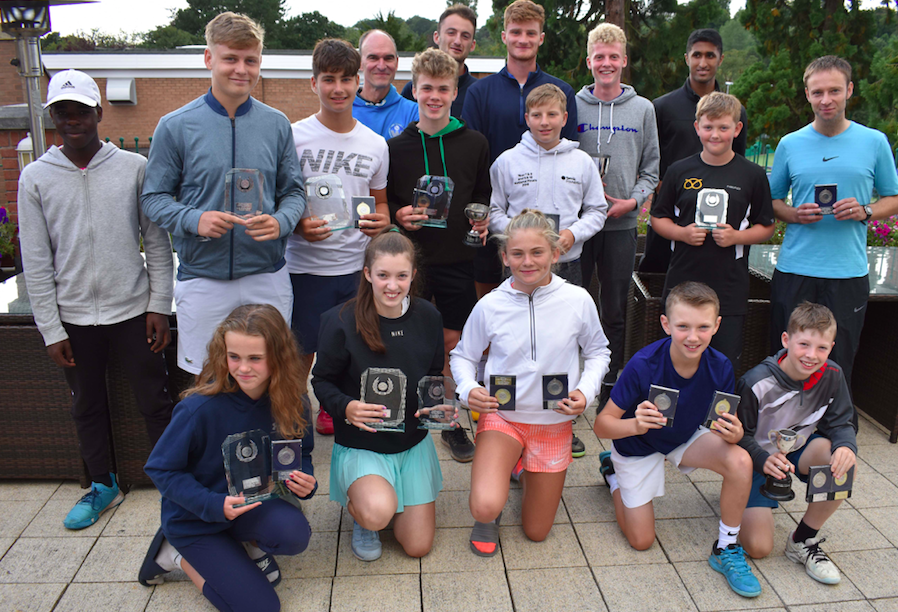 The rescheduled Junior Coaches Cup, sponsored by Postural Health courtesy of Patrick and Claire Hyde, takes place at the club this Sunday, beginning at 12 noon. The event is open to all club juniors aged between 11 and 17 who take part in any part of the Everypoint...
read more
SPONSORED BY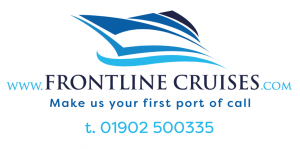 WELLINGTON RESTAURANT & TERRACE BAR
The Wellington Restaurant and Terrace Bar overlook the grounds and some of the tennis courts, ideal for a refreshing drink on those warm summer evenings.
The Wellington Restaurant can cater for all tastes throughout the day with the Wellington Breakfast menu a popular choice. Prices are very reasonable, Gilly and her team aim to provide you with premier levels of customer service, nothing is too much trouble.
Using the adjoining function room we are an ideal venue for functions or conferences of up to 100. Members are welcome to hire the room for private parties, wedding receptions and anniversary parties.
During the year the club holds a range of social events including weekly barbecues in the summer; our monthly socials and Friday night specials are a great way to start your weekend.. The Summer Party and the Club Christmas Party are always very popular across all age groups and are frequently oversubscribed.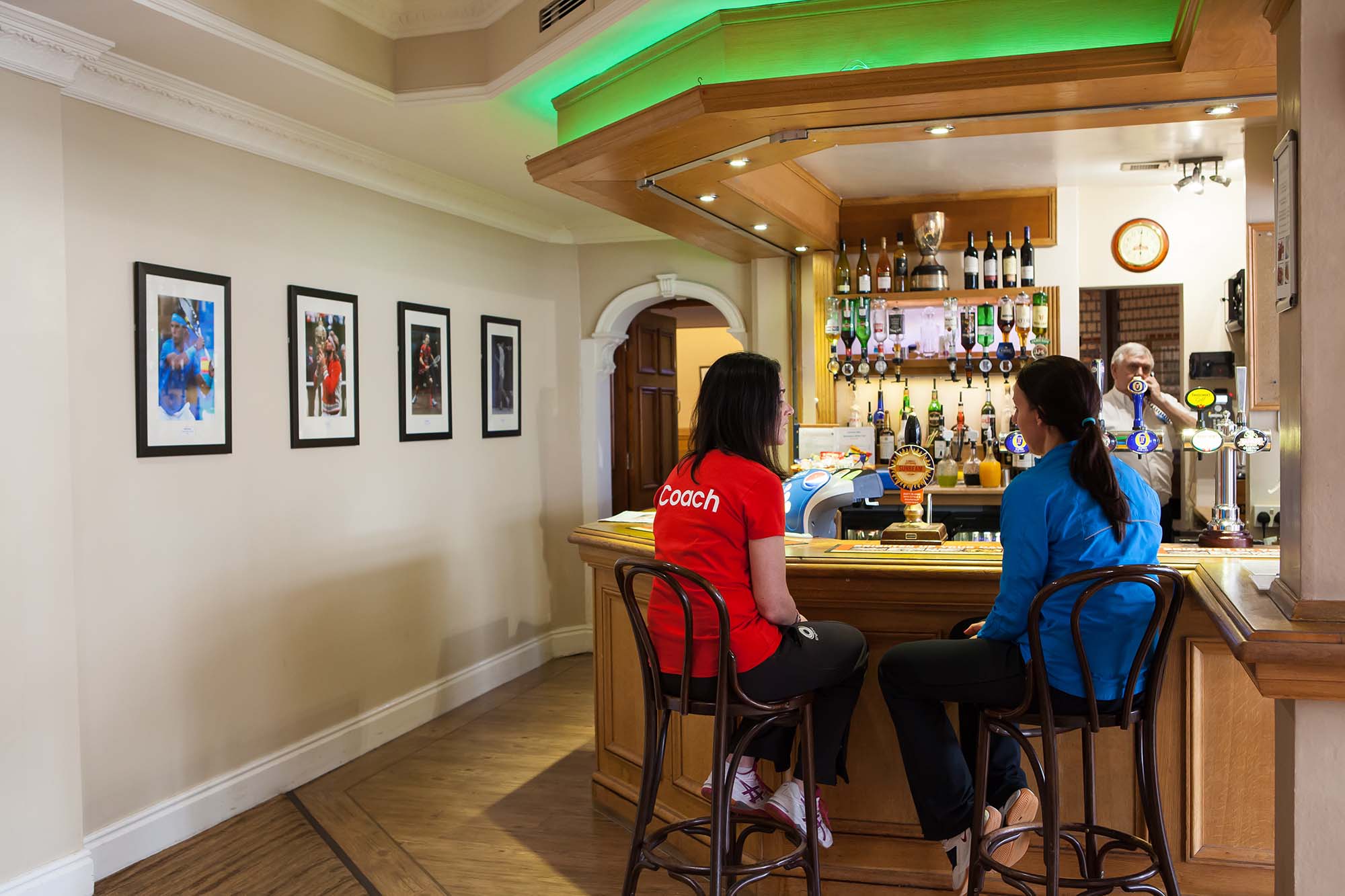 OPENING TIMES
Wellington Restaurant open from:
Mon to Fri – 8:00am to 2:00pm & 6:00pm to 9:30pm
Saturday – 9:00am to 2:00pm
Sunday – 10.00am to 1.00pm
Terrace Bar open from:
Mon to Fri – 8:00am to 2:00pm & 5:00pm to 11:00pm
Saturday – 4.00pm to 8:30pm
Sunday – Closed unless a special event