Welcome to Wolverhampton Lawn Tennis & Squash Club
Get Healthy
Play Sport
Make Friends
Wolverhampton's Award Winning Racquets and Fitness Club.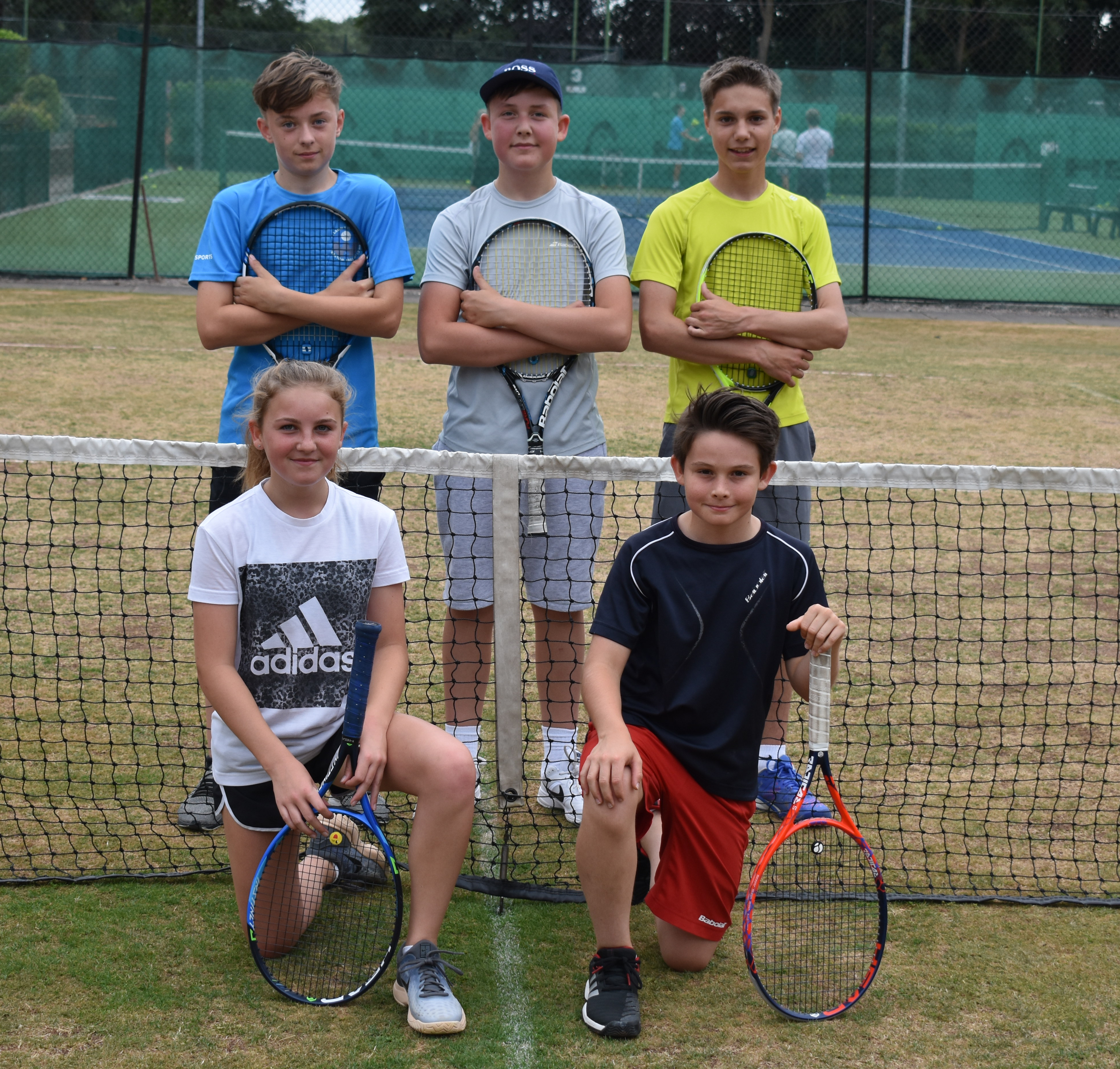 Be healthy and be active – that's the message from the coaches at Wolverhampton Lawn Tennis & Squash Club as they launch their Summer Camps for the school holidays. A series of four week-long camps will take place at the picturesque venue in Newbridge near Tettenhall,...
read more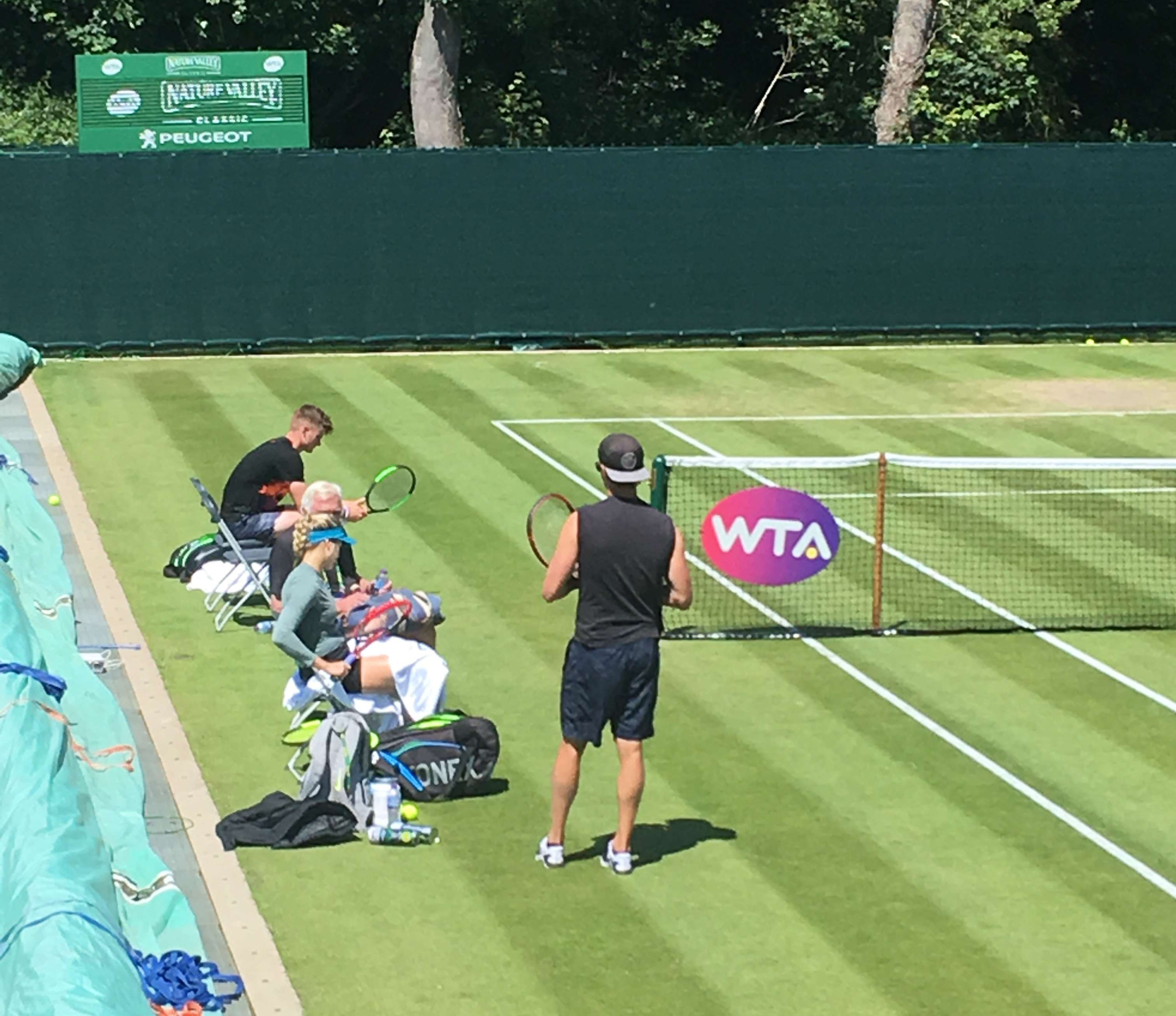 Have you heard the one about the lad from Halesowen who took on the reigning Wimbledon champion on a grass court? That was the case for 19-year-old Tom Welsh recently, as he spent ten days as a 'hitting partner' at the Nature Valley Classic at Birmingham's Edgbaston...
read more
KEEP UP WITH THE LATEST EVENTS.
JOIN OUR MAILING LIST
Great facilities, friendly atmosphere and lots of fun events.
Rebecca Smith
VIDEO
CHECK OUT OUR AERIAL DRONE FOOTAGE