WEEKLY ORGANISED SESSIONS
The club benefits from 5 different court surfaces with a total of 15 superb tennis courts. Most are floodlit including a state-of-the-art artificial clay, 5 Tiger Turf blue and green artificial grass courts, 3 natural grass courts and 2 porous macadam courts.
Our show courts have LED lights fitted. We have 3 excellent acrylic indoor tennis courts also with LED lighting which can be booked using our MyCourts online booking system to guarantee tennis all year round. We cater for all levels of play from absolute beginners to national standard. Mens and Ladies teams play in the Staffordshire League and there are internal doubles and singles leagues as well as regular social and club competitions. Members mix-ins are held every Monday evening and Saturday afternoon.
As a LTA Tennismark+ club, we are active within the British Tennis scheme.  You can join British Tennis for free as a club member and if you "Opt-In" you will be entered into the annual LTA Wimbledon Ballot draw.
Within the club is a Head Rackets shop carrying a comprehensive range of rackets, balls, accessories, You can purchase club clothing via our online Team shop. There is also a comprehensive Everypoint racket restringing service.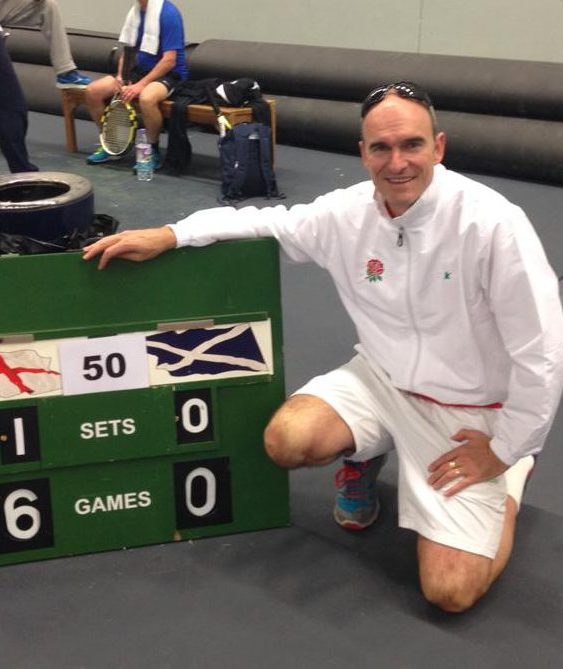 Marc Hughes
CLUB SPORTS MANAGER
Marc oversees all tennis activities at Wolverhampton Lawn Tennis and Squash Club. His passion is to inspire others to get active and play sport. After 28 years serving in the Royal Air Force Marc joined the club in 2011. In the RAF Marc won numerous tennis titles, gained coaching qualifications and captained the Men's team to a number of Inter Service victories at the All England Lawn Tennis Club, Wimbledon.
Since joining the club Marc has won club doubles and singles titles and has represented England in the ITF Seniors home internationals. Playing in the ITF Seniors Marc has been a finalist at the British Closed Grass Courts Singles, Winner of the British Open Grass Court Doubles and Winner of the British Open Indoor Doubles tournament in 2020.
LTA Accredited as a Level 4 Club Coach Marc has extensive experience at all levels and thrives on helping players achieve their full potential. A Sport Psychology Practitioner, Marc can call upon unique techniques to help players overcome the pressures of competitive play.
Marc can be contacted on 07766220275 or email at marc.hughes@wltsc.com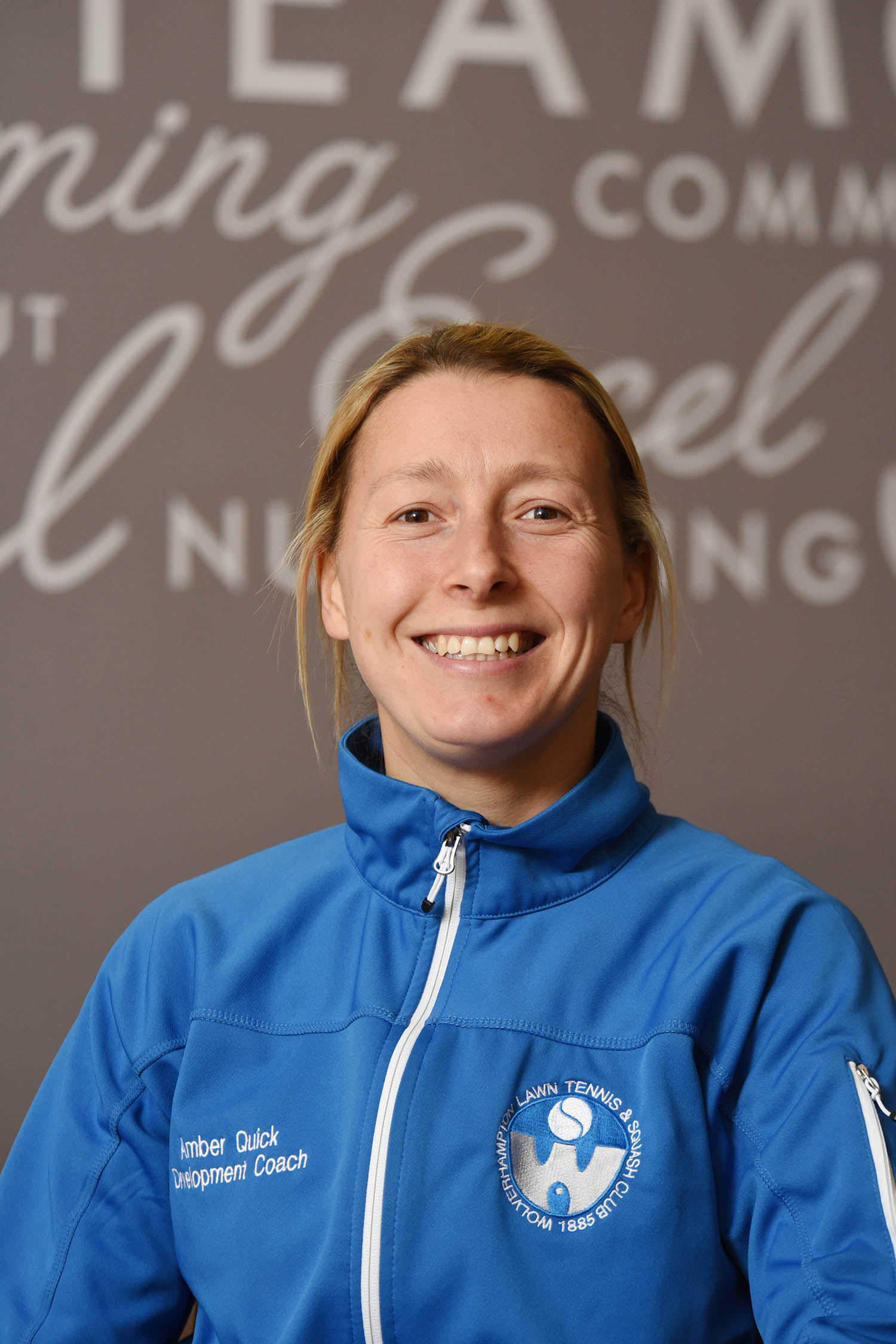 AMBER FELLOWS
ADULT PROGRAMME CO-ORD
Amber has been coaching for over 11 years now. She specialises in mini tennis and adult development players but is involved in all areas of the programme. Tennis has always been a passion of Amber's and she has played the game since the age of five. She has represented the county at both junior and senior level. She is also the club's ladies first team captain. Her goal is to bring passion to the player so they can realise their full potential. Whether you are a beginner or an advanced competitive player Amber can help you to reach your goals. You're never too old or too young to start playing the game. Amber can be reached on 07841 656997
Coaching Rates £20 (60 minutes) £15 (45 minutes) £10 (30 minutes) plus £4 per hours if indoors.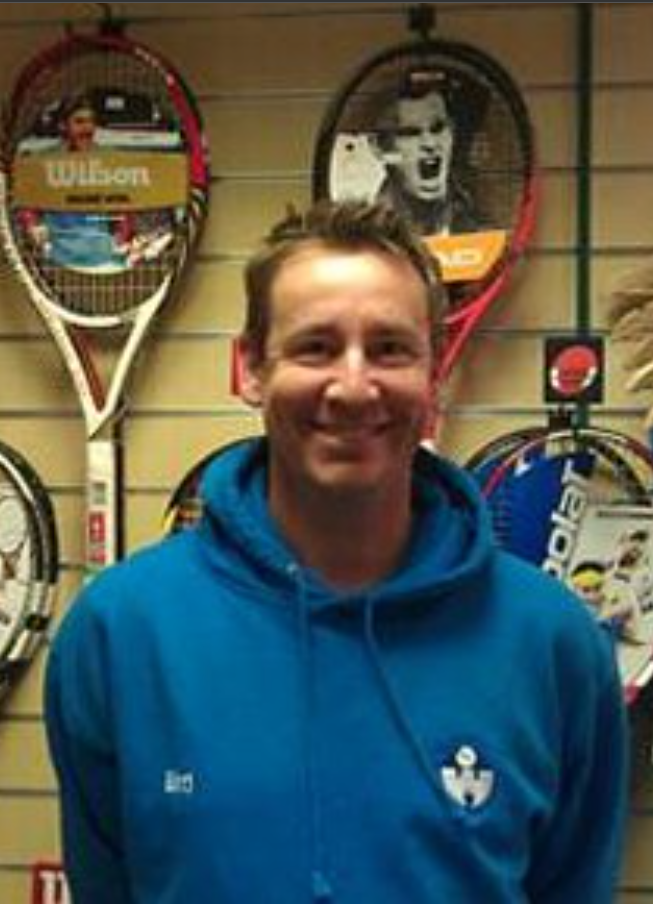 SIMON BIRD
LOCAL PLAYER DEVELOPMENT CENTRE CO-ORD (7 to 10yr old)
Simon is the head of under 10 Performance at the club and is an LTA Level 5 licenced coach. He has been coaching for a long time and has worked with all standards, ages and in many different environments. He still enjoys coaching enormously and currently works within all aspects of the Everypoint programme. A senior Shropshire player, Simon coaches to national standard performance and can be reached on 07890 583724.
Coaching Rates £25 (60 minutes) £19 (45 minutes) £13 (30 minutes) plus £4 per hours if indoors.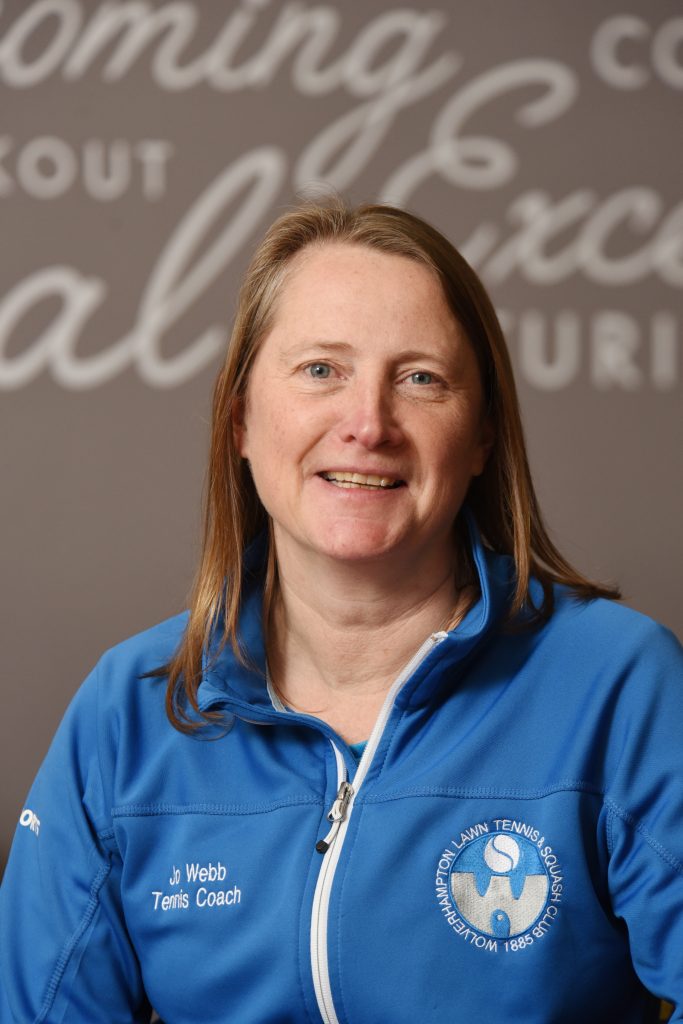 JO WEBB
JUNIOR PARTICIPATION CO-ORD
Jo is extremely passionate about tennis having made a career change into coaching in 2009.  Jo works with juniors and also specialises in coaching adult beginners.  Jo's philosophy is to believe in yourself, encourage, enjoy, have aspirations and determination, hit lots of balls, get them in court and the wins will follow! Jo can be reached on 07776 282520.
Coaching Rates £17 (60 minutes) £13 (45 minutes) £9 (30 minutes) plus £4 per hours if indoors.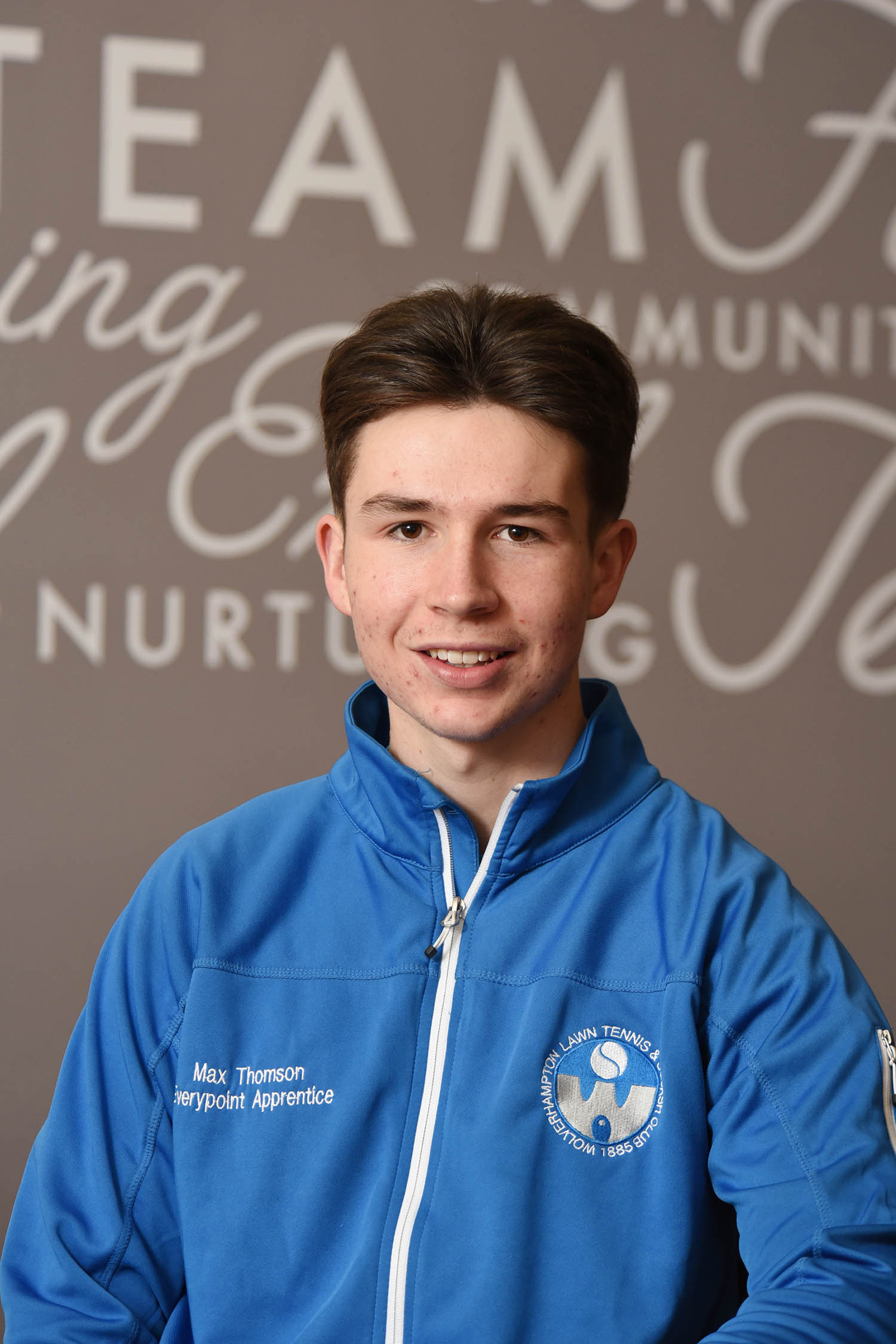 MAX THOMPSON
TOURNAMENT CO-ORD
Max has reccently completed his apprenticeship here at the club and has been a valued member of the wolverhampton team for several years now. Max has great connection with the younger players here at the club and often works on the younger squads adding a great energy to the lessons.
Max will also be leading on all of the internal competitons that we host under the supervision of Paul & Nick. Max can be reached on 07960 063011.
Coaching Rates £21 (60 minutes) £12 (30 minutes) plus £4 per hours if indoors.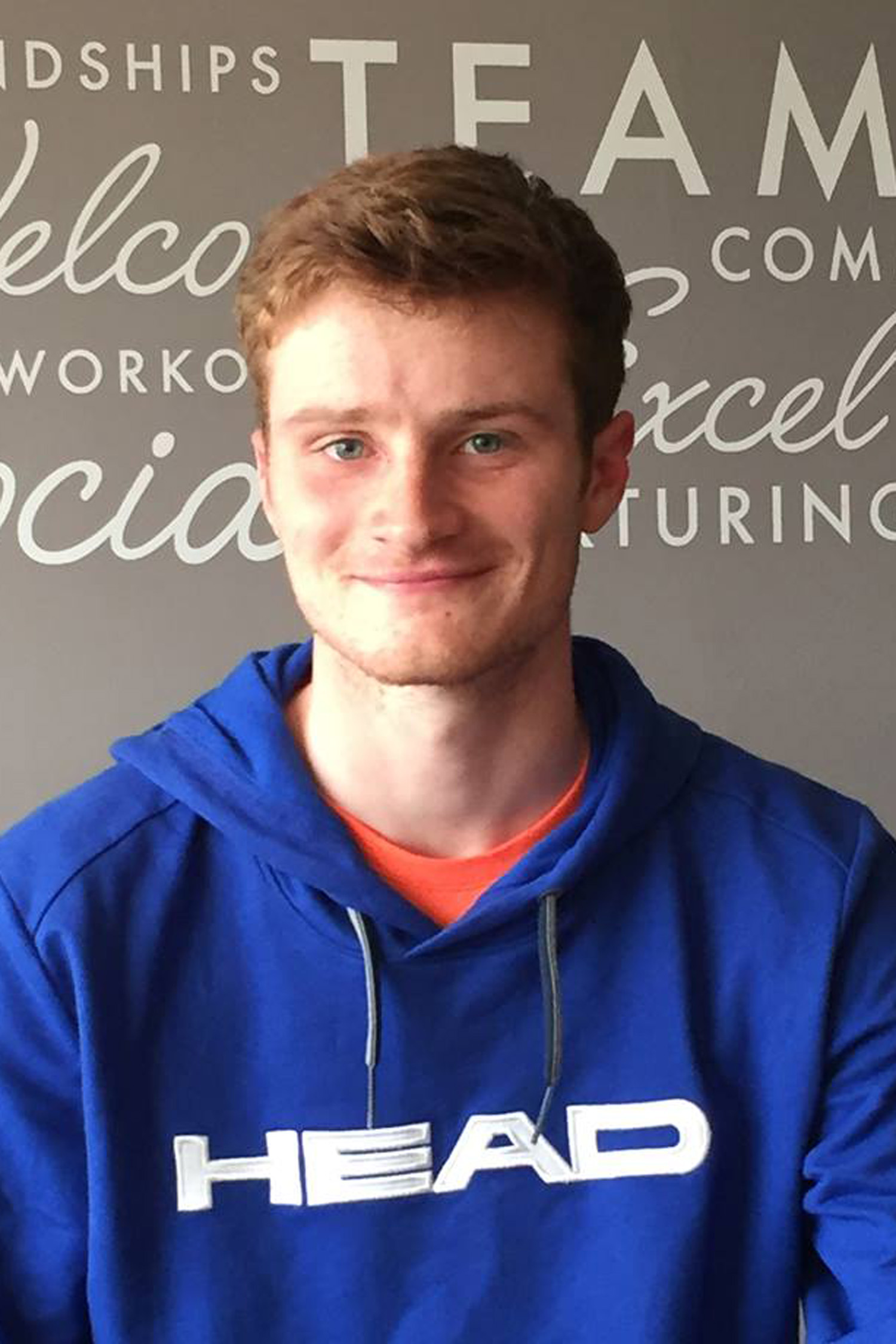 TOM WELSH
TENNIS COACH and PERFORMANCE HITTER
Tom began his coaching pathway at WLTSC, and has been learning from everyone else within the team to progress and improve his skills as a coach.  Currently a Level 2 coach, Tom has played and competed at national standard, and has great awareness and knowledge of tennis from beginner through to advanced levels.  He has also worked with top ten players on the WTA tour such as former French Open and Wimbledon champion Garbine Muguruza, and former Wimbledon finalist Eugenie Bouchard. Tom is also a member of the WLTSC National Premier League team, which won the Regional League to make it to the national finals for the first time in 2019. Anyone looking for coaching or a hitting session can contact Tom on 07805 269937.
Coaching Rates £20 (60 minutes) £12 (30 minutes) plus £4 per hours if indoors.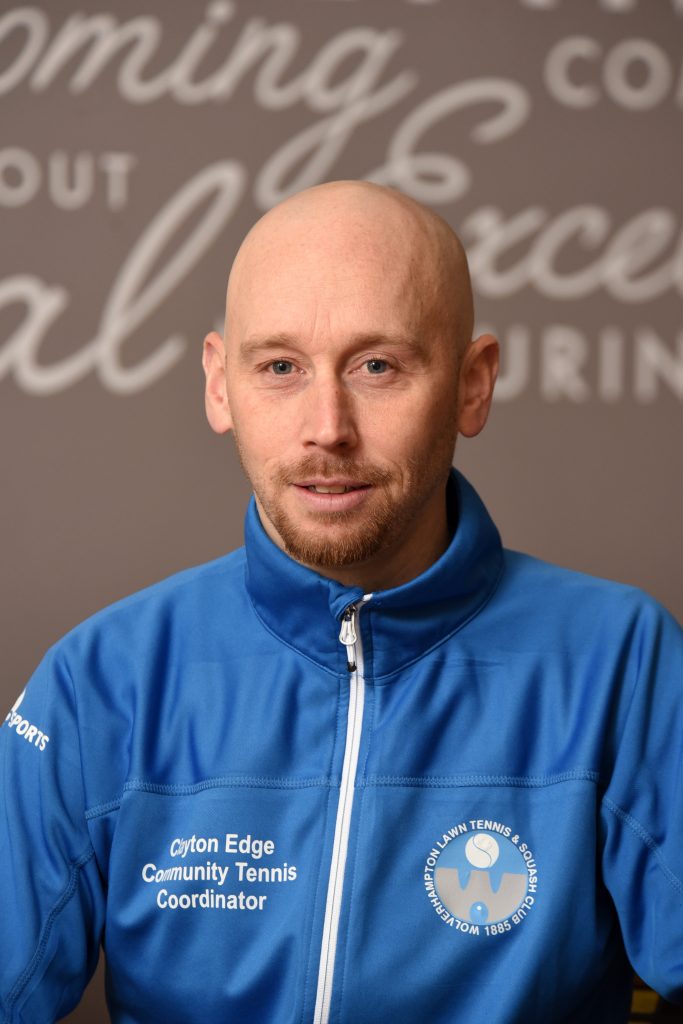 CLAYTON EDGE
COMMUNITY TENNIS COACH
Clayton has been head coach at Walsall Tennis Club and has now taken on the community tennis coordinator role at WLTSC. Working at West Park, Aldersley Leisure Village and schools & partnerships. Clayton loves developing children and adults of all standards on a one to one basis in high energy sessions. He is also a sponsored player on the touchtennis tour and urges you to try another great racket sport. Clayton can be reached on 07780 777774
Coaching Rates £22 (60 minutes) £12 (30 minutes) plus £4 per hours if indoors.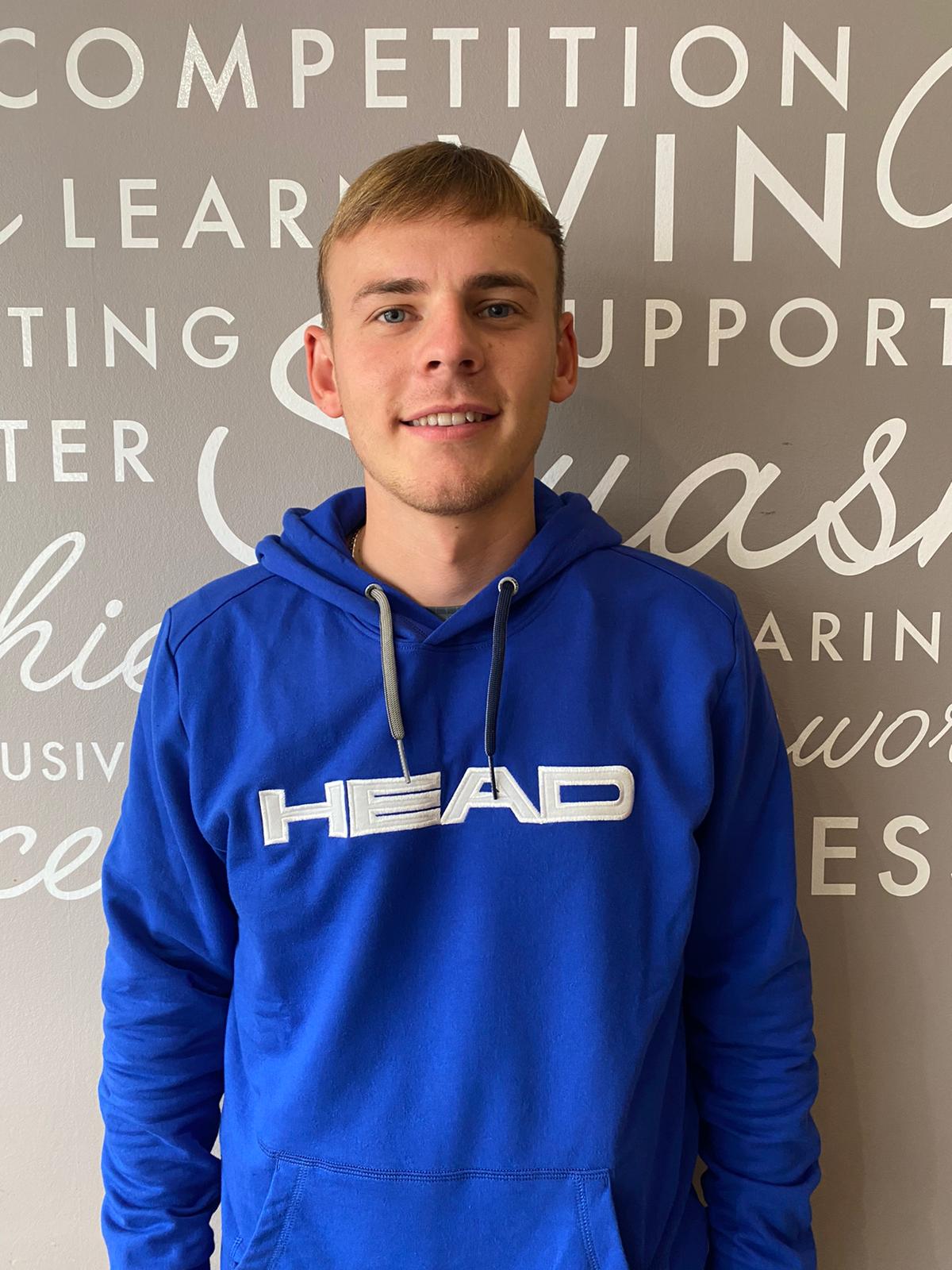 JAKE LAWLEY
MINI RED TENNIS COORDINATOR
Level 3 qualified Tennis Coach, First aid Certified, DBS certified, over 5 years of coaching experience, specialising in Mini Tennis.
Role – Coordinator of the Mini Red Tennis Program whilst coaching the Local Player Development Centre Program.
Jake enjoys coaching a full range of abilities, from beginner to performance. Jake started his coaching career at Tipton Sports Academy coaching all ages and abilities. Jake then became a travelling coach for the Staffordshire U9's, U12's and U18's gaining a high level of experience with game management and controlling players. Jake has been playing tennis at a high county level for many years, winning the Staffordshire men's doubles title 3 years in a row with fellow coach Tom Welsh as well as representing Staffordshire in juniors through to seniors.
'Tennis is my passion and I gain enjoyment from seeing all players develop and improve.'
Please get in touch 07930284822
Coaching Rates £20 (60 minutes) £12 (30 minutes) plus £4 per hours if indoors.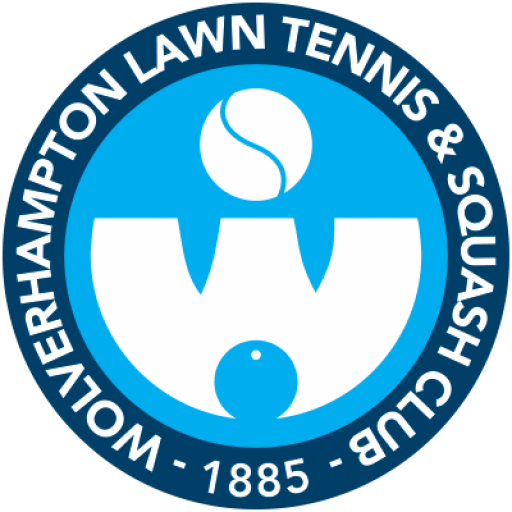 Everypoint TENNIS MIX-IN 
 A coach run session for intermediate to advanced players; players are organised into doubles fours to play for a period of time. They are then rotated into different groups so you play against different players.  A great way to meet new people and practice your doubles. Tennis Mix-In is on a Monday at 6:30pm & Saturday at 2pm.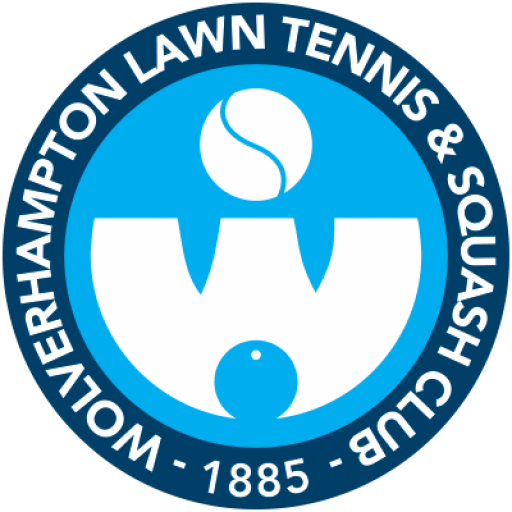 Everypoint RUSTY RACKETS  
A fun introduction to tennis, the club and the Everypoint coaching team. This session runs with lots of drills and simple coaching tips. A great way to play regularly, learn the basics and meet like minded members. Rusty Rackets is on a Tuesday at 12pm, Wednesday at 7pm and Friday at 7pm.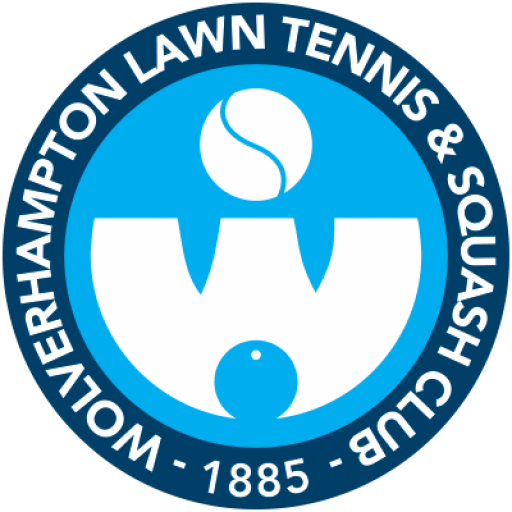 Everypoint CARDIO TENNIS  
Cardio Tennis is for anyone who wants to work on their fitness regardless of whether they play tennis or not. It does not require any tennis skills but is all about keeping your heart rate up and burning calories on the tennis court. Great for footwork and great for fitness! Cardio tennis is on a Friday at 6:45am, 8am and Sunday at 10:15am.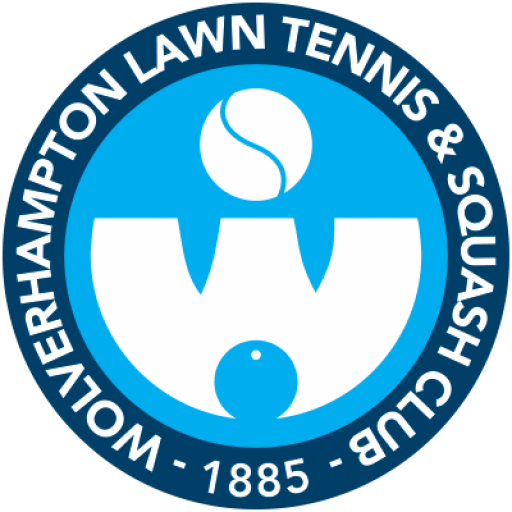 Everypoint TOTS TENNIS 
 Monday 14:00 – 14:30
Wednesday 14:00 – 14:30
Friday 09:30 – 10:00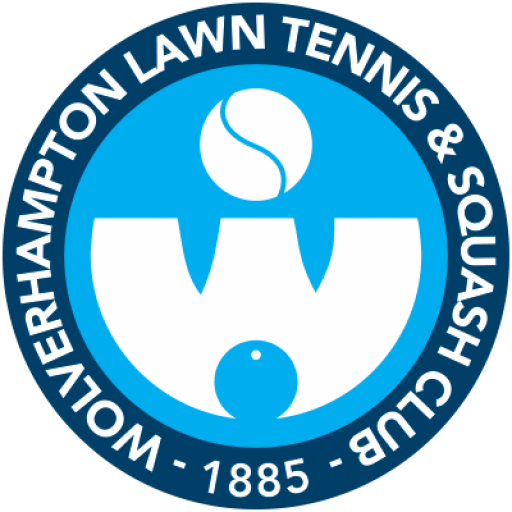 Everypoint LADIES TENNIS  
Ladies tennis is on a Tuesday, Wednesday and Thursday morning and it consists of some doubles drills to work on your overall game. It's specifically aimed at doubles so lots of volley drills and net play. After the drills there is some match play to work on your overall game in both doubles and singles. Our Everypoint coaches will advise which session to attend and there is a termly fee.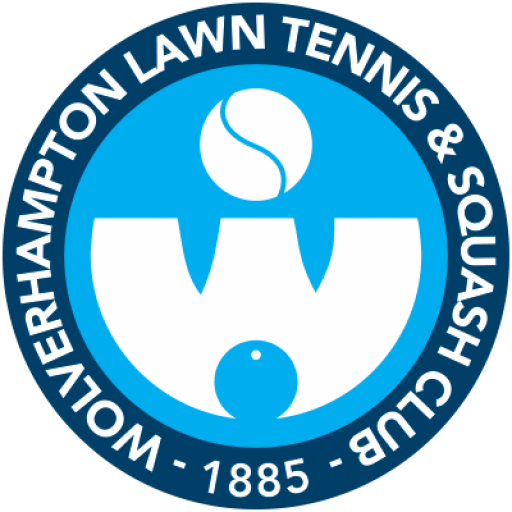 Everypoint TEAM TRAINING 
 Team Training is for any player in the club who is working at team level or wants to improve and work their way up to a team. In this session you will get to do some doubles specific drills to improve your teamwork.  You will also play some sets with a variety of people to help develop your match play. This session takes place on a Tuesday night outdoors and players meet in the pavilion at 6:30pm.      
Check out our aerial video footage below