Mike Harris, from Squash United and Wolverhampton Lawn Tennis & Squash Club (WLTSC), takes squash to the people in one of a series of events to promote the racquet sport in the lead up to the Birmingham 2022 Commonwealth Games.
read more
The National England Squash Junior Open tournement will be held on the 1st and 2nd of July.
read more
The club offers a vibrant squash and racketball section providing a diverse range of activities for all ages and abilities.
Our six courts are regarded as being of the highest quality in the area, this permits us to offer both organised activity and availability for members to play matches between themselves.
We offer the highest standard of coaching at the club from our coaching team. All our coaches are highly qualified and bring a wealth of experience to ensure you improve and have a good time. We offer a variety of coaching opportunities including group and individual lessons .
We also offer 5 internal tournaments throughout the year, squash and racketball leagues and team squash where we currently have seven teams playing in local leagues catering for all standards. In addition to this we have a weekly junior session for our younger members that includes both coaching and playing.
Our online MyCourts booking system ensures it's really easy to book courts and enter events. You can book from your smartphone, laptop or at the touchscreen console located in the squash court area.
For more information contact our Head of Squash and Racketball, Mike Harris at Mike.Harris@wltsc.com, who will be delighted to answer any questions, show you around the club, complete your induction and introduce you to other members so that you can enjoy your membership from the first day.
On Friday the 4th and 5th of February, our men's, women's and veteran's team competed against the police squash team.
Men's team: WLTSC lost 2-3
Women's team: WLTSC Won 4-1
Vets team: WLTSC won 3-2
Congratulations to our players as all teams performed amazingly and a huge thank you to everyone who came down to support, to Mike Harris for organising the event and to our catering team who looked after everyone.
We had a fantastic weekend of squash with an awesome police team. We look forward to welcoming them again in the future.   
Getting more people playing more often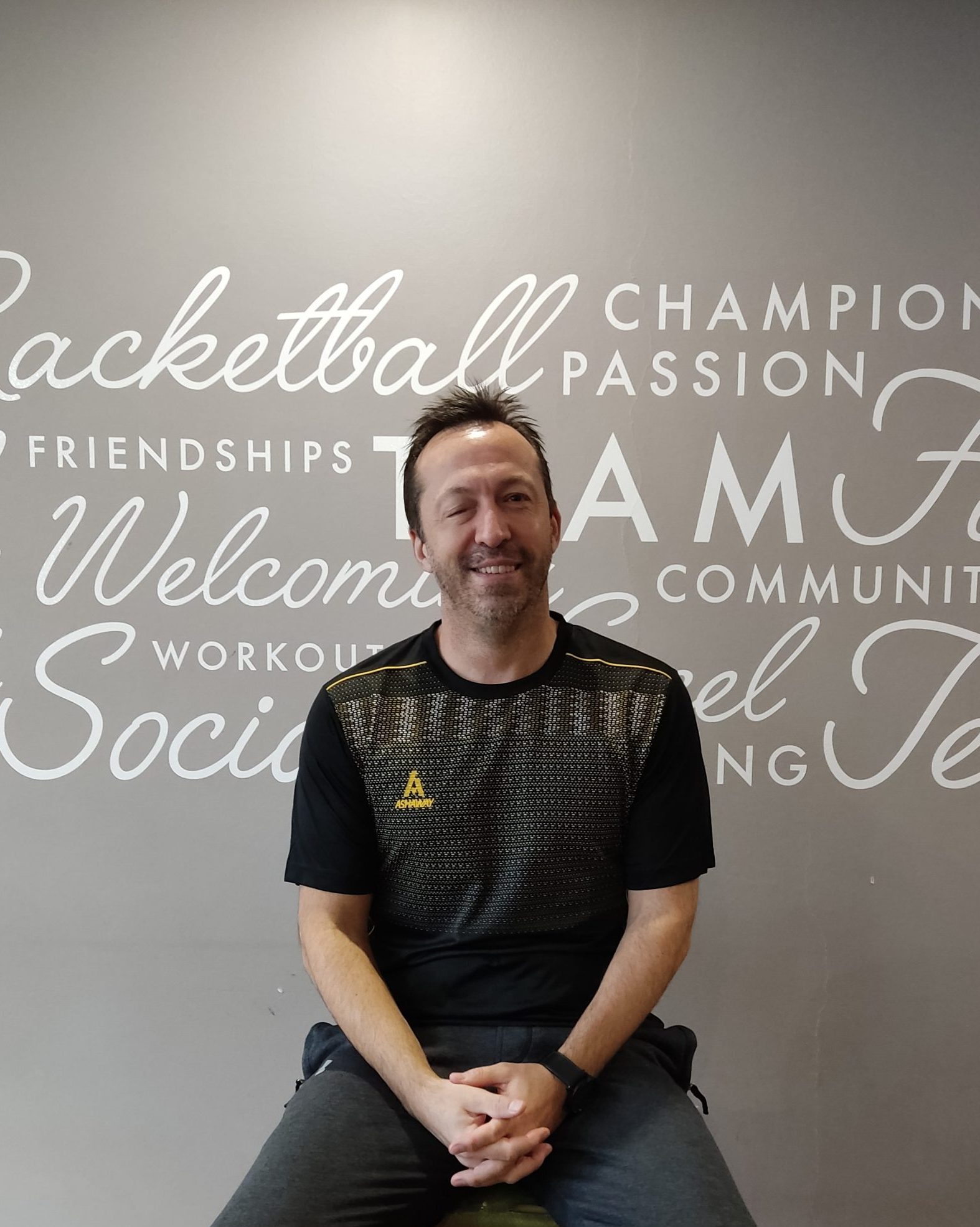 MIKE HARRIS
HEAD OF SQUASH AND RACKETBALL
Mike Harris joined Team WLTSC as Head of Squash and Racketball in 2021 where he brought his vision and ideas to develop WLTSC into the best Squash and Racketball Club in the West Midlands.  Mike has over been a qualified coach for over 33 years and a Level 4 Elite High-Performance Coach for 24 years. Mike has experience coaching beginner juniors and adults as well as being a former England High-Performance Coach and National Coach and most recently Head of Performance and Community at Edgbaston Priory Club.
Mike also coaches for Squash Wales and is in charge of the Commonwealth Games Birmingham 2022 Legacy Programme including community engagement roadshows, introducing outdoor squash courts, creating a sustainable schools programme and the West Midlands Festival of Squash.
You may notice that Mike's right eye is closed, it looks like it has been hit by a squash ball. Actually, Mike had a stroke 25 years ago and is blind in this eye. This however has not stopped Mike from playing No.1 for England O45s and being the O45 National Racketball champion. He is also still hoping to win a few more titles and represent England again.
Contact Mike regarding any squash and racketball questions, inductions or coaching sessions:
Email: Mike.Harris@wltsc.com
Mobile: 07826 316065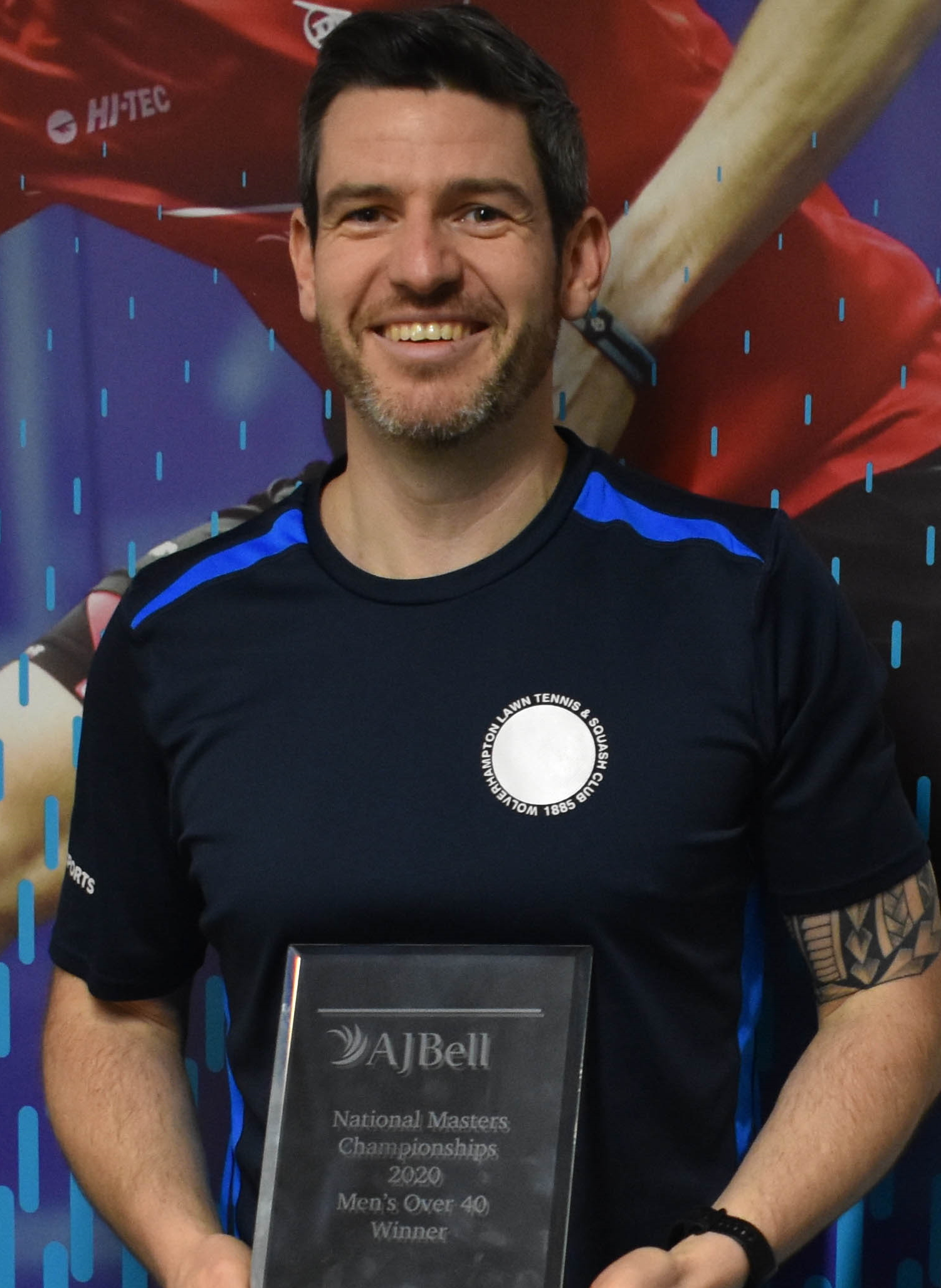 DARREN LEWIS
SQUASH & RACKETBALL COACH
Darren has over 25 years coaching experience and has coached all ages from under 11s to 75+. He has previously coached number one ranked national players, county and world ranked players. Darren is a former world number 107, was on the PSA world tour for three years and has previously won PSA events. He was 2015 Over 35 British Open and National Champion, along with being 6 times club champion. Team training, junior groups and individual coaching are his specialities.
For a 45 minute individual coaching session for members, Darren charges £26 for 45 mins for members.
Darren can be contacted on 07966 302053 or email at darrensquash@hotmail.co.uk .
STEVE PEARCEY
SQUASH & RACKETBALL COACH
Steve qualified as a level 2 squash coach in 1995 and initially worked on a part-time basis with hard to reach youngsters, helping them to reintegrate into society though sport and mentoring. Since 2000 he worked full time within the local authority with charitable organisations, managing a variety of initiatives involving improving people's health, wellbeing and lifestyle opportunities through sport. Steve has a range of qualifications including: ES Level 2 Squash and Racketball Coach (First Aid, Enhanced DBS and Safeguarding), NCFE Health & Fitness Instructor, UK Coaching Multi Skills instructor. Additionally, Steve is a Fellow of the Institute of Leadership and Management, a Level 2 Mentor with the Institute of Management Services and has a Further Education Certificate in Teaching (CTTLS).
Here at WLTSC, Steve is now offering squash and racketball coaching to all levels of player on an individual or pairs basis. He is also helping to expand our on-court coaching programme to ensure a full range of abilities are catered for at the club. Steve has a genuine passion for squash and racketball and his commitment to helping people improve is invaluable to those returning to the courts and those new to the sport, aiming to have fun and improve.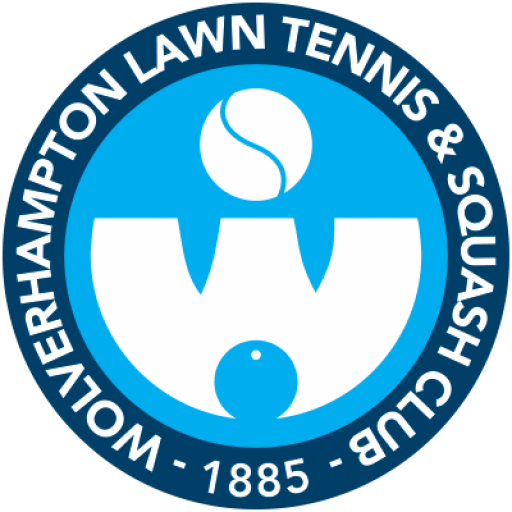 WOW JUNIOR SQUASH - MINI SQUASH & LITTLE BELTERS
Join our Junior coaching team for a beginners junior session for aged 5 or over to learn how to play squash and work towards Junior Progress Awards.
Every Sunday 10.00am-10.45am.
£2 for members, £4 for non-members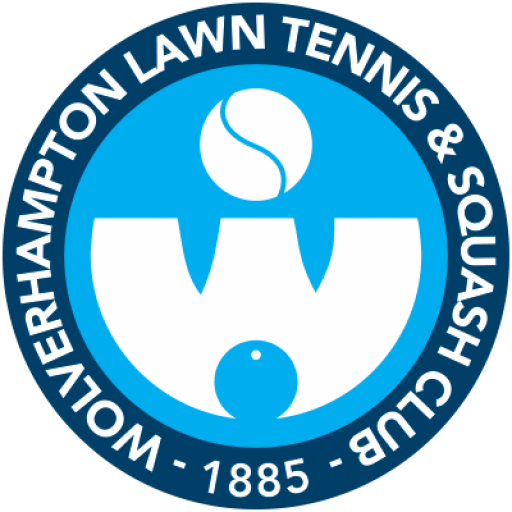 WOW JUNIOR SQUASH - JUNIOR PRO & JUNIOR ELITE
Improving juniors are welcome to join our coaches for more advanced drills, coaching and game play whilst working towards Junior Progress Awards.
Sunday 11am-12pm and Wednesday 6.00pm-6.45pm.
£2 per session for members, £4 for non-members.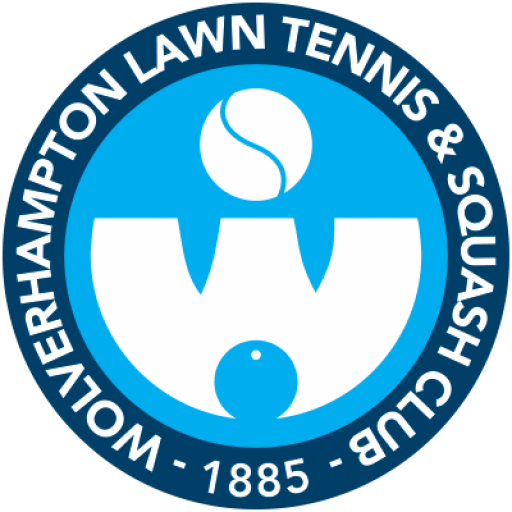 BEGINNERS RACKETBALL
Get involved in our racketball beginners session for adults to learn the rules, practice shots, play games and enjoy getting fit every Monday 6.45pm-7.45pm.
£3 for members (£7 for non-members).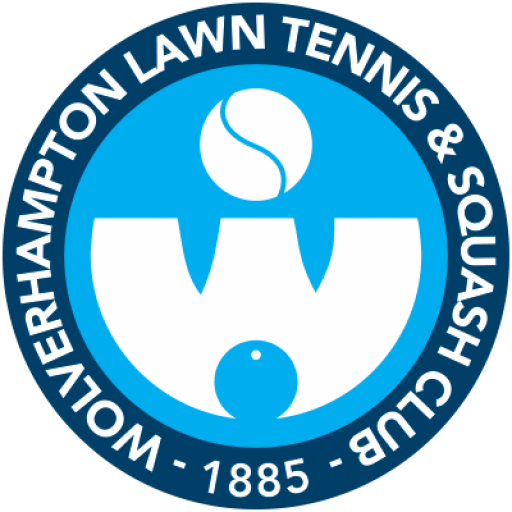 RACKETBALL FOR ALL
One of our qualified coaches takes our Racketball for All classes each week. This class is perfect for you if you are recovering from an injury or a little less mobile than you used to be. It's also a great way for people of all ages to get into racket sports or even for tennis players wanting to hone their technique in a warm and friendly environment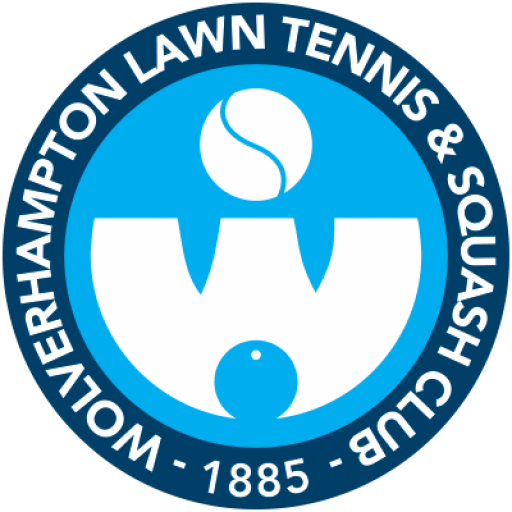 RACKETBALL MIX-IN
Come along to one of our well-attended racketball mix-in sessions led by our coaches and volunteers. Mix-in sessions are for improving to advanced adults to practise playing friendly games whilst having fun. Mix In sessions are free to members and equipment can be borrowed.
Sessions are every Tuesday 6.30pm-8.00pm, Wednesday 10.00am-11.30am and Saturday 10.30am-12pm.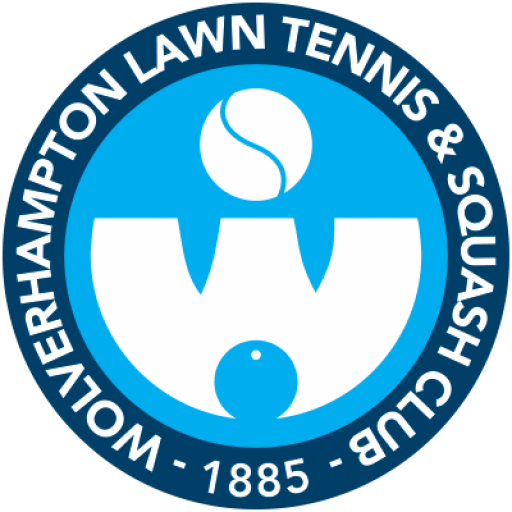 SQUASH MIX-IN
Join our popular coach led Mix In session every Friday 6.30pm-8.00pm for improving adults to play friendly games with other members. Free to members. Equipment available to borrow if required.