In an exhilarating moment for the world of squash, the International Olympic Committee (IOC) has made a historic announcement: squash has officially been selected for inclusion in the LA28 Olympic...
read more
Welcome to WOW Squash & Racketball! Squash and Racketball have many physical and mental health benefits and we are confident our members enjoy all of these benefits provided by our extensive timetable that suits beginners, intermediate & advanced players and our juniors.

My name is Mike Harris (Head of Squash & Racketball), on behalf of the club, I would like to welcome you to Squash & Racketball at WLTSC. I hope as a member of the club, you'll enjoy all the facilities on offer and especially the 6 world class courts that are available for to book via our online booking system.
Squash & Racketball are wonderful sociable sports, you'll keep fit, help your mental wellbeing and they are a great way to meet and make new friends. You'll find the members are an extremely friendly group of people who welcome all to enjoy these fun and exciting sports.
I have a great team of coaches and volunteers, along with an amazing squash & racketball committee who are always ready to support you. We have an ever-growing weekly program of coaching for adults and juniors of all standards and age, club mix in's, tournaments, internal & external leagues and social events.
We hope you find all the information you need here but if you have any questions, please contact me on mike.harris@wltsc.com or call the club reception 01902 755265.
Welcome to WOW Squash & Racketball

Getting more people playing more often
We offer a high standard of squash & racketball coaching from our experienced coaching team led by Head of Squash & Racketball Mike Harris. All coaches have relevant safeguarding training and DBS paperwork, first aid training and coaching experience.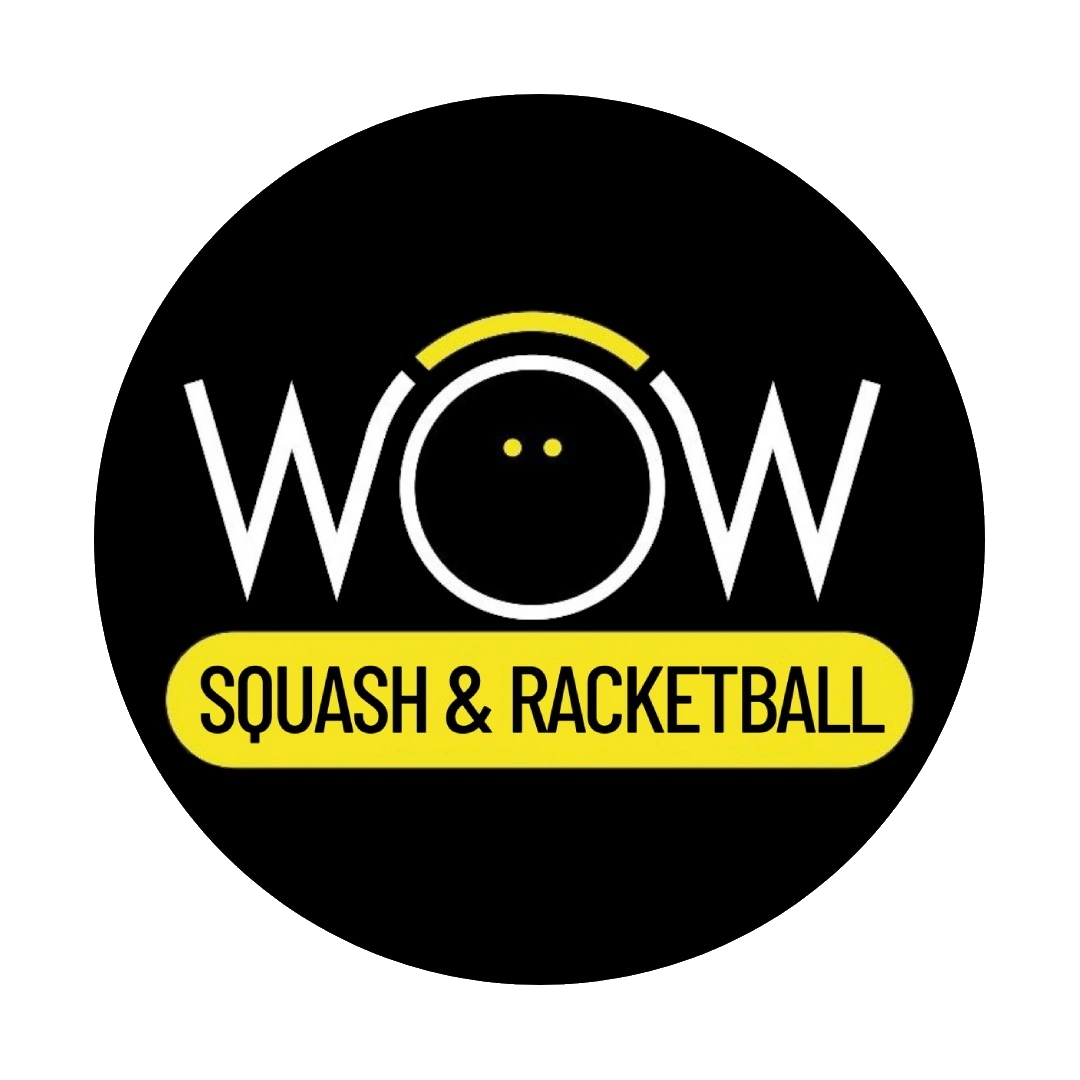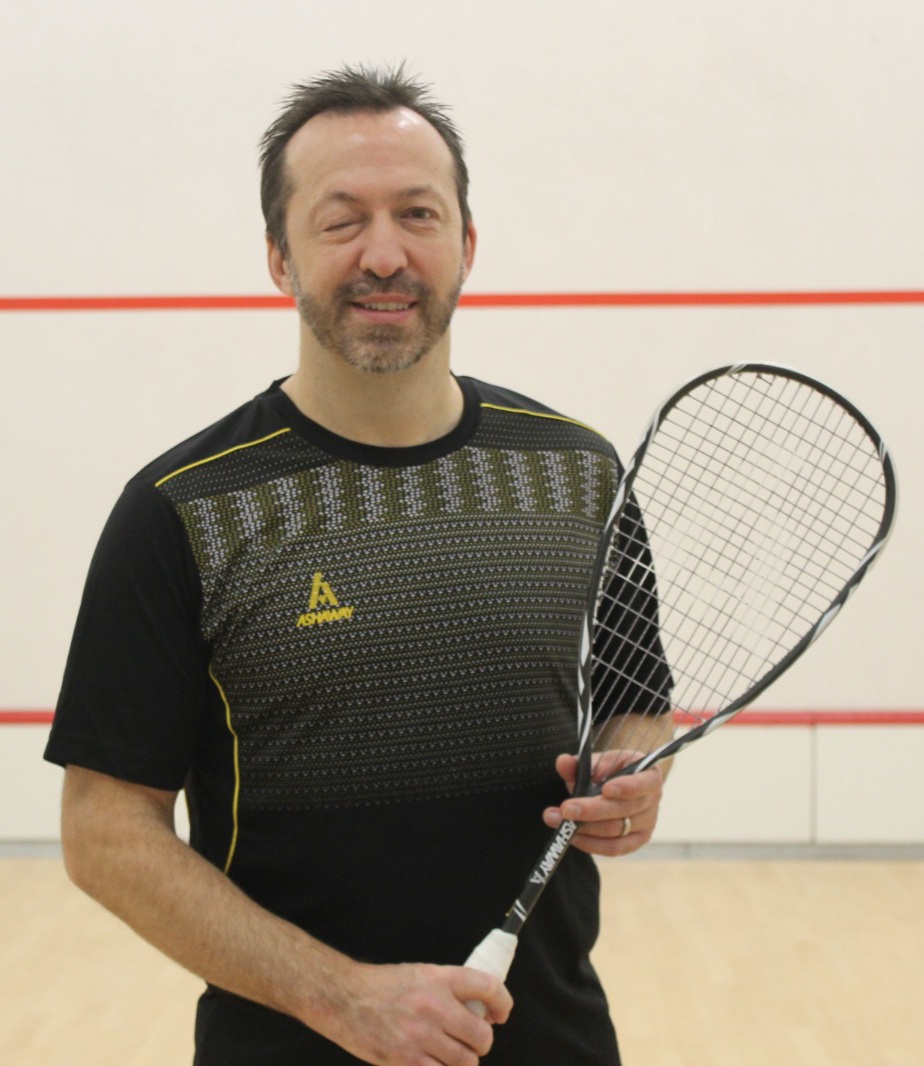 MIKE HARRIS (HEAD OF SQUASH & RACKETBALL)
Mike Harris has been the WLTSC Head of Squash & Racketball since August 2021, where he brought his vision and ideas to develop WLTSC into the Premier Squash and Racketball Club in the West Midlands.
He was a Top 5 England Junior Player, former Professional Player, played No.1 for England O45s and is a former Over 45 National Racketball Champion.
Mike has been an Elite High-Performance Coach for over 35 years and has coached over 300 county champions, 20 National Champions, 4 European Champions and over 150 World Ranked players. He currently coaches The Welsh National Squad.
In 2021 Mike wrote and then delivered the Birmingham 2022 Squash Legacy Programme, including community engagement roadshows to over 130,000 young people, developing and introducing outdoor mini squash courts, creating a sustainable schools programme and the West Midlands Festival of Squash.
Our WOW Squash Academy personally overseen by Mike, offers adults and juniors of any level a comprehensive programme supporting them in their squash journey.
Mike offers coaching (individual & group) to all ages and abilities.
You can book a 45 minute coaching session for £30.00, alternatively book 5 sessions for £125.00
Please contact Mike on 07826 316065 or at mike.harris@wltsc.com.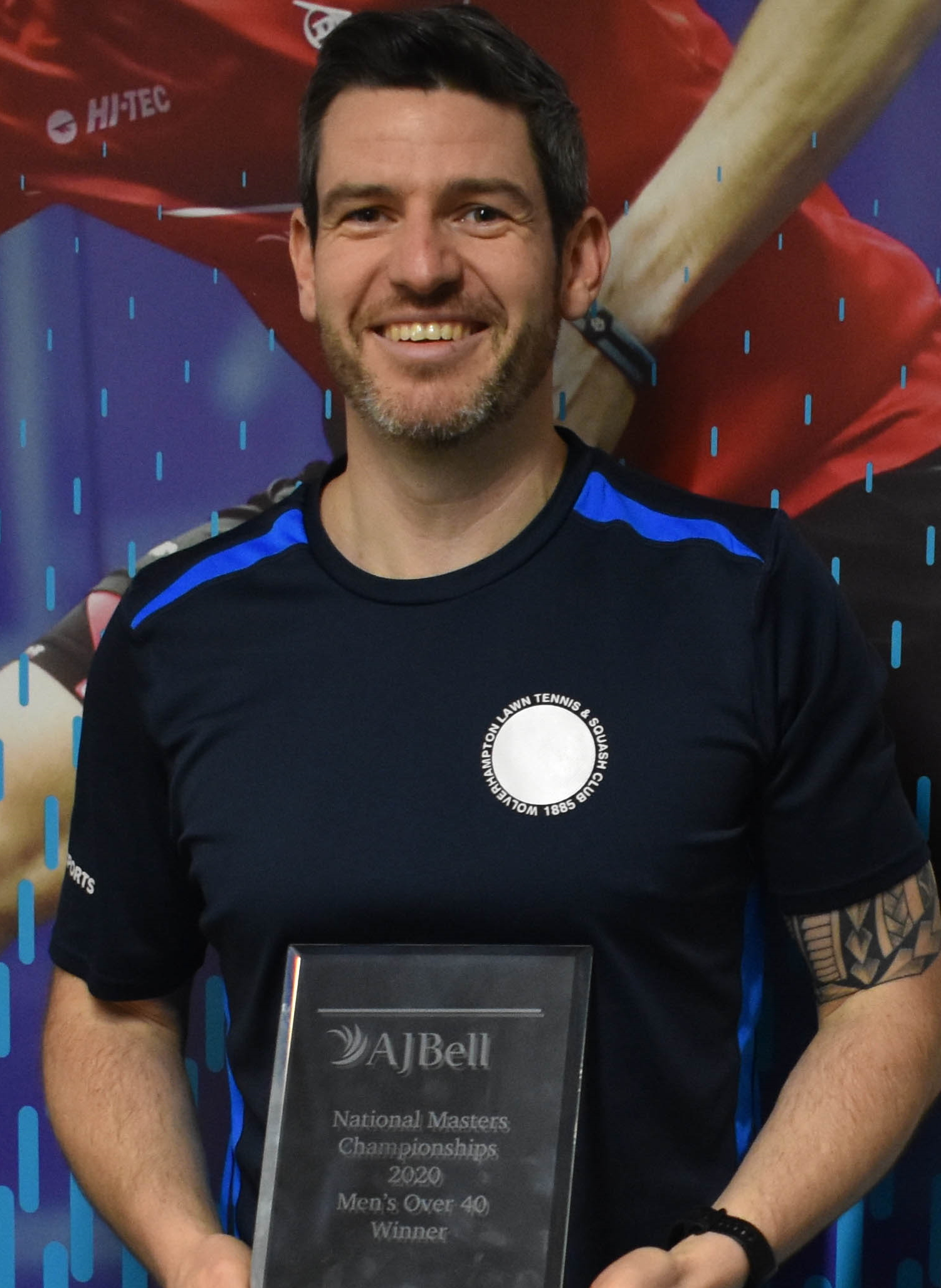 DARREN LEWIS (SQUASH & RACKETBALL COACH)
Darren Lewis is a Level 2 coach. He continues to play competitive Squash and as well as representing WLTSC in the Warwickshire 1st team, he is British Open O35's and O40's Champion, National Champion at O35's & O40's as well as representing England in the Squash Masters since 2015.
Darren has over 26 years coaching experience and has coached all ages from under 11s to 75+. He has previously coached number one ranked national players, county and world ranked players. Darren is a former world number 107, was on the PSA world tour for three years and has previously won PSA events.
For a 45 minute individual coaching session for members, Darren charges £26 and he can be contacted on 07966 302053 or darrensquash@hotmail.co.uk.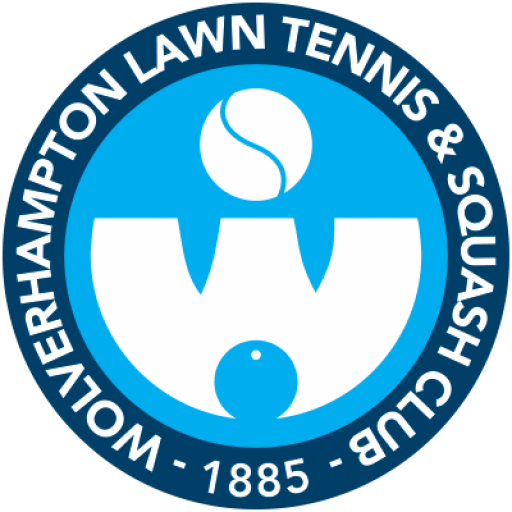 BEGINNER'S SQUASH
 We regularly offer beginner's courses for squash where you will learn the rules, practice shots and play games in a fun environment. A great way to get fit!

Check our ClubSpark courses for any upcoming beginner's squash courses. (£3 for members, £7 non-members). No equipment needed, we have it all for you.

Email mike.harris@wltsc.com or call 01902 755265 to find out what course is running now.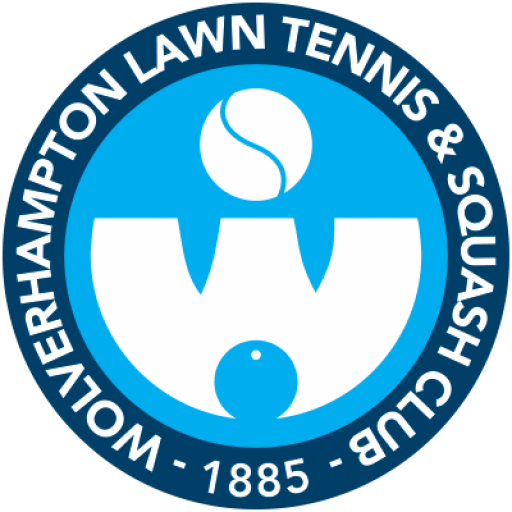 INTERMEDIATE/ADVANCED SQUASH & RACKETBALL
We offer many opportunities for our members to enjoy playing squash or racketball, or even both!
Mix Ins
– Our regular mix ins are very popular and are a great way for you to meet new people and improve your game. You can just turn up and the organiser rotates you around different players for short games, over 1.5 hours. Many of our members finish the evening in the bar for a refreshing drink! See our
timetable
for details.
Skills and drills
– we offer group courses to develop your skills throughout the year, see our timetable for more details.
Individual coaching
– if you want to develop your game with lessons from one of our experienced coaches, visit our
coaching
page for more details.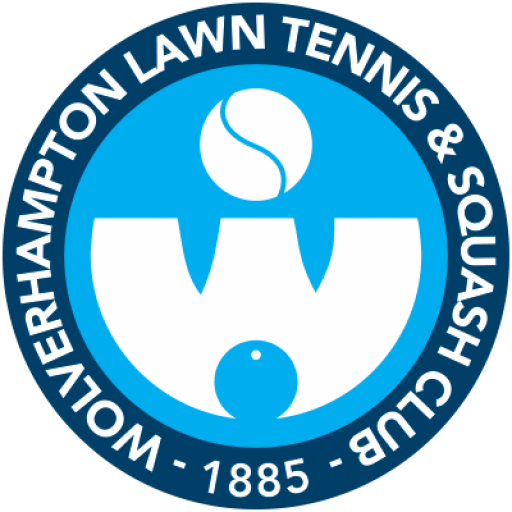 BEGINNER'S RACKETBALL
 We regularly offer beginner's courses for Racketball where you will learn the rules, practice shots and play games in a fun environment. A great way to get fit!

Courses run on Monday evenings led by Mike Harris from 6.45pm-7.45pm (£3 for members, £7 non-members). No equipment needed, we have it all for you.

Email mike.harris@wltsc.com or call 01902 755265 to find out what course is running now.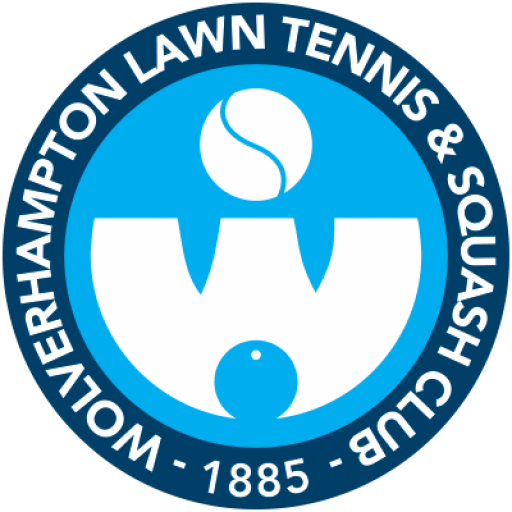 TEAMS & TOURNAMENTS
Teams – We have teams competing in Shropshire, Warwickshire and Staffordshire leagues, at varying standards from our 1st Team players to lower league level and upcoming juniors. If you are interested in team squash or racketball, please email mike.harris@wltsc.com.
Internal Tournaments - We offer regular internal tournaments for all abilities. Two of our most popular tournaments are our handicapped tournament where players start on different points depending on ability and our graded tournament grouping similar standard players together. All tournaments have a Plate Competition for 1st round losers. Finals Nights for all tournaments are great for spectators to enjoy.
External Tournaments - With 6 glass high quality courts, we are often chosen to hold external tournaments – Junior Bronze and Regional Squash Masters giving our members high quality squash to watch and compete in.