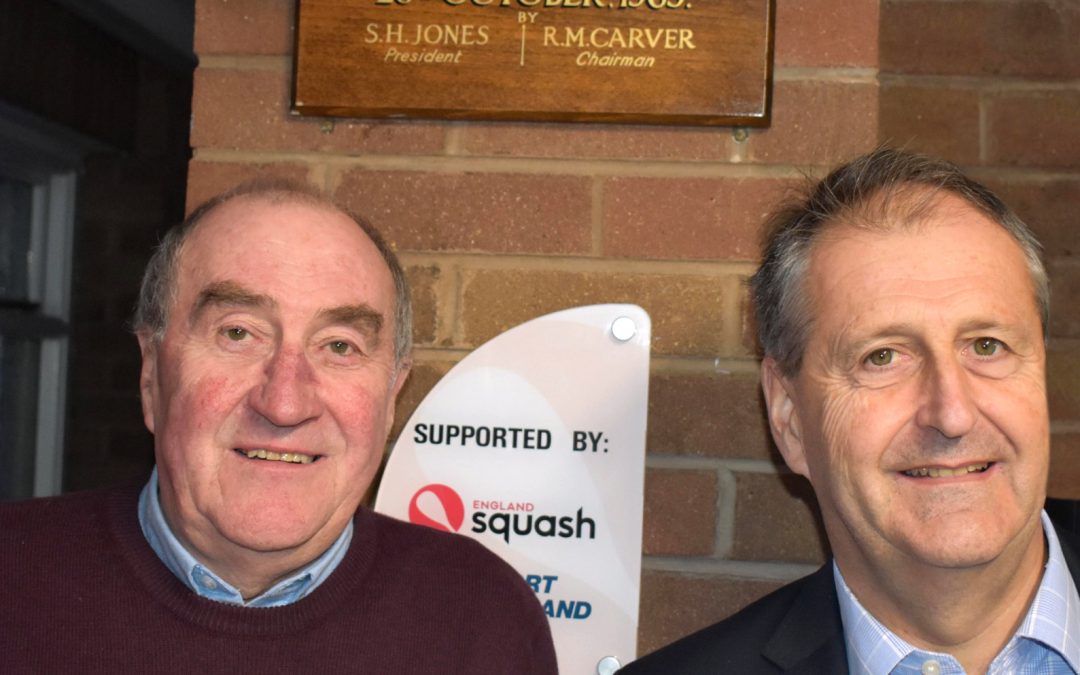 Do you know any previous winners of the Carver Cup? WLTSC is trying to track down several winners from the past as the popular squash tournament with strong links to the Carver family celebrates its 50thanniversary. The late Roy Carver, father of Henry – CEO of...
read more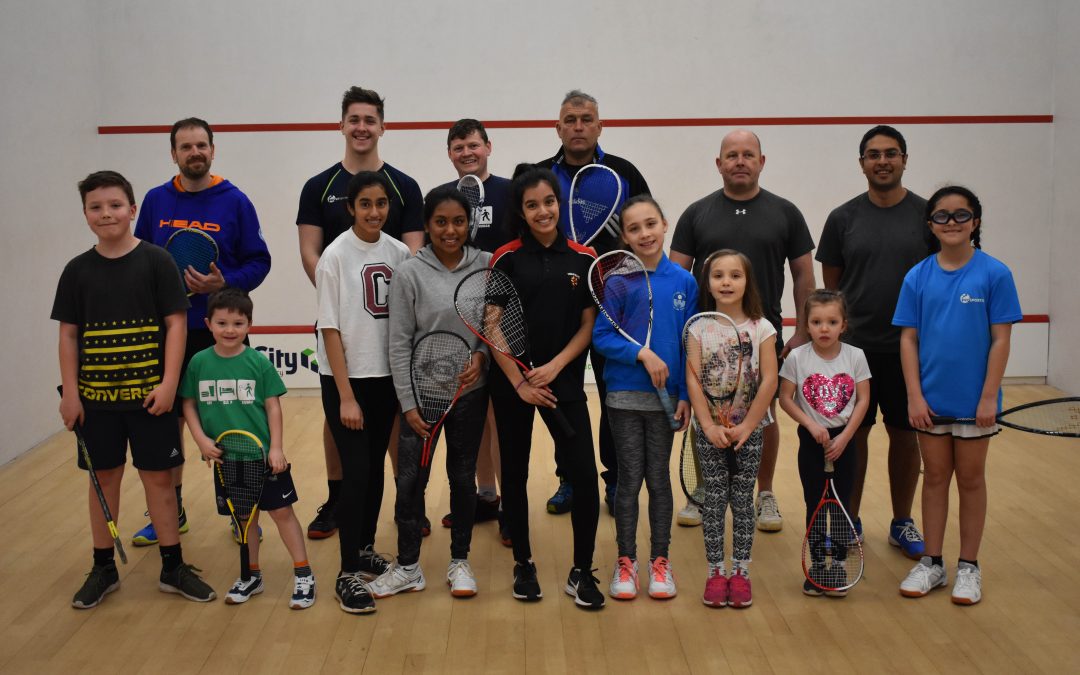 A warm welcome is guaranteed at a popular Sunday morning squash session with youngsters encouraged to give the sport a try. Wolverhampton Lawn Tennis & Squash Club runs a 'Sunday Boast' session from 10am-11.30am every Sunday, offering young players and their...
read more
The club offers a vibrant squash and racketball section providing a diverse range of activities for all ages and abilities.
Our six courts are regarded as being of the highest quality in the area, this permits us to offer both organised activity and availability for members to play matches between themselves.
We offer the highest standard of coaching at the club from our Everypoint coaching team. All our coaches are highly qualified and bring a wealth of experience to ensure you improve and have a good time. We offer a variety of coaching opportunities including group and individual lessons . 
We also offer 5 internal tournaments throughout the year, squash and racketball leagues and team squash where we currently have seven teams playing in local leagues catering for all standards. In addition to this we have a weekly junior session for our younger members that includes both coaching and playing.
Our online MyCourts booking system ensures it's really easy to book courts and enter events. You can book from your smartphone, laptop or at the touchscreen console located in the squash court area.
For more information contact our Head of Squash and Racketball who will be delighted to show you around the club and introduce you to other members so that you can enjoy your membership from the first day.
Getting more people playing more often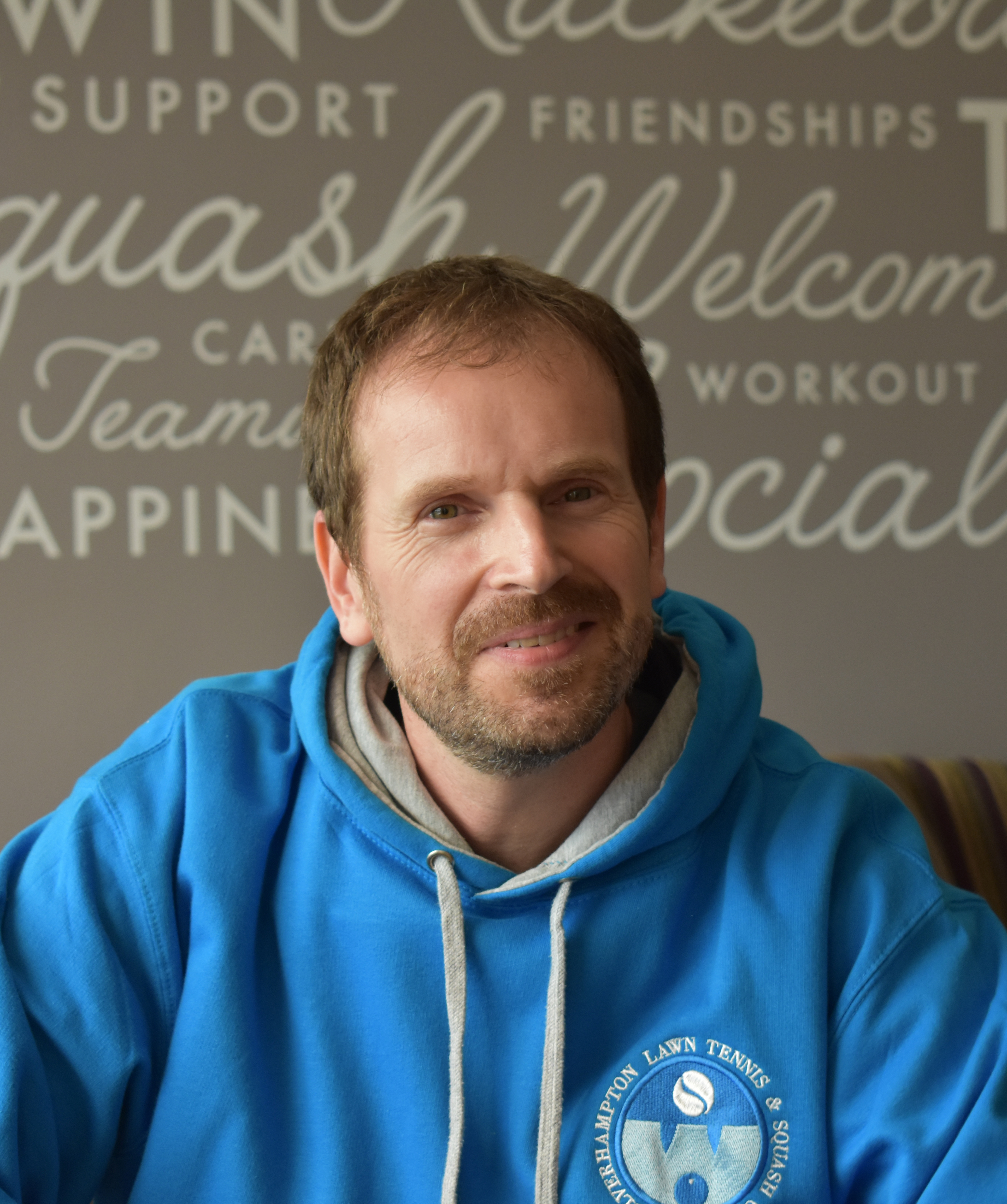 Chris Dawson
HEAD OF SQUASH AND RACKETBALL
Chris has been playing squash for over 30 years. Born in Edinburgh, he regularly entered Junior competitions and captained Aberdeen University 1st Squash Team. He played for North West Counties Squash League. He coached Lancaster University Men's and Women's Student Squash Teams. He has also coached County ranked players at two North West Sports & Fitness Clubs. Chris has coached Juniors and adults, Teams and Schools. Team training, junior groups and individual coaching are his specialities. Chris is keen to expand the Junior participation in Squash. He coaches and plays both Squash and Racketball.
For a 45 minute individual coaching session for members, Chris charges £22 for adults and £20 for Juniors. Discounts for block bookings are available.
Chris can be contacted on 07884 133775.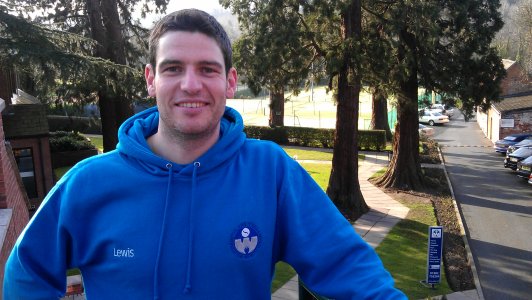 DARREN LEWIS
SQUASH COACH
Darren has 20 years coaching experience and has coached all ages from under 11s to 75+. He has previously coached number one ranked national players, county and world ranked players. Darren is a former world number 107, was on the PSA world tour for three years and has previously won PSA events. He was 2015 Over 35 British Open and National Champion, along with being 6 times club champion. Team training, junior groups and individual coaching are his specialties.
For a 45 minute individual coaching session for members, Darren charges £22 for adults and £20 for juniors. Discounts for block bookings are available.
Darren can be contacted on 07966 302053.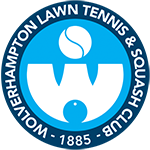 EVERYPOINT JUNIOR SQUASH COACHING
Sunday Boast is one of our most successful sessions where children and parents can have fun on the squash and racketball courts. Our qualified squash coaches and experienced volunteers deliver structured sessions guaranteed to improve your racket skills and most importantly your fitness. Sessions are on every Sunday from 10am and are free for members and only £2.50 for non members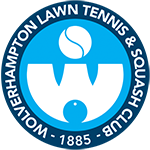 SQUASH & RACKETBALL MIX-IN
The squash and racketball mix-ins are a great way to develop your skills or even learn these sports! It's a coach/volunteer led mix-in suitable for everyone. It is free for members to take part in and some equipment is provided. Meet with everyone at the courts and have fun!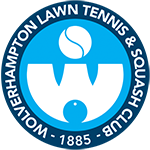 WALKING RACKETBALL
One of our qualified coaches takes our Walking Racketball classes each week. This class is perfect for you if you are recovering from an injury or a little less mobile than you used to be. It's also a great way for people of all ages to get into racket sports or even for tennis players wanting to hone their technique in a warm and friendly environment