February Newsletter February was another busy month at Wolverhampton Lawn Tennis & Squash Club featuring the following events;• Pancake day• Holiday Camps. Our Easter Holiday Camps are now open for booking at;...
Management of the gym is through our Head of Fitness, Paul Fothergill and a team of fully trained staff including Brendon Turner, Billy Hughes and Adam Guest.
They can show what this gym can do for you and can offer personal training sessions to suit everyone. Functional training, TRX, Boxercise and Kettlebell sessions are specialities of these experienced motivators.
All new adult members have the opportunity to meet the Head of Fitness and benefit from a free session worth £35 to design a programme, complete a fitness test, consultation or just to be pushed for a session.
Our gym caters for all types of members, whether just looking for a short workout in an air-conditioned, friendly environment every week or something more strenuous using all the latest technology and range of equipment and weights.
The club has invested in the most up to date, state of the art Cardio Vascular equipment. The Matrix Cardio equipment is said to be the best in Britain and allows each member, if they wish, to record his or her own training programme. These machines have a large HD screen with numerous "distraction applications" such as Virtual Active, Facebook and You Tube plus the ability to customise your own playlist.
Alongside bikes, rowers, treadmills, ascent-trainers and a climbmill is a complete range of resistance equipment and free weights, dumbbells (2kg to 40kg) and kettlebells.
The fitness/dance studio offers a balanced programme of high and low impact classes catering for every age group from juniors to adults. Classes include Boxercise, Pilates, Functional Training, Suspension Training, Tabata, Core and Dynamic Fusion classes.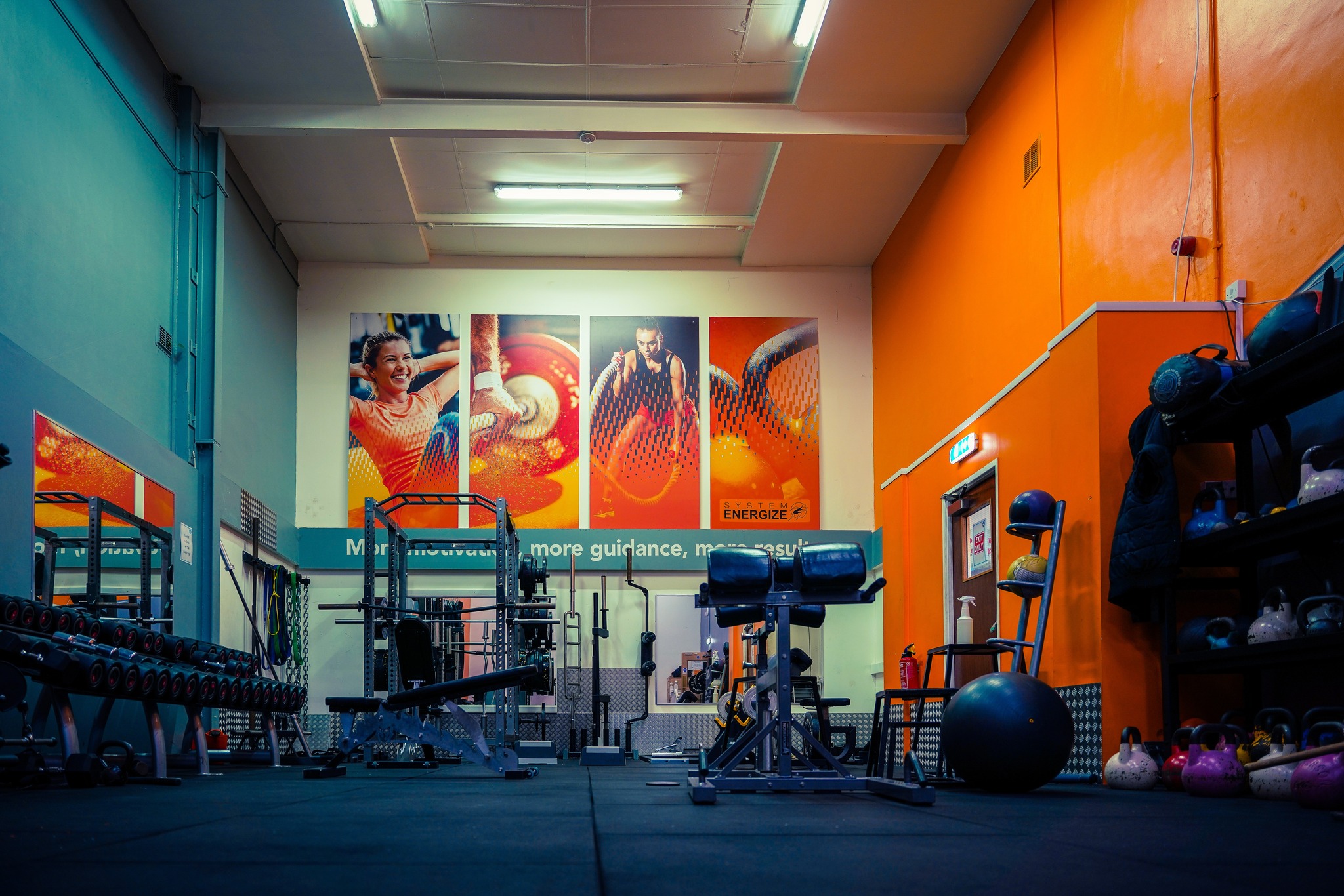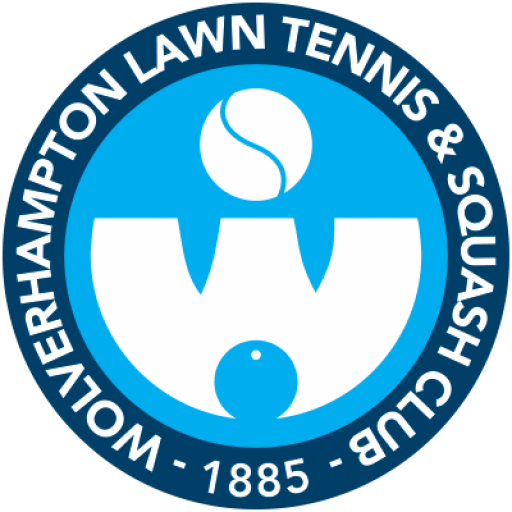 In The Gym
3 benches
4 treadmills
1 stair master
assisted pull ups/dips
2 cross trainers
2 cable machines
1 smith machine
1 lat pull down
1 chest fly
1 shoulder press
2 row machines
1 weighted row
4 bikes
1 hip abductor
1 multi hip machine
1 leg press
1 hamstring curler
leg extension
box jump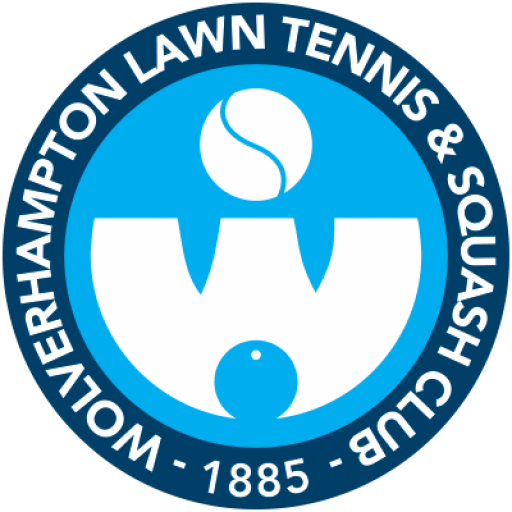 In The Pit
22 bikes
weight rack
bench press
boxing bag
fast bag
squat rack
Preacher curls
2 benches
1 cables
5 box jumps
1 dead lifts
More Motivation, More Guidance, More Results.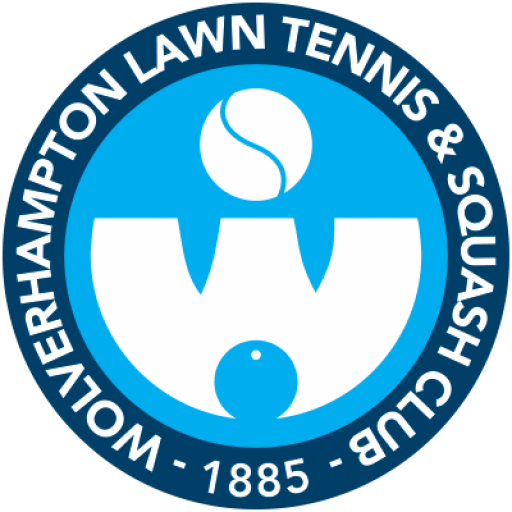 Energize Circuits
A form of body conditioning or resistance training using high-intensity aerobics. It targets strength building and muscular endurance. These circuit classes are very popular week in week out.
"The classes are a great way of getting to know other members at the club and everyone supports each other."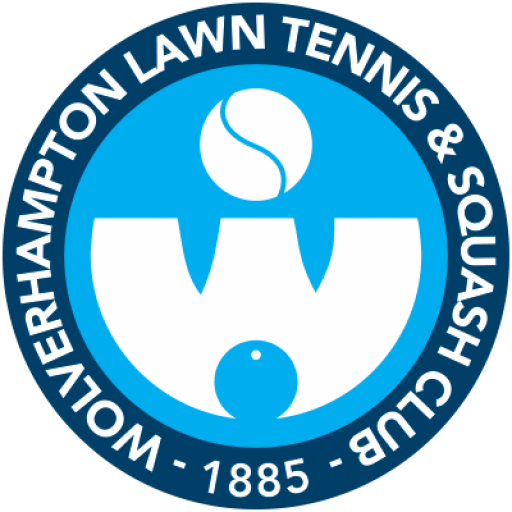 Energize Training
End the week similar to how you started, 45 mins of High Intensity Training (HIT), as hard core as you wish, you decide the intensity level. Well attended and suitable for the experienced athlete and beginners alike!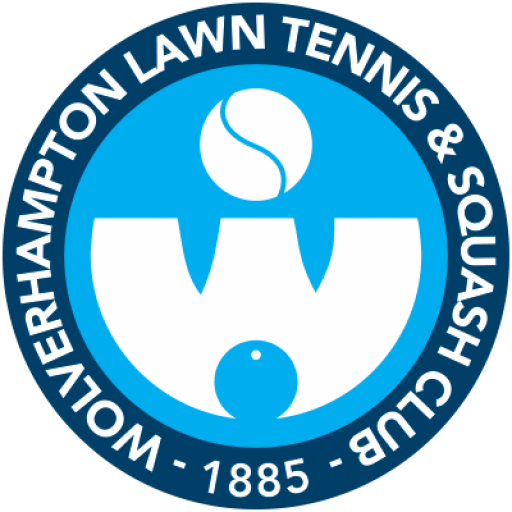 Energize Workout
Great start to the week, 20 mins of pad work and a series of simple exercises finishing with a core workout. Well attended and suitable for first time exercisers and hardened athletes alike!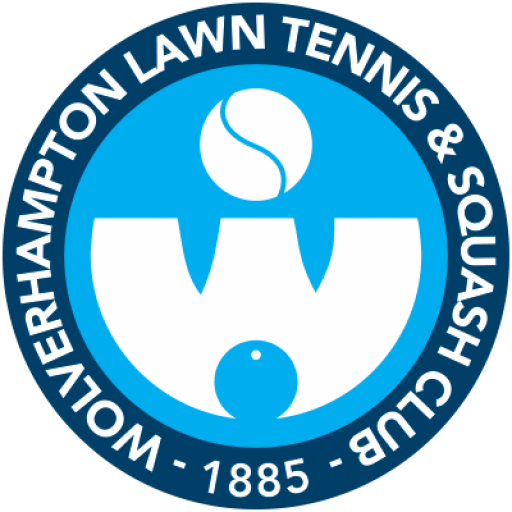 Energize Boxercise
An all over body, fast moving, energetic, stress busting workout . Combining both aerobic and anaerobic exercise to burn up to 500 calories. Circuit based fun punching exercises suitable for all people over the age of 15 of all levels of fitness.
"A year ago I'd never heard of boxercise. Now its my way to de-stress, have fun and tone my bingo wings! Don't think you have to come with a partner, there is always someone to partner and have a chat! Ability and fitness doesn't matter, you just go at your own pace with friendly encouragement and motivation from Reece" – Monica
"Boxercise is a great class, it has a bit of everything, hard work but you finish it feeling like you've had a proper workout. Highly recommended!"
11 FREE WEEKLY SYSTEM ENERGIZE CLASSES