KEEP HEALTHY
PLAY SPORT
MAKE FRIENDS
Welcome to
Wolverhampton's Award Winning Racquets and Fitness Club
Facilities
A warm welcome awaits you at Wolverhampton Lawn Tennis & Squash Club. We offer free tours for anyone enquiring about joining as well as free inductions across tennis, squash, racketball & gym. Our experienced and professional coaching teams, personal trainers and WLTSC staff members will ensure your membership with us is as excellent as you'd expect from a premier rackets and fitness club.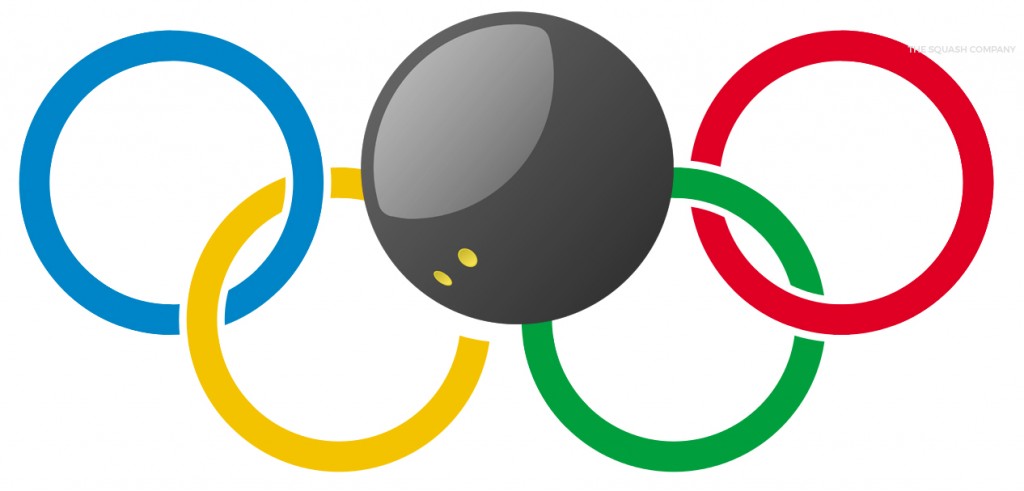 In an exhilarating moment for the world of squash, the International Olympic Committee (IOC) has made a historic announcement: squash has officially been selected for inclusion in the LA28 Olympic Games sports programme. This decision marks a monumental victory for squash enthusiasts worldwide, as the sport finally finds its well-deserved place on the grandest sporting stage of all – the Olympics. For many dedicated players, supporters, and clubs like the Wolverhampton Lawn Tennis and Squash Club (WLTSC), this news resonates as a triumph long overdue. Squash, a sport known for its agility, strategy, and unwavering passion, has fought for inclusion for years. Now, after a decade of campaigning and lobbying, squash has rightfully claimed its spot in the Olympic Games. Squash's world-class athletes will have the opportunity to compete in two medal events – the men's and women's singles competitions. At WLTSC, where squash is thriving, this decision has been met with overwhelming joy and...
read more
Wolverhampton Lawn Tennis & Squash Club Video
Here is a video highlighting our club facilities.
"I joined the club just 4 months ago, but it feels that I've been playing here for years! Great facilities and even greater people. It has a family atmosphere with a competitive touch.
Having a background in Football and Obstacle Course Racing, I never knew a place like this existed, especially in sunny Wolverhampton!
"With a wide variation of events and classes. Its a great club try something new. Give it a go."