Get Healthy
Play Sport
Make Friends
The Commonwealth Roadshow
The Games begin on the 1st July at WLTSC in:
Wolverhampton's Award Winning Racquets and Fitness Club.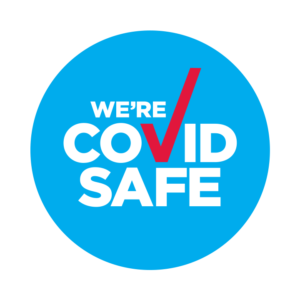 WHAT HAVE WE BEEN UP TO?
Here at WLTSC we love getting involved with the community and any events that they may hold.
Not only this but we host our very own competitions and events here at WLTSC! Go and check out what we have been up too!
HAVE ANY PHOTOS THAT YOU WOULD LIKE TO SHARE WITH US?
Your memories could be used on our website or our socials! Click the link below to get sharing
Long standing member of the club, John Vaughan passed away a number of years ago. He wanted to leave a lasting legacy so his family very kindly donated some money to create our John Vaughan SEND and Jnr Development Fund.
Since then we have had many donations and a special post covid fundraising event in June 2021 raised an additional £5,000. As of 8th November 2021, the John Vaughan SEND & Jnr Development Fund amounts to £7,778.53.
read more
"I'd just like to take this opportunity to say how much I am enjoying the club. I have been made to feel very welcome by all the reception staff, PTs and everyone on the racquet side of the club too including the staff team and other members. I'm thoroughly enjoying the gym and excellent classes and the racquetball mix in and beginners squash. I am one very happy new member and feel like I have done more than joined a club but that I have invested in my happiness and well-being too – Thank you"
2021 VIDEO
CHECK OUT OUR AERIAL DRONE FOOTAGE
Neville Lodge, 53 Newbridge Crescent , Wolverhampton WV6 0LH