Welcome to Wolverhampton Lawn Tennis & Squash Club
Get Healthy
Play Sport
Make Friends
Wolverhampton's Award Winning Racquets and Fitness Club.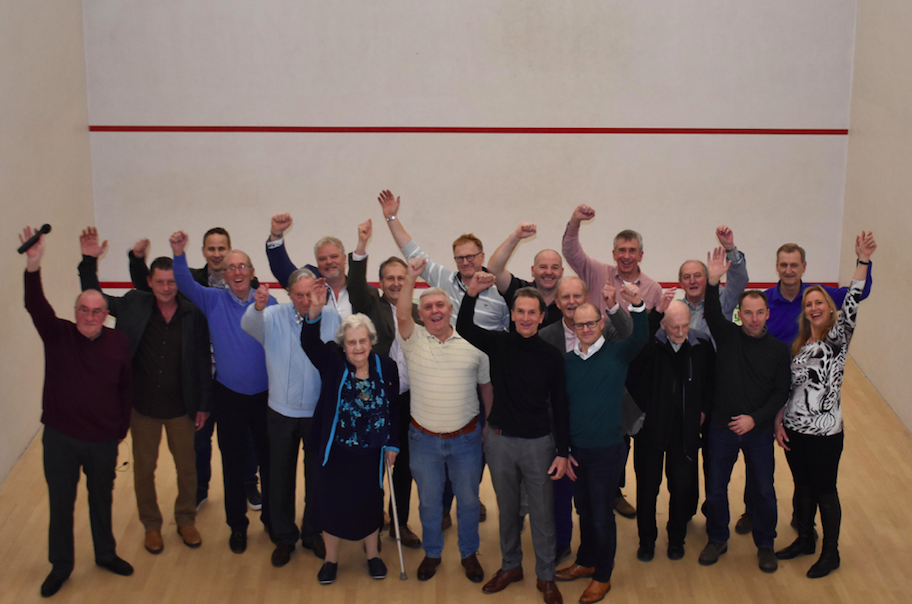 There was a night of nostalgia and sharing memories at Wolverhampton Lawn Tennis & Squash Club on Friday at the 50th anniversary celebrations of the Carver Cup. The handicap squash competition was founded by the first ever winner, Roy Carver, back in 1969, and...
read more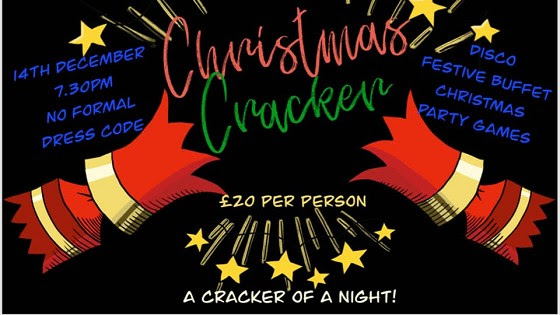 The final social event of the year at WLTSC is sure to be one of the happiest as the club celebrates the festive season with the annual Christmas party. Saturday, December 14this the date for the big party, with members and guests able to celebrate together at what is...
read more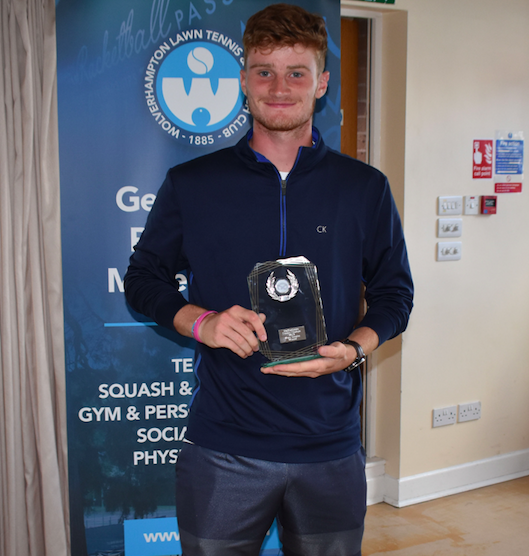 KEEP UP WITH THE LATEST EVENTS.
JOIN OUR MAILING LIST
Great facilities, friendly atmosphere and lots of fun events.
VIDEO
CHECK OUT OUR AERIAL DRONE FOOTAGE