Welcome to Wolverhampton Lawn Tennis & Squash Club
Get Healthy
Play Sport
Make Friends
Wolverhampton's Award Winning Racquets and Fitness Club.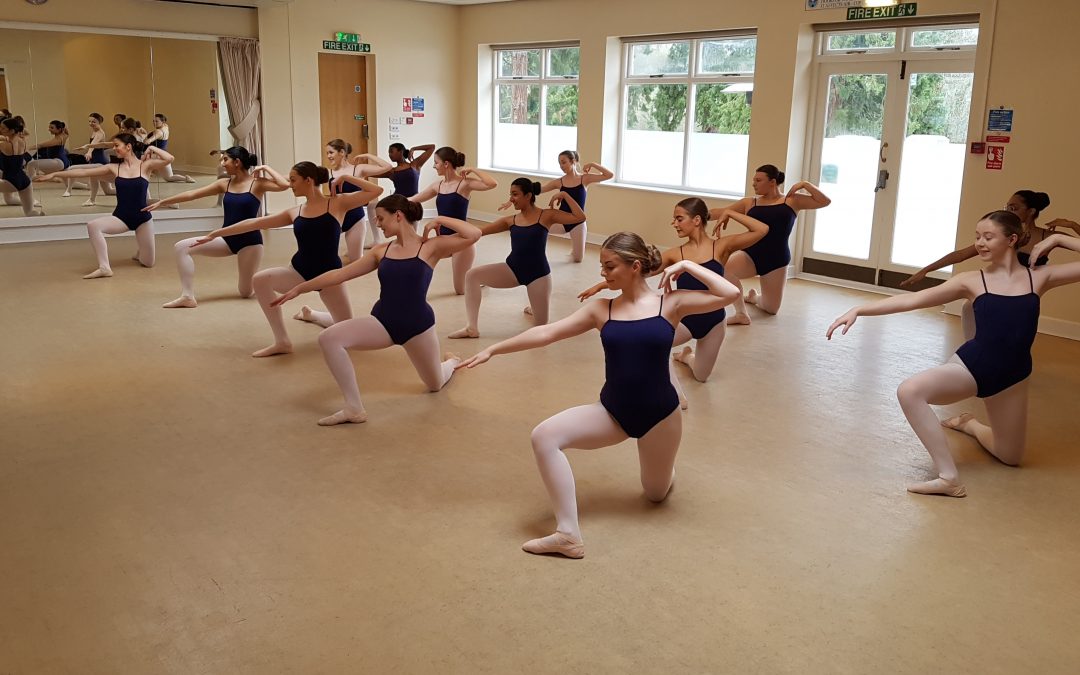 It was back in 2001 that the Kings Court Dance Academy & School of Performing Arts first started using the facilities of Wolverhampton Lawn Tennis & Squash Club. Nearly two decades on, KCDA is still as strong as ever, as is the relationship with WLTSC, and so...
read more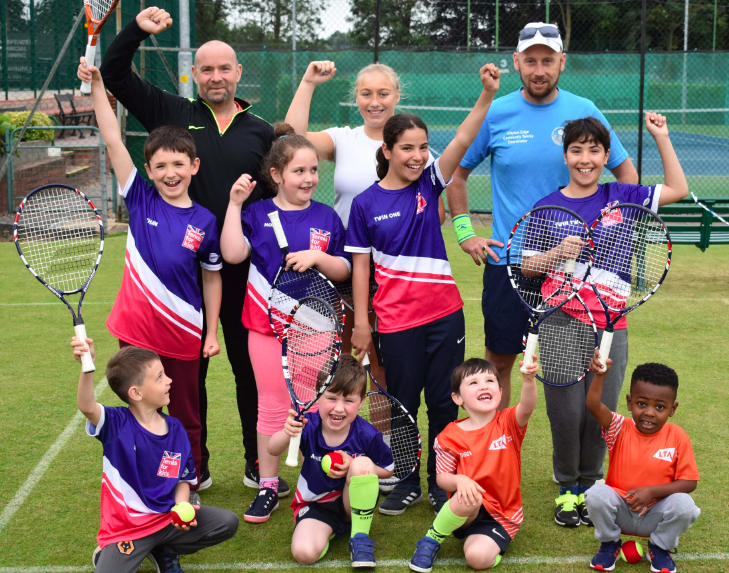 A number of youngsters have enjoyed their first taste of tennis thanks to attending a six-week course at WLTSC, organised as part of the LTA's Tennis For Kids initiative. Clayton Edge, community coach at WLTSC and a leading player on the touchtennis tour, led the...
read more
KEEP UP WITH THE LATEST EVENTS.
JOIN OUR MAILING LIST
Great facilities, friendly atmosphere and lots of fun events. Rebecca Smith
VIDEO
CHECK OUT OUR AERIAL DRONE FOOTAGE