Welcome to Wolverhampton Lawn Tennis & Squash Club
Get Healthy
Play Sport
Make Friends
Wolverhampton's Award Winning Racquets and Fitness Club.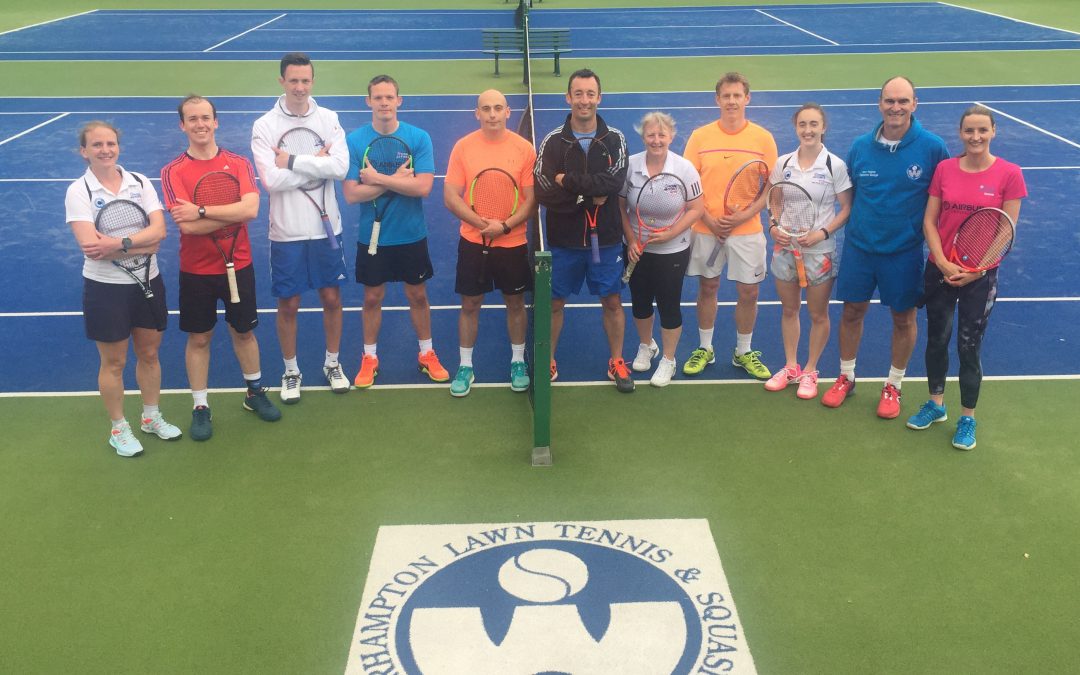 Members of the RAF Tennis squad have been welcomed to Wolverhampton Lawn Tennis and Squash Club for a couple of days of practice – and are planning to return for a week-long training camp. Ten players from the RAF squad enjoyed some coaching from WLTSC's Everypoint...
read more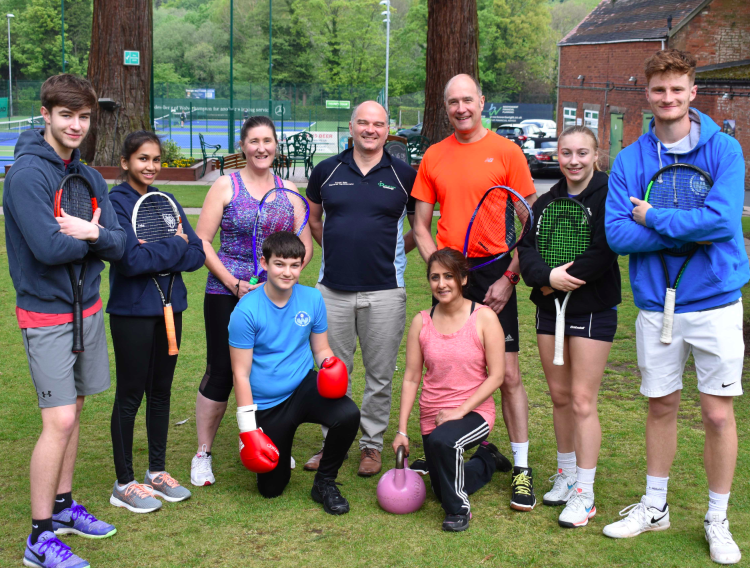 Wolverhampton Lawn Tennis & Squash Club are hoping to get more people from the city getting active this summer by holding a taster open day and offering a discounted membership offer if taken up during the month of May. The Newbridge-based club is opening its...
read more
KEEP UP WITH THE LATEST EVENTS.
JOIN OUR MAILING LIST
Great facilities, friendly atmosphere and lots of fun events. Rebecca Smith
VIDEO
CHECK OUT OUR AERIAL DRONE FOOTAGE