Welcome to Wolverhampton Lawn Tennis & Squash Club
Get Healthy
Play Sport
Make Friends
Wolverhampton's Award Winning Racquets and Fitness Club.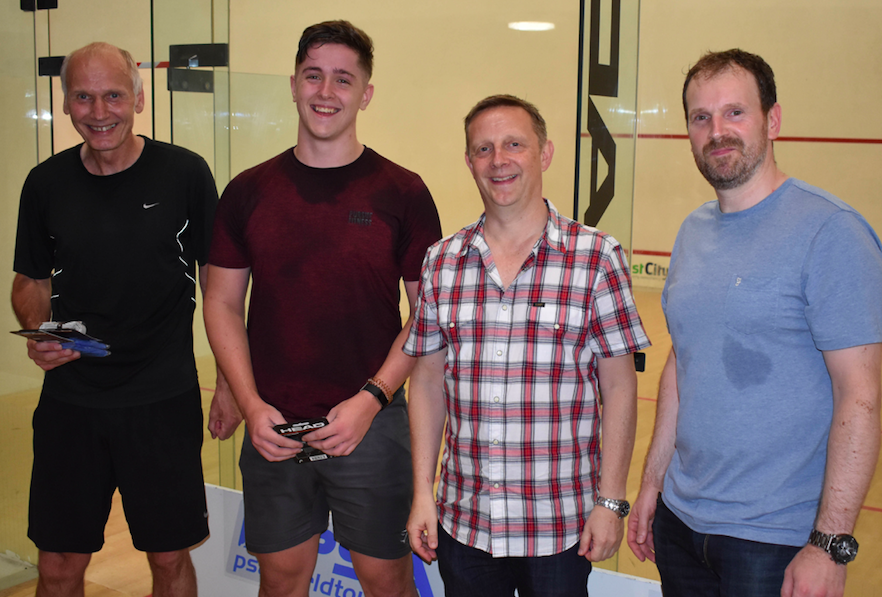 Andy Hepworth was unable to quite make it a memorable finish to his year-long internship at WLTSC as Robin Chipperfield stayed strong to round off an excellent FA Cup in squash and racketball competition on Friday night. Robin continues to prove one of the men to beat...
read more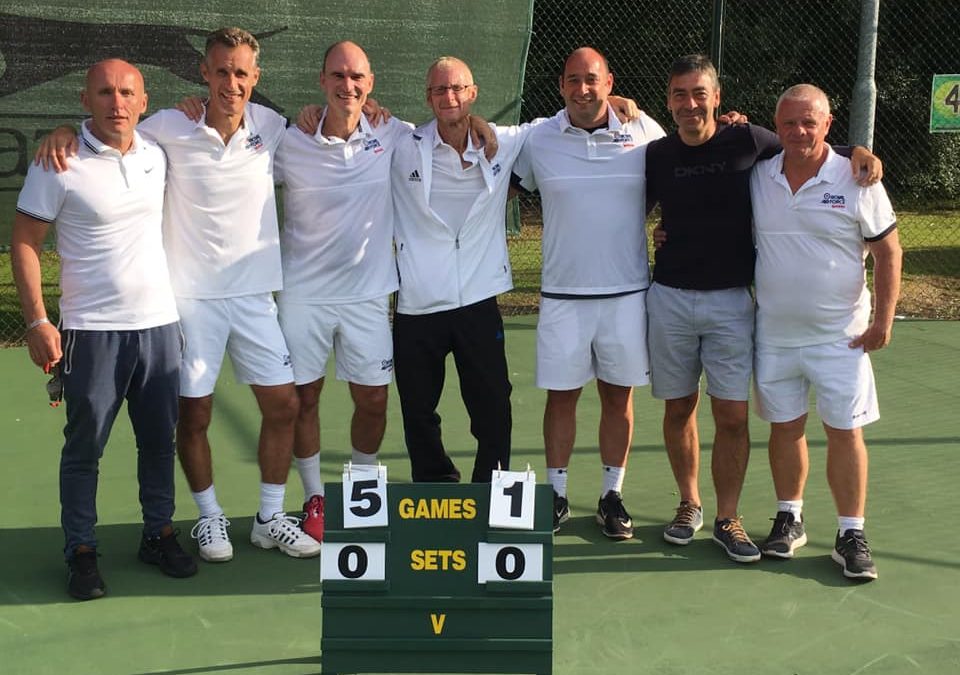 Congratulations to WLTSC Operations Manager Marc Hughes who was part of the RAF Men's Masters team which won the Inter-Services Tennis Championships earlier this week. And also to the RAF Women's team, which followed up receiving some coaching at WLTSC during the...
read more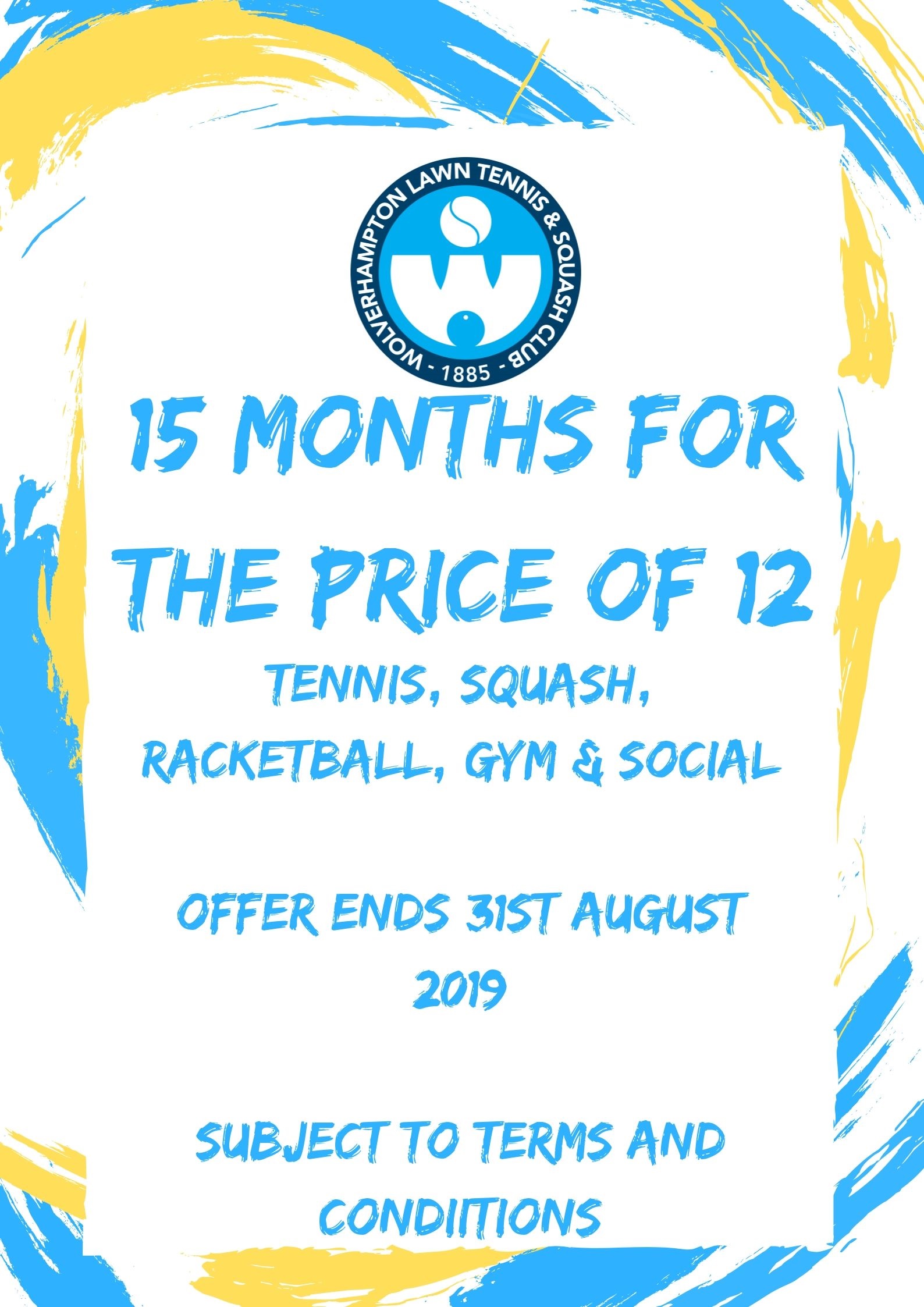 KEEP UP WITH THE LATEST EVENTS.
JOIN OUR MAILING LIST
Great facilities, friendly atmosphere and lots of fun events.
Rebecca Smith
VIDEO
CHECK OUT OUR AERIAL DRONE FOOTAGE