GET HEALTHY
PLAY SPORT
MAKE FRIENDS
Wolverhampton's Award Winning Racquets and Fitness Club.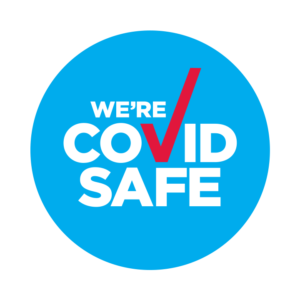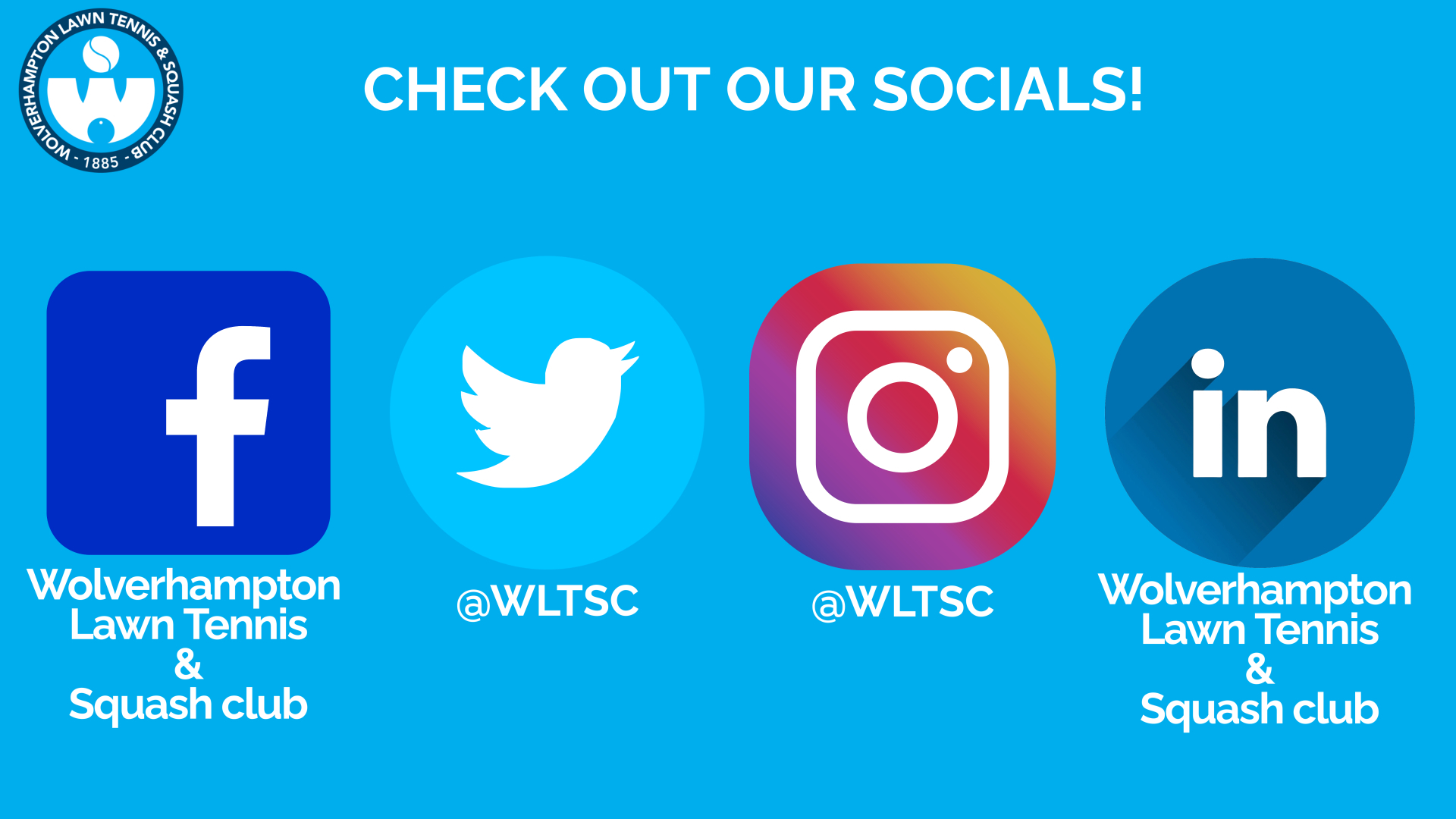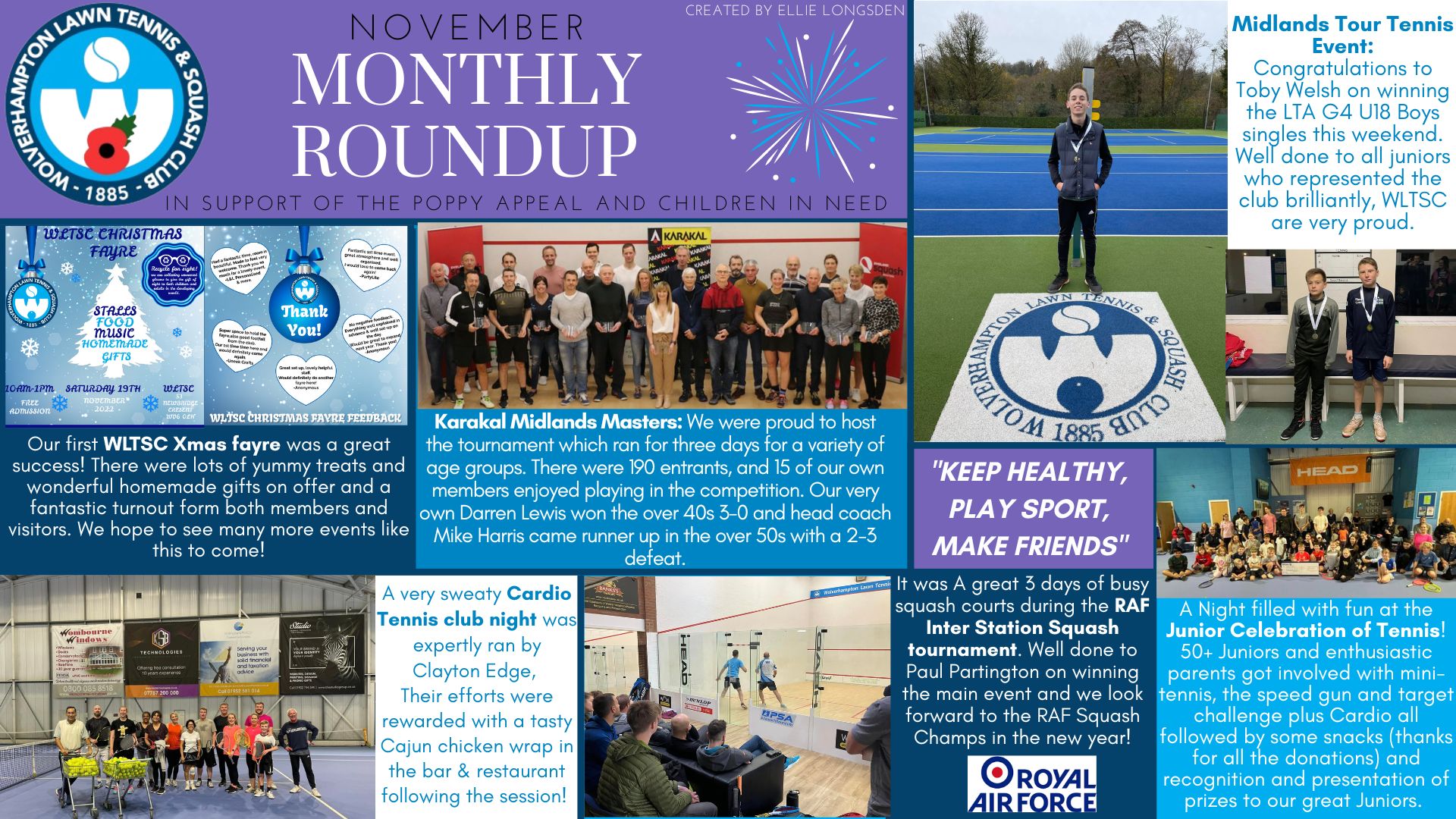 The tournament ran for three days, with the finals across a variety of age groups on Sunday, November 6.
The event comes after the success of team England on the international stage at the Commonwealth Games, where they won five medals, and now WLTSC hosted this regional tournament to give players from different backgrounds the opportunity to play competitive squash.
The age categories ranged between 35-75 for men and 30-60 for women.
Helen Tottey, director of squash and racketball at WLTSC, said the competition was a 'great success and added that the standard of the play was 'very competitive'.
read more
2021 VIDEO
CHECK OUT OUR AERIAL DRONE FOOTAGE
"I'd just like to take this opportunity to say how much I am enjoying the club. I have been made to feel very welcome by all the reception staff, PTs and everyone on the racquet side of the club too including the staff team and other members. I'm thoroughly enjoying the gym and excellent classes and the racquetball mix in and beginners squash. I am one very happy new member and feel like I have done more that joined a club but that I have invested in my happiness and well-being too – Thank you"
I have had so many happy times here, I really like playing with my friends and I like learning new things. My favourite coaches are Mia, Tanita, Mike, Beth and Thomas. I love squash camp because its always fun and I try really hard to get better because I want to get moved up to the older group so I can play other big children like my brother James.
I started playing tennis at the club then tried squash last year. I really like squash and I recently got chosen to attend county squash training as well.  I enjoy the tennis and squash holiday camps and these help me to grow as a player. The friends who I have made at the club are great and I like we have our own Whatsapp group and can arrange games with each other.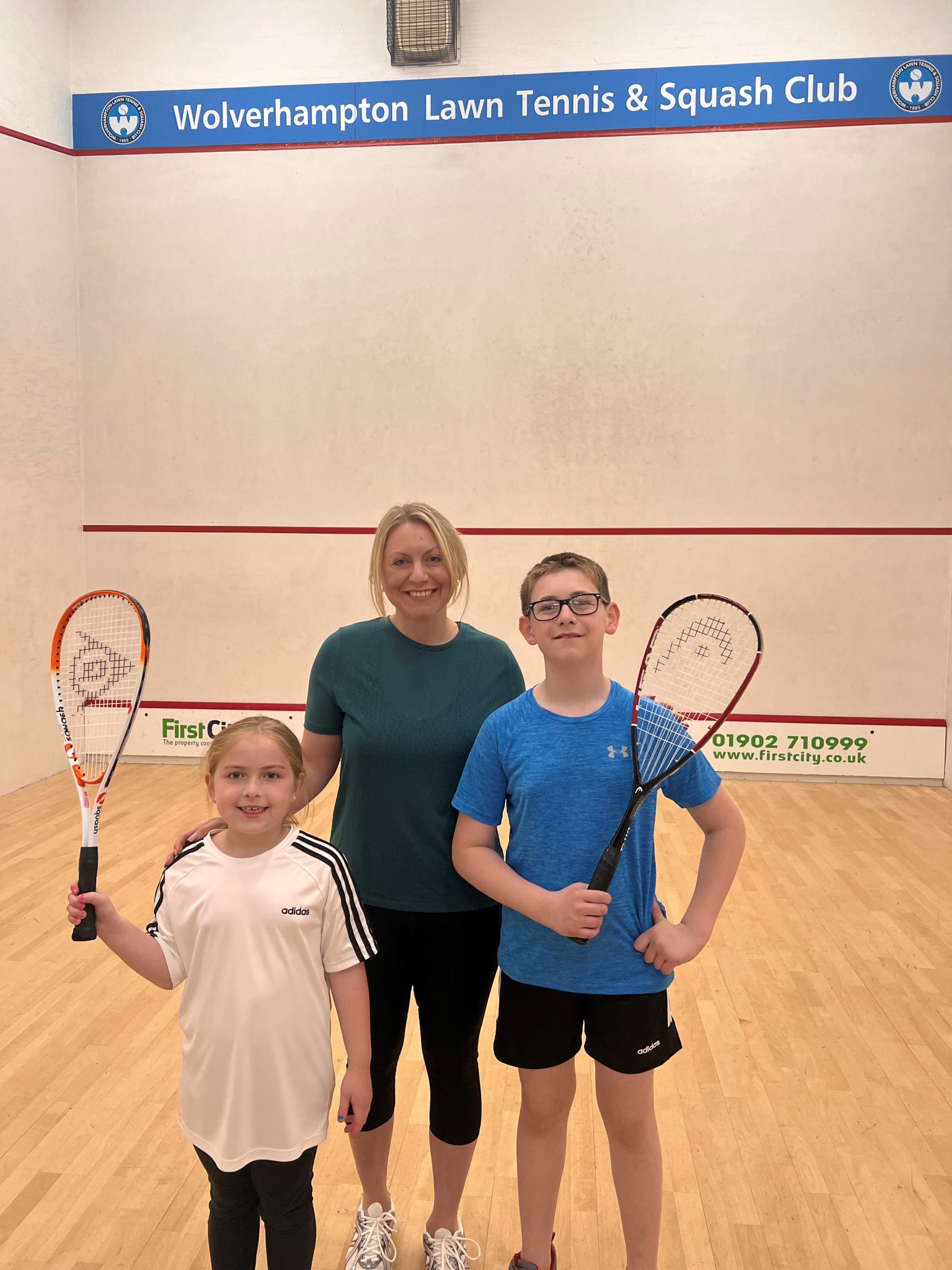 Although my children have been members of the club for a number of years it was only a chance taster session for women's racket ball with the lovely Beth that ignited an interest in the sport. I'm thoroughly enjoying learning to play racket ball, which as someone who has never been into sport or exercise, I never thought I would be saying ! Everyone at the club - coaches, staff and members have been so welcoming and encouraging ,  I have already made some lovely friends in the few short months since I joined.
Whilst it was lovely to see my children having fun and staying active through their tennis and squash its wonderful that we can now do this together as a family.  The great range of facilities and classes the club has to offer means we never get bored, in fact the only problem is there aren't enough hours in my day to take full advantage of them all !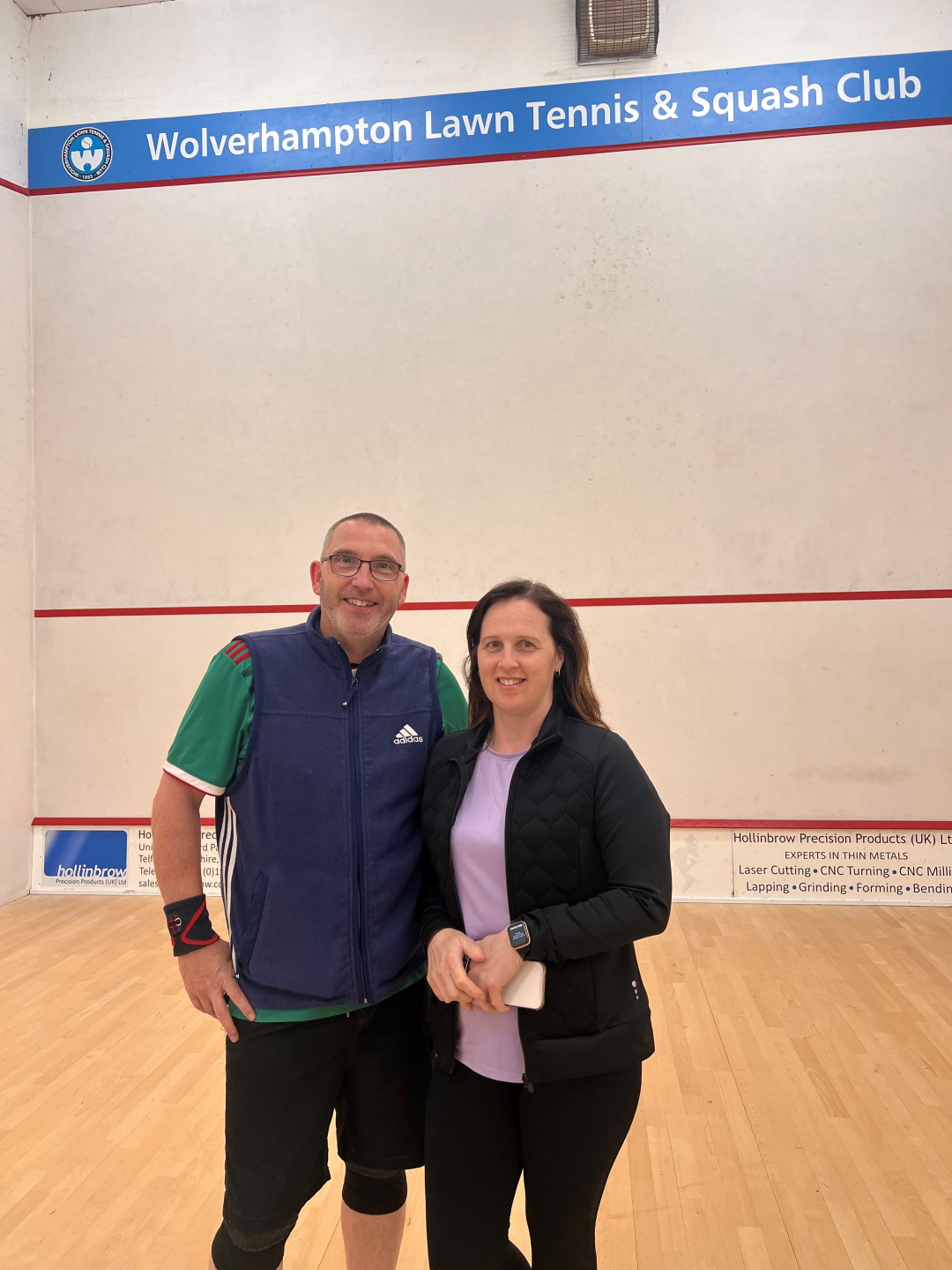 'We've only been members for the past 4 months but it feels like we're part of the WLTSC family already. The atmosphere feels more of a social club which helped us settle in and feel relaxed.
The reception staff were friendly and informative of the clubs facilities.
When it comes to exercise, there is a good mixture of classes which include boxercise, big burn, circuits, pilates, metafit and plenty of spin classes to keep you going!
We were also impressed by the number of tennis courts and squash courts which are available.
We both have been to beginners racketball and the mix-ins which has helped improved our game. Its also a great way of making more friends which makes being a member really enjoyable and motivating.
All the gym staff and the racket coaches are really helpful in improving your fitness goals and skills (and are good for a laugh too!).
Overall, we're enjoying our experience here and would highly recommend to anybody who wants to improve fitness to book a tour and see the benefits for yourself.
There is also a restaurant and bar here as well......BONUS!