Get Healthy
Play Sport
Make Friends
Wolverhampton's Award Winning Racquets and Fitness Club.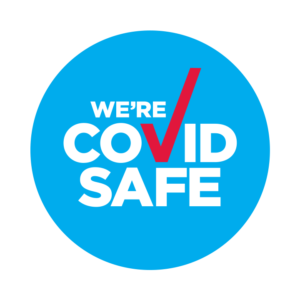 A big part of the WLTSC community is the inclusivity we pride ourselves on and the many activities open to all abilities at the club. Following a previous post of WLTSC with Wolves, the images featured a frequent junior WLTSC visitor that deserves to be showcased....
read more
As a key part of the local Wolverhampton Community, we have always had great admiration for our successful home team. WLTSC often finds itself in a position of great links with Wolves and below is just some of the many recent success stories we've had the pleasure to...
read more
FOG'S FOOD CHALLENGE…
The weekly challenge for our members to post their best meal online, with weekly winners and prizes up for grabs! Get involved team
Check out Foggy's meal of the week and everything to do with the challenge below! The WLTSC Cook book is being updated weekly and now available.
Great facilities, friendly atmosphere and lots of fun events.
2021 VIDEO
CHECK OUT OUR AERIAL DRONE FOOTAGE
"I'd just like to take this opportunity to say how much I am enjoying the club. I have been made to feel very welcome by all the reception staff, PTs and everyone on the racquet side of the club too including the staff team and other members. I'm thoroughly enjoying the gym and excellent classes and the racquetball mix in and beginners squash. I am one very happy new member and feel like I have done more that joined a club but that I have invested in my happiness and well-being too – Thank you"