Tennis and Fitness classes can take place on site at WLSC. The rackets timetable is above please book via MyCourts before each session (Link for MyCourts below) The WLTSC System Energize Fitness...
read more
The club offers a vibrant squash and racketball section providing a diverse range of activities for all ages and abilities.
Our six courts are regarded as being of the highest quality in the area, this permits us to offer both organised activity and availability for members to play matches between themselves.
We offer the highest standard of coaching at the club from our Everypoint coaching team. All our coaches are highly qualified and bring a wealth of experience to ensure you improve and have a good time. We offer a variety of coaching opportunities including group and individual lessons . 
We also offer 5 internal tournaments throughout the year, squash and racketball leagues and team squash where we currently have seven teams playing in local leagues catering for all standards. In addition to this we have a weekly junior session for our younger members that includes both coaching and playing.
Our online MyCourts booking system ensures it's really easy to book courts and enter events. You can book from your smartphone, laptop or at the touchscreen console located in the squash court area.
For more information contact our Head of Squash and Racketball who will be delighted to show you around the club and introduce you to other members so that you can enjoy your membership from the first day.
Junior Squash Halloween Camp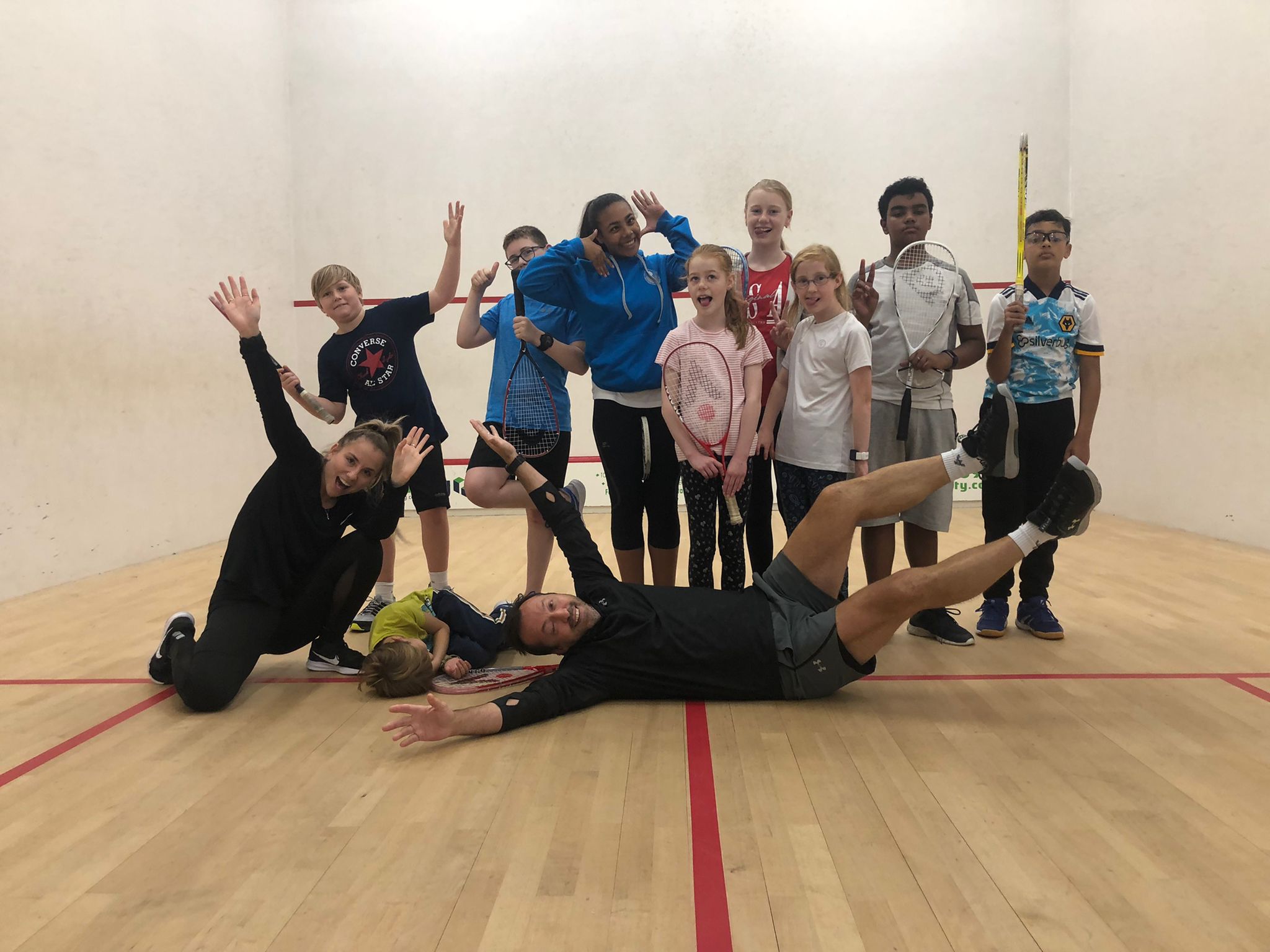 A huge congratulations to everyone who has participated in our first half term squash camp! There was a great turn out, many fun activities and every individual has made superb progress. it was a brilliant experience for us all!

Also a massive well done to the coaches: Michael Harris, Tom Pryor and Tanita Patel, who made this event as amazing as it was.
Squash Junior Open
We hosted our 2nd Wolverhampton Junior Open of the season on Sunday 10th October; the first event back in July saw 40 players enter, on this occasion 72 players from across the country entered. The day was restless. Matches began at 9.00am and continued unabated till 7.15pm.

Congratulations to a couple of our junior members won medals at the event: Leon Smith won a bronze medal in the Boys U19 Championship and Connor Walton won a Silver Medal in the Boys U13 Championship.

Thank you to all the members and participants who volunteered their time to help make the event such a success.
Getting more people playing more often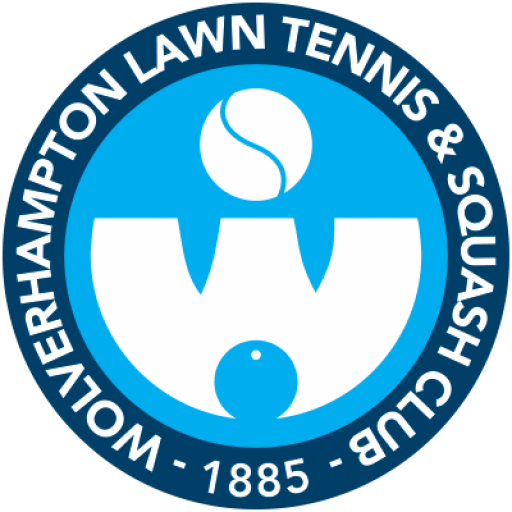 WOW JUNIOR SQUASH COACHING
Junior Squash is one of our most successful sessions where children and parents can have fun on the squash and racketball courts. Our qualified squash coaches and experienced volunteers deliver structured sessions guaranteed to improve your racket skills and most importantly your fitness.
Sessions are on every Wednesday, 6:00-6:45pm, and Sunday from 10:00-10:45am (mini squash) as well as 11:00am-12:00pm (Junior pro and elite) and are only £2 per class (£4 per class for non-members). More advanced juniors can enrol on our Junior Academy scheme. Ask the Junior coaches for more details.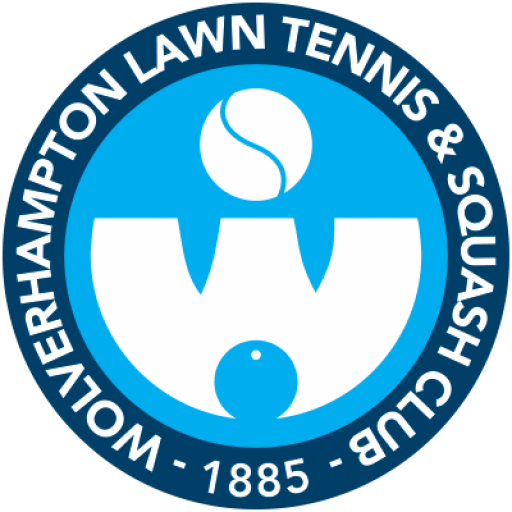 SQUASH & RACKETBALL MIX-IN
The squash and racketball mix-ins are a great way to develop your skills or even learn these sports! It's a coach/volunteer led mix-in suitable for everyone. It is free for members to take part in and some equipment is provided. Meet with everyone at the courts and have fun!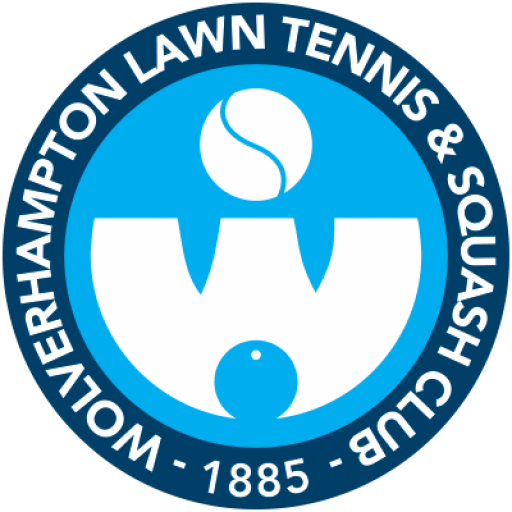 WALKING RACKETBALL
One of our qualified coaches takes our Walking Racketball classes each week. This class is perfect for you if you are recovering from an injury or a little less mobile than you used to be. It's also a great way for people of all ages to get into racket sports or even for tennis players wanting to hone their technique in a warm and friendly environment