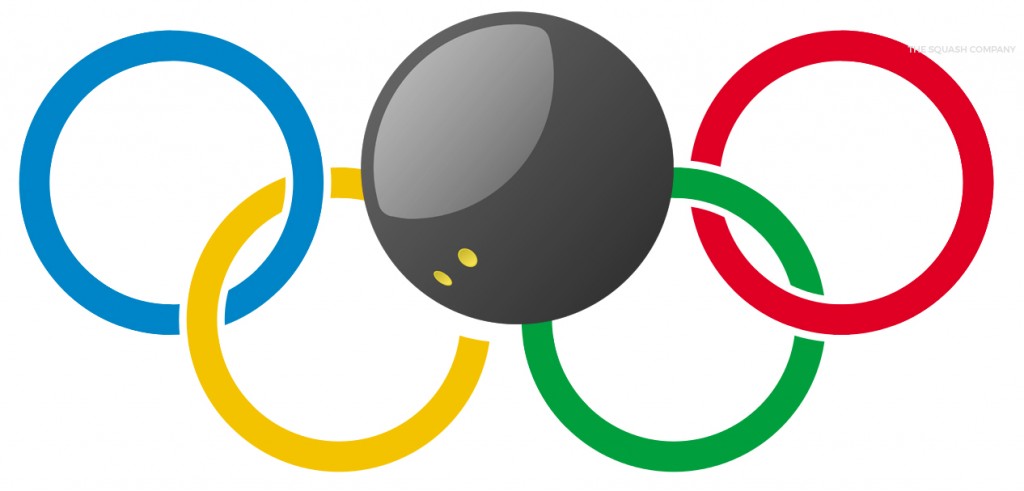 In an exhilarating moment for the world of squash, the International Olympic Committee (IOC) has made a historic announcement: squash has officially been selected for inclusion in the LA28 Olympic Games sports programme. This decision marks a monumental victory for squash enthusiasts worldwide, as the sport finally finds its well-deserved place on the grandest sporting stage of all – the Olympics.
For many dedicated players, supporters, and clubs like the Wolverhampton Lawn Tennis and Squash Club (WLTSC), this news resonates as a triumph long overdue. Squash, a sport known for its agility, strategy, and unwavering passion, has fought for inclusion for years. Now, after a decade of campaigning and lobbying, squash has rightfully claimed its spot in the Olympic Games. Squash's world-class athletes will have the opportunity to compete in two medal events – the men's and women's singles competitions.
At WLTSC, where squash is thriving, this decision has been met with overwhelming joy and enthusiasm. The club and its members warmly welcome the IOC's choice, recognising it as a significant milestone not only for the sport but also for the entire squash community.
WLTSC's Head of Squash and Racketball, Mike Harris acknowledges the profound impact this decision will have on squash's future, "It's difficult to put into words how amazing this is for the millions of squash lovers all over the world! It's a major turning point in our sport's history, promising to elevate squash's profile significantly in the long run and help the sport we all love. With squash in the Olympic Games, the sport is set to reach new heights, inspiring generations of players and fans alike. Thank you to everyone involved who helped make this happen."
With its six squash courts and hundreds of members, WLTSC invites players of all ages and abilities to participate. WLTSC prides itself on its inclusivity, organising a range of activities, leagues, and matches for senior and junior players, extending a warm invitation to new members who share a passion for squash or a willingness to try it out.
Mike adds, "As we look forward to the LA28 Olympic Games, the squash community stands united in celebration. This historic inclusion not only honours the sport's legacy but also paves the way for a future where squash continues to inspire and captivate, both within and beyond the Olympic arena."
WLSTC run weekly classes for adults and juniors who are keen to try squash for the first time and/or re-acquaint their love for the sport. There are classes at 7pm every Monday for adults and 9am and 10am every Saturday for juniors. See https://www.wltsc.com/squash-racketball/ for more information.
-Kate Fuller