1. The Challenge Overview
2. The WLTSC Cook Book
3. WINNERS ROW!
4. Fogs Tips & Supplements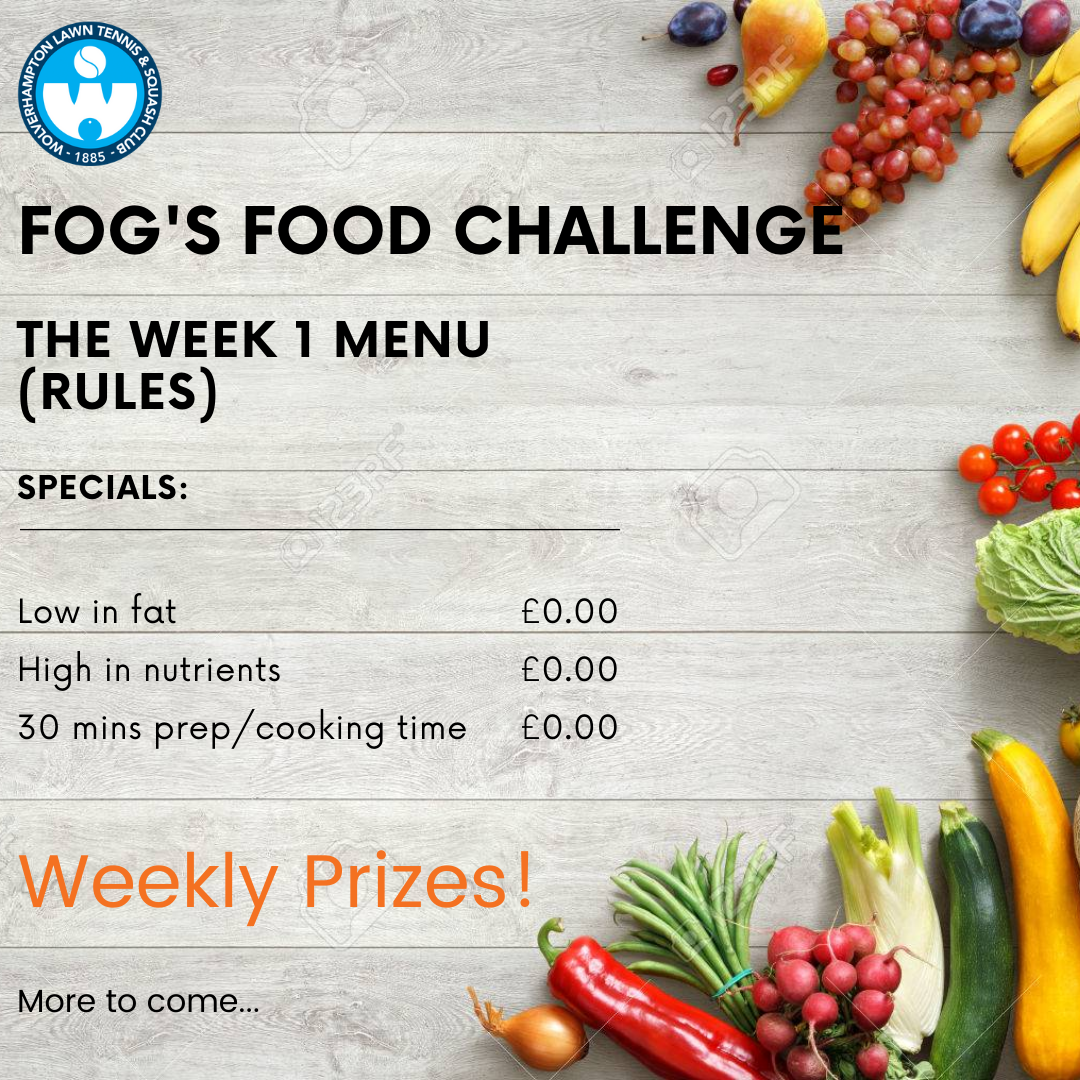 Foggy will also be posting a weekly meal! For you to try these meals will be nutritious and all under 30 mins! 
This idea came about during this third lockdown to create a strong community feel and its something as a club we have never done before. The aim is after weeks of doing these challenges and with Foggy's weekly meals we will have enough great meals to make a WLTSC Cook Book. Perfect for pre/post workouts for any of the activities the club offers! 
Get involved and Stay Safe! 
#StayInARoutine #wltsc #Fogsfoodchallenge
All the meals posted by our fitness team and members will be added to a separate page… the cook book! For you to all try and never miss a pre/post workout meal
#wltsc #fogsfoodchallenge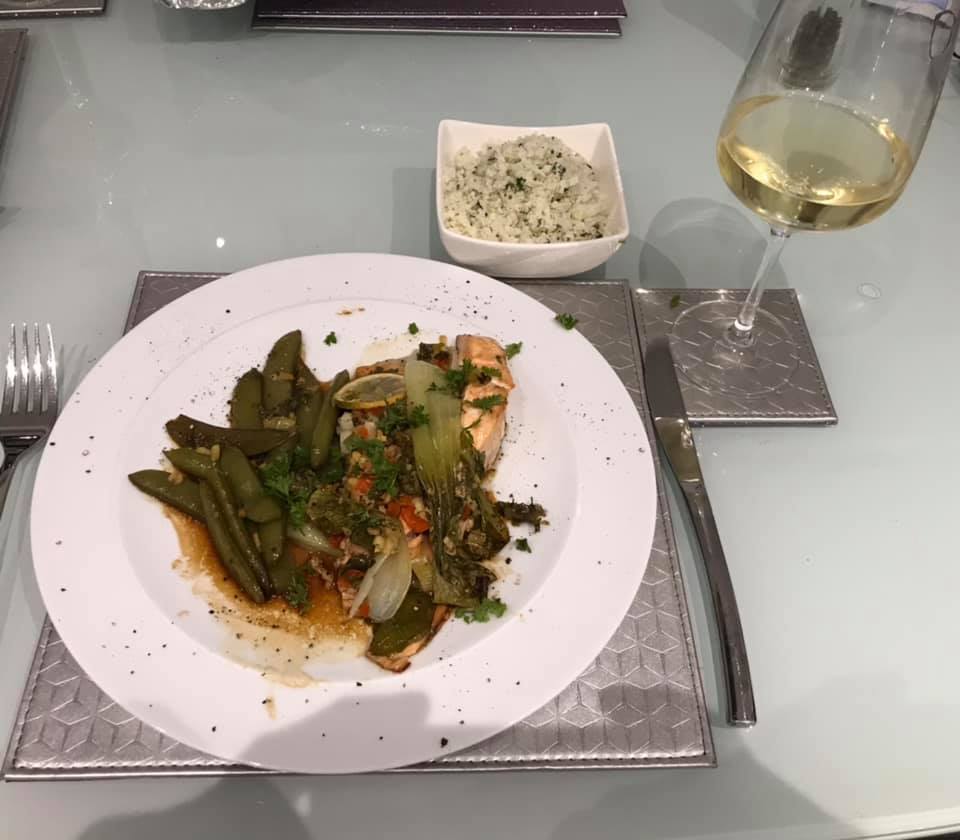 1st Winner - Neil Foxhall
Neil's dish was Salmon Parcels with Cauliflower Rice! This ticked all the boxes for judges Foggy and Gilly said it was a 'Lovely recipe, healthy, nutritious, beautifully presented with a nice glass of wine'. There were many in the mix such as Rich Dews and Sue Evans!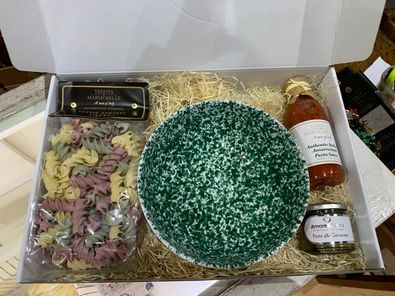 Prize 1 for the food challenge, Halfpenny Green Food Hamper. Won by member Neil Foxhall for his Salmon Parcels and Cauliflower Rice! Great work Neil. 
#fogsfoodchallenge
WATCH THIS SPACE… MORE TO COME!
Fog's Tips – General Wellbeing – Supplements